British Heart Foundation
Tesco and the British Heart Foundation will work together over the next five years, as part of an innovative health partnership, along with Diabetes UK and Cancer Research UK, to tackle the nation's biggest health challenges. The British Heart Foundation's research is finding preventions, treatments and cures. Heart and circulatory diseases can happen to anyone and everyone.
1 in 4 of the people will die from heart and circulatory diseases. That is too many. Our organisations are committed to working together to help Tesco colleagues and millions of UK shoppers by removing barriers to healthier habits, including healthy deals and discounts as well as free blood pressure checks in our pharmacies. Our aim, alongside British Heart Foundation is to bring about a measurable improvement to the health of the nation by funding vital, ongoing heart disease prevention work.
Little Helps to get you started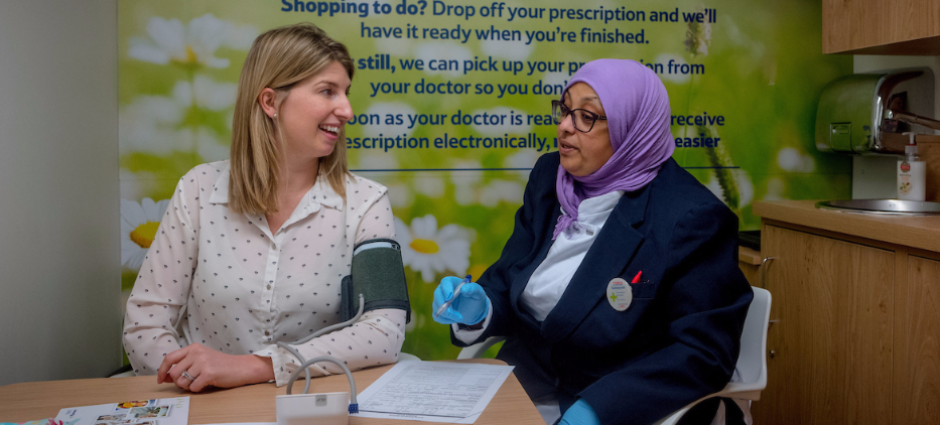 Free Blood Pressure checks in-store
Find out your blood pressure and have a chat with our friendly pharmacists about the results at your local Tesco pharmacy.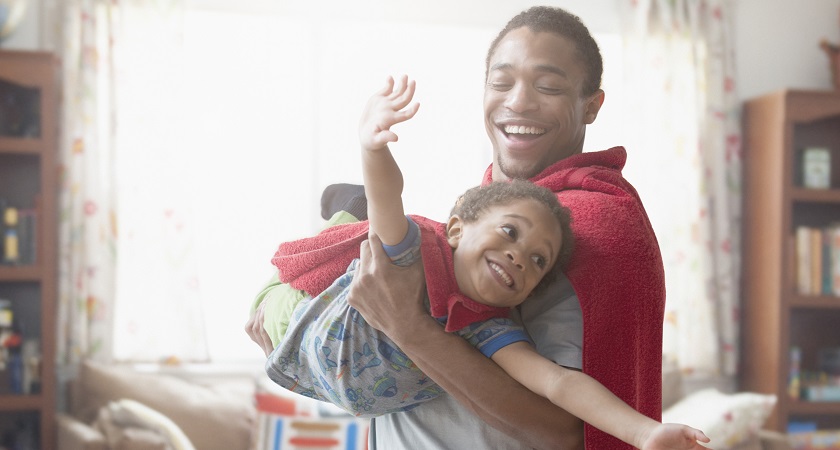 Find out your heart age
Take British Heart Foundation's quiz to see your heart age plus lots of hints and tips about improving you heart health.