Eliminating Harmful Chemicals, F&F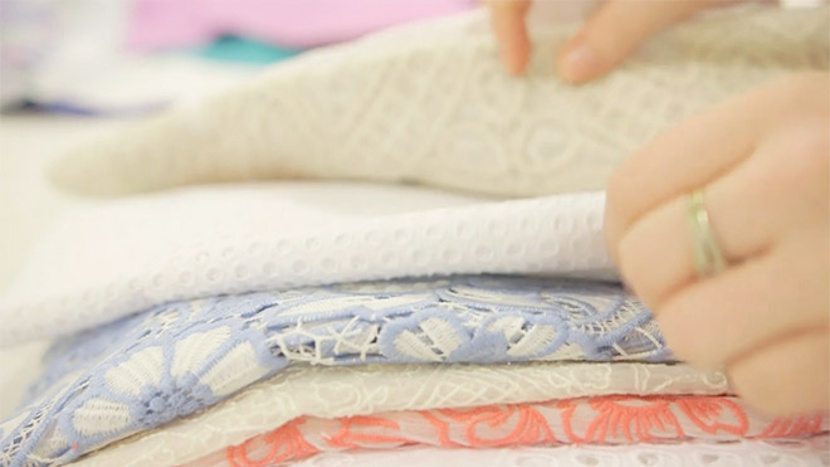 F&F are committed to knowing where our fabrics are produced and that our garments are legal and safe and free from harmful chemicals.
Wherever in the world our products are made, we want to ensure they are manufactured in a way that protects the workers in our supply chains and safeguards the environment. As part of this, F&F supports the 'precautionary principle' whereby a substance may harm the environment but the type or magnitude of harm are not yet known. This means making sure that the chemicals we use during the manufacturing process is not having an adverse effect on fresh water bodies like rivers and lakes.
F&F acknowledges and understands the seriousness of hazardous chemicals and has committed to the goal of zero discharge of hazardous chemicals across the entire product life-cycle by 2020.
We achieve this by working with known affordable and trusted fabric suppliers who are committed to achieving our standards. Our preferred mills use preferred chemistry.
We aim to do business with fewer suppliers, so that our customer will benefit from improved consistency and quality. We regularly visit our fabric mills around the world to strengthen our relationships through training and workshops. Our mill day event takes place twice a year in the F&F head office.
We use this event to bring our supply chain closer together to discuss industry challenges and share insight. We also work with global testing agencies and leading chemical experts to ensure we can meet current and future requirements on chemicals and fabric production . These actions provide us with the confidence that our products will not only keep meeting customer expectations but will also remain legal, safe and affordable
The scale and complexity of the issue means that this is not something we can achieve on our own, so we are working collaboratively with stakeholders in the industry to have a significant impact across our supply chain and to address systemic challenges. F&F is now a signatory member of Zero Discharge of Hazardous Chemicals ZDHC, we agree to the content, actions and timelines outlined in the Joint Roadmap.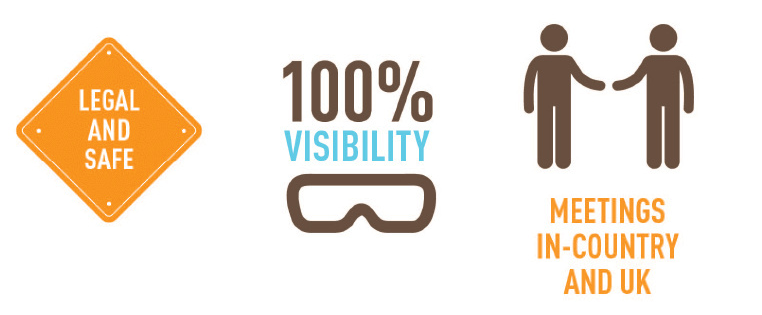 DETOX commitment
Building on our existing roadmap to phase out hazardous chemicals by 2020, in June 2017 we announced our commitment to the Greenpeace DETOX campaign. In addition to specific timelines for phasing out certain chemical groups, our individual DETOX action plan includes increased transparency about which suppliers we use and their performance in phasing out the use of hazardous chemicals.
Further details about our DETOX commitment can be accessed here and a full list of which chemicals we restrict in our supply chain can be accessed here.
We will continue to collaborate with industry to achieve the goals of the DETOX campaign and to push for robust chemical management and sustainable sourcing in our textile supply chains.
What have we done to make these commitments a reality?
F&F will continue phasing out hazardous chemicals in our supply chain and we will accelerate the phase out of the highest priority hazardous chemicals. We started improving the transparency of our supply chains, mapping them back to the mill. We have issued an updated Restricted Substances in Textiles Policy by incorporating the ZDHC Manufacturing Restricted Substances List into our existing list for suppliers to follow.
Next we began raising awareness about the new policy which is about implementing a robust chemical management system in general. We support our supply base by holding workshops and elearning modules. Currently, all our strategic partner suppliers, including direct vendors, mills and nominated trims vendors, have been through our training programme and we will continue to roll this out over the next year.
Embedding new policies into our manufacturing processes then required new testing programmes and auditing protocols to ensure compliance. We have started piloting waste water testing programme at our core wet processing units in different regions and implementing improvement programs. We will also start to integrate the ZDHC audit protocols to audit our supply base to assess mills against our new requirements.
What comes next?
F&F will continue to work with industry and other key stakeholders to affect systemic change across the industry. If we are to deliver lasting solutions, our actions must be guided by transparency, factbased decision-making and based on a precautionary and integrate approach to chemical management. We will continue to guide our suppliers towards chemical management best practices and to phase out hazardous chemicals from the manufacturing process towards 2020 goal.
Policy on Sandblasting
Sandblasting is used on denim and other fabrics to create a fashionable worn or used look. The process involves firing sand, powder or other small particles at high speed on to the fabric and creates high levels of dust in the atmosphere. In some factories where sandblasting is inadequately controlled, it can cause fatal lung diseases for the workers carrying out the task.

Since 2010 we have banned sandblasting both in the production of our garments and at sites where our garments are made. We make strict checks on all product finishing processes to ensure we maintain this ban.