Improving working conditions in the garment industry, Bangladesh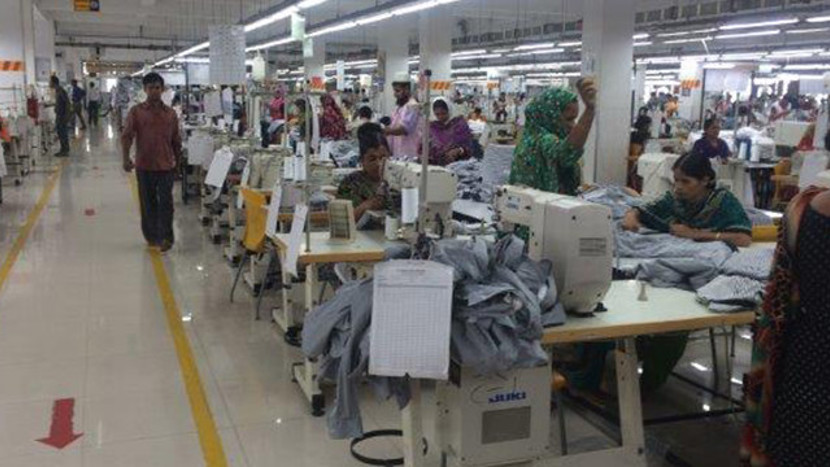 The Rana Plaza building collapse in Bangladesh was the worst industrial accident in the history of the garment industry. Although we did not source from Rana Plaza we have a responsibility to help bring about change to protect the safety and wellbeing of all those who work in the industry.
Our F&F clothing brand sources its clothing from 22 countries, with the vast majority from China, Bangladesh, India, Sri Lanka and Turkey. In Bangladesh we have over 50 colleagues working in our sourcing office, including nine production technologists and three ethical experts. They focus on building better relationships with our suppliers by visiting factories every day, checking on working conditions and speaking with management and workers.
For all factories we source from the principles of safety, partnership, transparency and improvement apply. In Bangladesh in particular we have conducted structural surveys using independent experts contracted either directly by us or by the Bangladesh Accord at every factory that we source from and publish a list of factories that we use. Furthermore, the Tesco Clothing Manufacturing Standard ensures consistent product quality in all of our sourcing countries. Where factories struggle to meet our ethical and quality standards we try and work with them to improve, however, if they fail to make satisfactory progress they are ultimately removed from our supply base.
"The main objective of the Ethical Trade team is to assess and improve the working conditions of the factories that supply Tesco.  We also focus on strengthening management and worker relationships and promote responsible business practices."
Mashuda Begum – Ethical Trade Manager, Tesco
We are also members of the Bangladesh Accord on Fire and Building Safety, a legally binding agreement between two global trade unions and over 180 international brands and retailers designed to improve structural, fire and electrical safety across the Bangladesh garment industry. It is independently chaired by the International Labour Organisation.
Worker Rights Training
We are involved in training which is run through the Ethical Trade Initiative (ETI) and aims to improve the worker-management relationships within factories. We believe that open and honest communication between workers and management is the best way to ensure that safety issues are identified and effective action taken. Therefore we are piloting appropriate training with the ETI as part of the plan to enable all garment workers in Bangladesh Accord factories to have a stronger voice to represent their needs.  You can find more information about this programme of work here.