Sourcing Sustainable Cotton, F&F
Our F&F clothing brand have committed to sourcing 100% sustainable cotton by 2020.
Cotton is the biggest raw material we use which affects thousands of cotton farmers around the world. To help those cotton farmers, we are working towards ensuring that 100% of our cotton is more sustainable (i.e. it has a minimal impact on the environment and the people producing it get a better deal). Each year F&F procures approximately 28,000 metric tonnes of cotton lint and in our 2017 ranges 60% of the cotton we sourced was produced sustainably through the Better Cotton Initiative.
Cotton production has a negative impact on the environment and that's why as part of our commitment to sustainable cotton, we have signed up to the Better Cotton Initiative. This has helped us to achieve: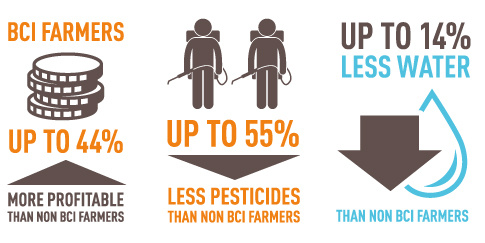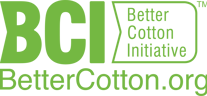 Head Office & Hub Offices
We have been building supply chain traceability since 2013, including identifying where all our fabric comes from through a dedicated fabric team and having dedicated sustainable cotton champions in our sourcing offices. We have trained all F&F garment suppliers in sourcing more sustainable cotton, as well as all of our fabric suppliers too. 
Our buyers and commercial teams have been trained to buy cotton from more sustainable sources that we have identified through third parties such as the Better Cotton Initiative. We are now training our colleagues and suppliers on our F&F zero deforestation commitment, ensuring cellulosic fibres such as modal, tencel and viscose are sourced responsibly.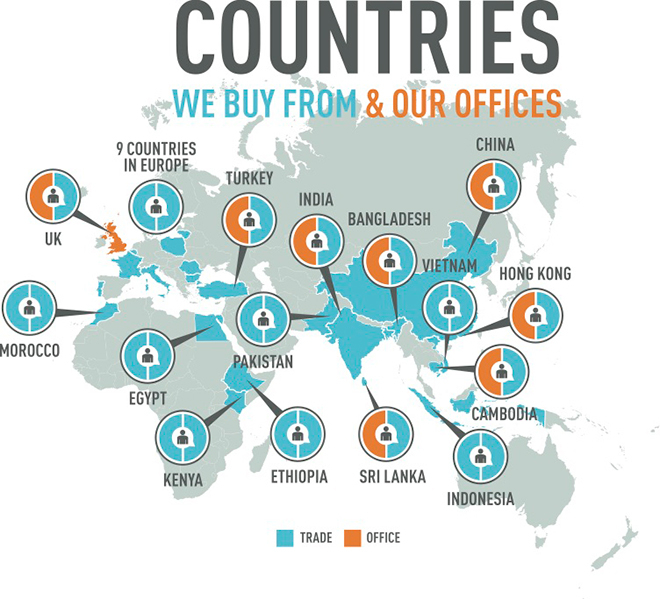 Sustainable Cotton Ranking 2017
The Sustainable Cotton Ranking report, created by Pesticide Action Network (UK), Solidaridad and WWF, assesses companies who have significant cotton use, and therefore, will have a prominent role in influencing sustainable cotton practices. Of the 75 companies assessed, Tesco ranks 12th.
At F&F, we are continually looking to improve cotton cultivation conditions and we are extremely thankful to our suppliers for supporting us through this journey.
For more information, please see the report here.