Brits are set to embrace European food traditions this Christmas
28 November 2016
European festive staples such as the sweet fruited breads Stollen, from Germany, and Panettone, from Italy, are now so popular in the UK that Tesco has seen demand double in the last three years.
The popularity of European Christmas markets, which are now very much part of the build up to Christmas in the UK, have helped to create a growing appetite for festive continental bread, cake, biscuits and other sweet treats.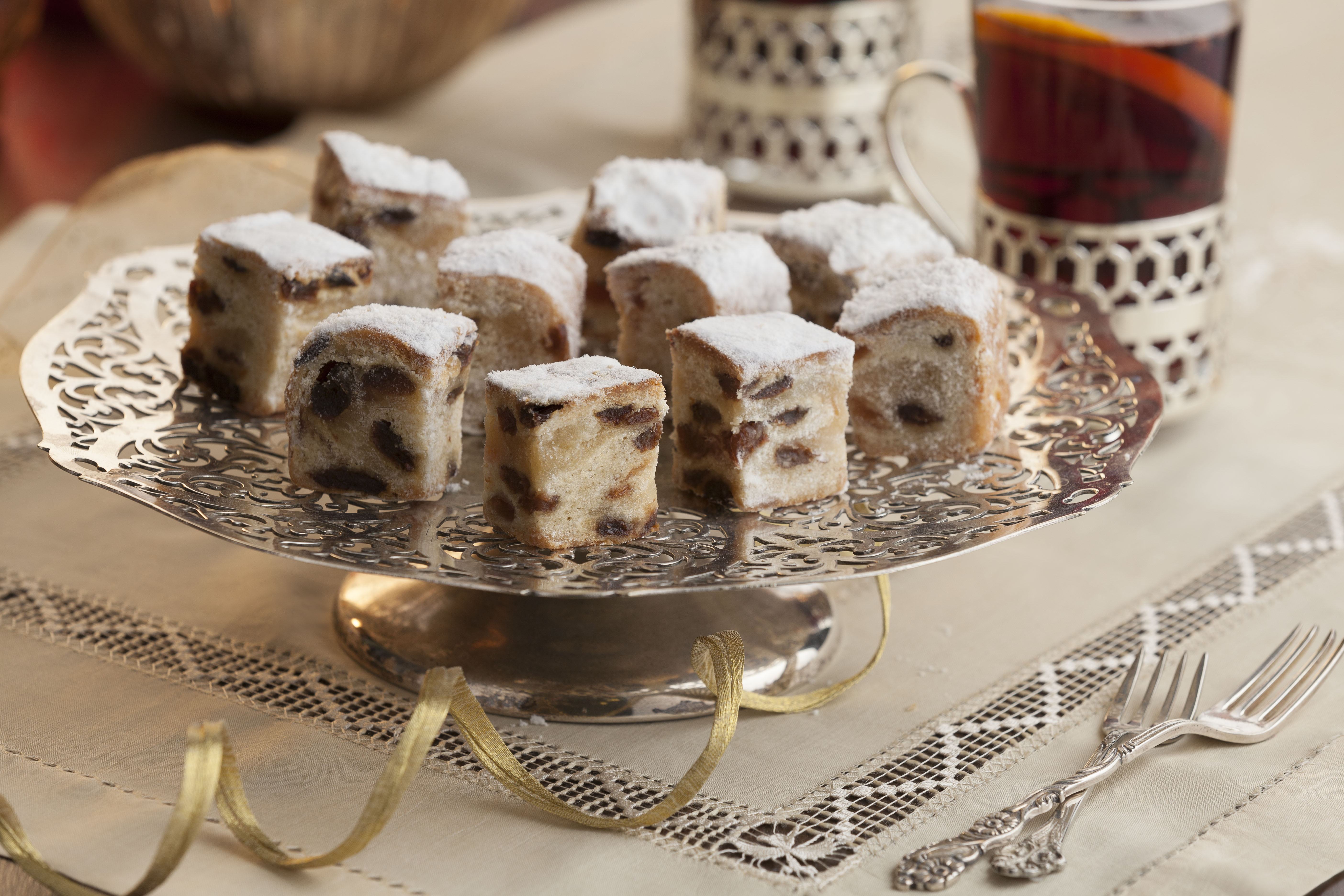 Tesco Christmas cake buyer James Taylor said:
"The popularity of European Christmas markets and food have given Brits a real taste for continental festive sweet treats.
"For many families Stollen and Panettone and gingerbread houses are now as much festive staples as mince pies and Christmas puddings.
"Rather than having to travel to Europe or hunt down where the nearest market is being held, we hope our collection of festive delights will help to take a little bit of the hassle and cost out of Christmas for customers this year."
Tesco has also seen growing demand for other continental Christmas treats like:
Lebkuchen – German gingerbread cakes in the shape of hearts or stars made with honey and spices with demand up 15 per cent
Spekulatzius – Biscuits that are popular in Holland, Germany and Belgium with demand up by over 10 per cent
As a result of the trend Tesco is also this Christmas selling a Ginger Bread House which is another German festive tradition but in the form of a kit which people can decorate themselves.
James Taylor added:
"The European range also includes the sumptuous and theatrical Reveal Dessert from western Europe, which brings the restaurant experience into the home, as well as thrilling guest around the table with an unexpected surprise."
The full range will be available at Tesco stores across the country and online.
ENDS
 Note to editors
Included in Tesco's Christmas selection of European breads, cakes and biscuits this year are the following:
Tesco finest* Stollen
Tesco finest* Almond & Cherry Stollen
Tesco finest* Chocolate and Hazlenut Stollen
Kuchenmeister Stollen Load
Kuchenmeister Apple Stollen
Kuchenmeister Stollen Loaf
Kuchenmeister Stollen Bites
Tesco finest* Panettone Cake
Tesco finest* Amaretti and Amaretto Panettone
Arden and Amici Panettone Classic
Arden and Amici Panettone Chocolate
Arden and Amici Clem Panettone Orange and Cranberry
Arden and Amici Mini Panettone Orange and Cranberry
Lebkuchen Iced Stars
Lebkuchen Chocolate Hearts
Spekulatzius Thins - Cinnamon
Spekulatzius Thins – Almond
Tesco Decorate Your Own Gingerbread House kit
You may also like