Pancake Day kits for local community groups
5 March 2019
Every day, Tesco donates surplus food to local charities and community groups through Community Food Connection. But in the run-up to Lent, some of Tesco's Community Champions are also working with these groups to provide them with pancake kits for Shrove Tuesday. Read their stories to find out what they're doing to make sure everyone gets the chance to celebrate.
Clair Stirling, Long Eaton Extra
"I feel it's important for groups such as homeless shelters and women's refuges to have a degree of normality in their lives. I see and hear how CFC food gets used in these groups, and it really makes a difference.
 "We've done seasonal hampers before for occasions such as Christmas and Easter, and this will be the second Pancake Day where we've put together a kit. We're prepping kits for Toton Churches, Canaan Trust, Breaston Pre-School, George Spencer Academy and the local Women's Aid. The food that they collect is helpful in their everyday living but giving a little extra treat at certain times of the year makes their day."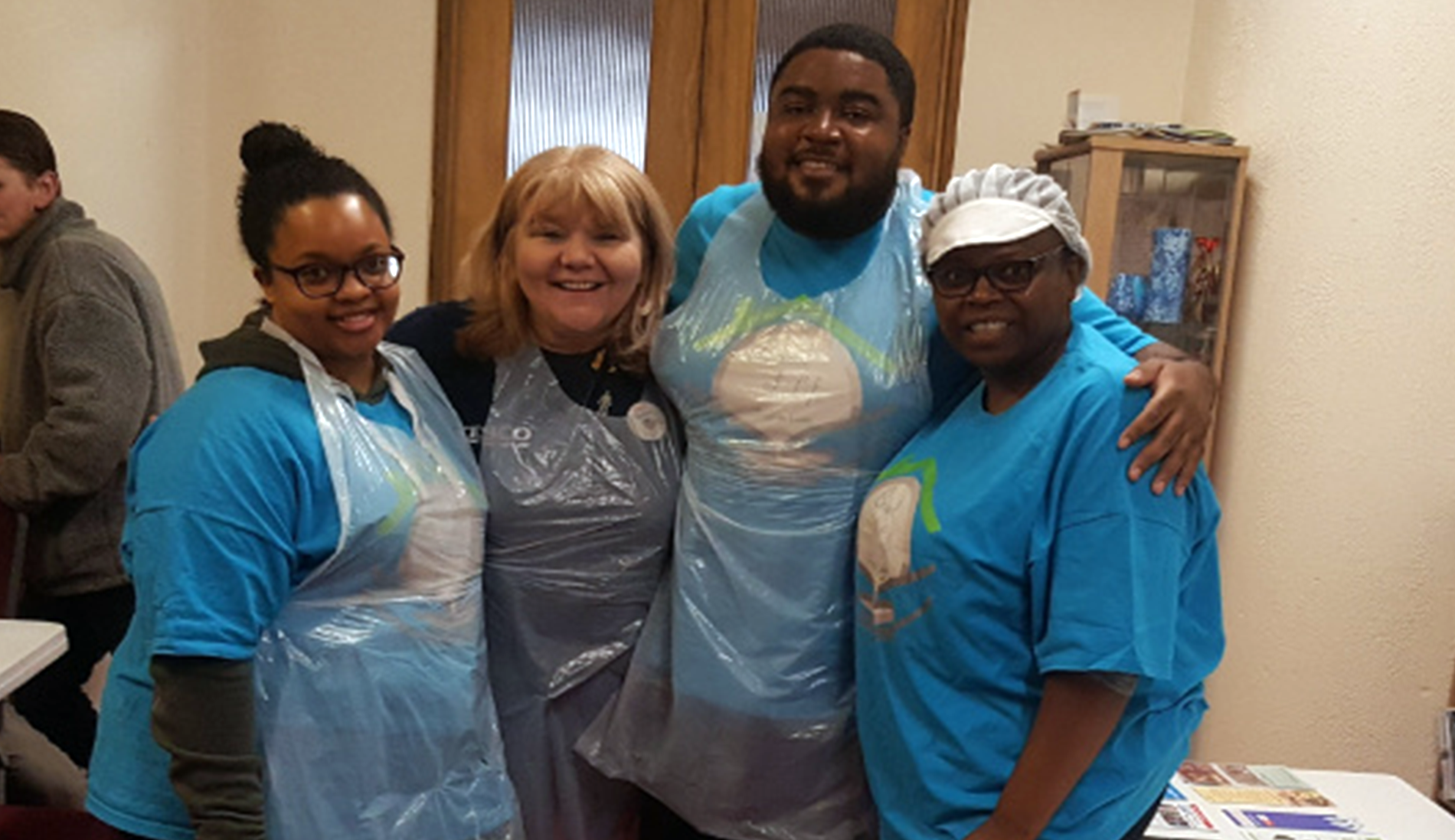 Gemma Davies and Ellie Thomas, Lichfield Extra
"We're Community Champions at Lichfield Extra, and together we thought it would be a really nice community idea to celebrate Shrove Tuesday as it uses the idea of using up surplus food, which is part of our aim in reducing food waste.
"The pancake kits will go to Barnardos, schools and a not-for-profit organisation that helps disabled people in our local community. Our bags contained caster sugar, eggs, flour, lemon and chocolate spread – and we've left the message to just add milk!"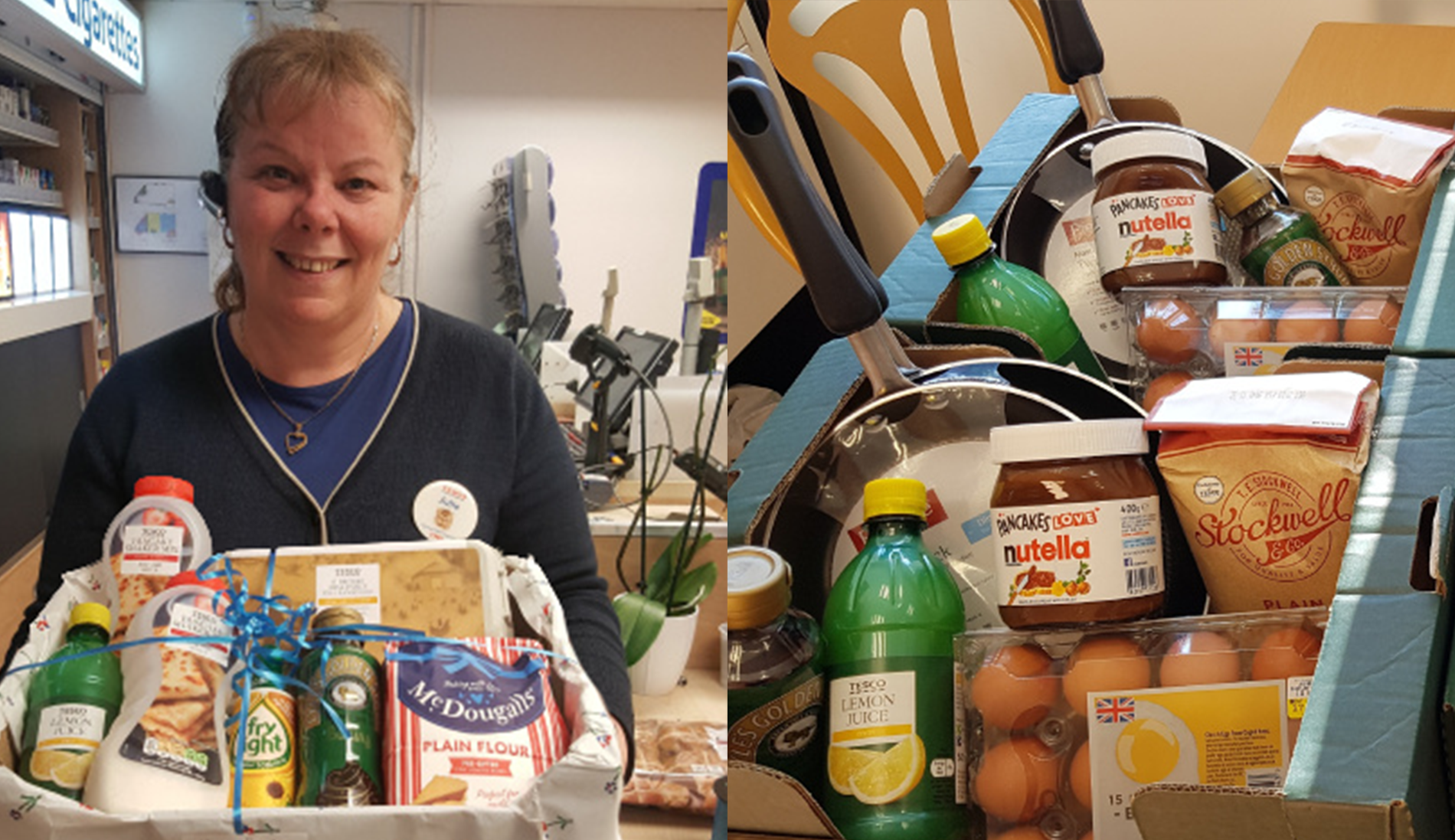 Pauline House, Huddersfield Superstore
"This is the first year we've put together pancake kits, and the idea came from volunteering at Huddersfield Mission Café, where they run an evening café for anyone who needs a warm meal or a place to go socialise. The café is free of charge, making it a great help for those who are homeless or lonely.
"They were planning for the upcoming Shrove Tuesday, and mentioned how difficult it had been making pancakes for everyone, so it just seemed right to support as much as possible and provide ingredients.
"We'll be doing this with our five groups: Rivertree Trust, Bread of Life Drop-In Centre, Clare House, Huddersfield Mission Café and Church of God Prophecy. It's great that these groups can benefit so much from our Community Food Connection. Getting to see how the food we donate is used and enjoyed makes me thrilled to be a part of it and makes a huge difference in our community, and we all should be proud of that."
You may also like