Sustainability
From climate change to health and waste to diversity.
We've built sustainability into our purpose, strategy and business plans.
We know that our business depends on the world around us.
As the UK's largest retailer, we know we can make a big difference.
Our commitment to operating in a responsible and sustainable way reflect our values.
And they are the responsibility of everyone at Tesco.
The 10th Tesco Food Collection is here – and the importance of the Collection has never been greater.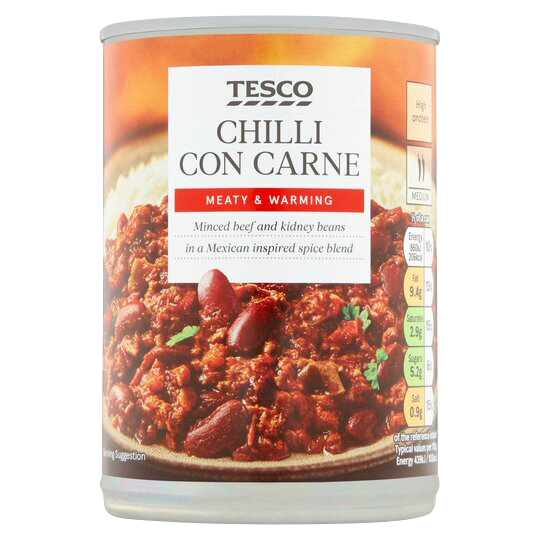 In communities throughout the UK, food banks and charities in the Trussell Trust and FareShare networks are facing an unprecedented need for food.
We can face this winter together. During the Tesco Food Collection, when you donate long-life food to support our charity partners, Tesco will top up your donation by 20%.
And we've made it easier to help. Pick up a pre-filled donation bag, round up your bill at the till, or donate Tesco Clubcard vouchers to support the Collection today.
Find out about Tesco Food Collection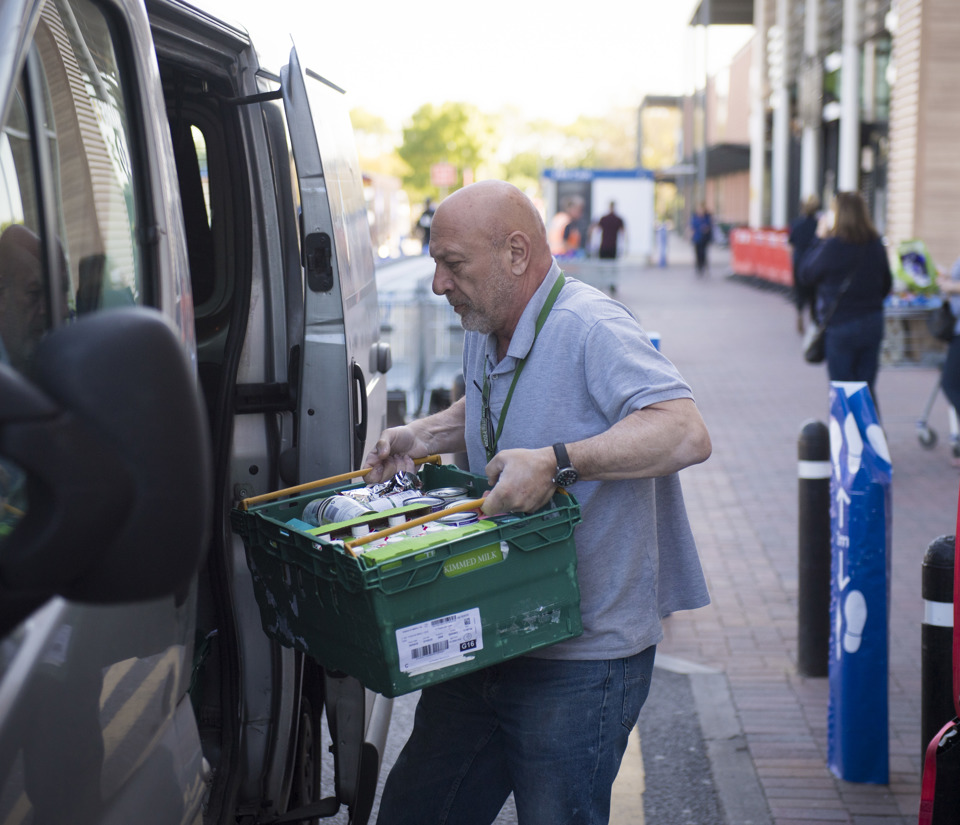 We play a vital role in local communities, through the people we employ, businesses we work with, and the causes we support.
Since 2015 we've supported tens of thousands of community projects with more than £100m in grants. Through our partnerships with food banks we've donated 52.6 million meals in unsold food from our stores. We're also commited to helping at times of local crisis through our partnership with the British Red Cross and other humanitarian partners.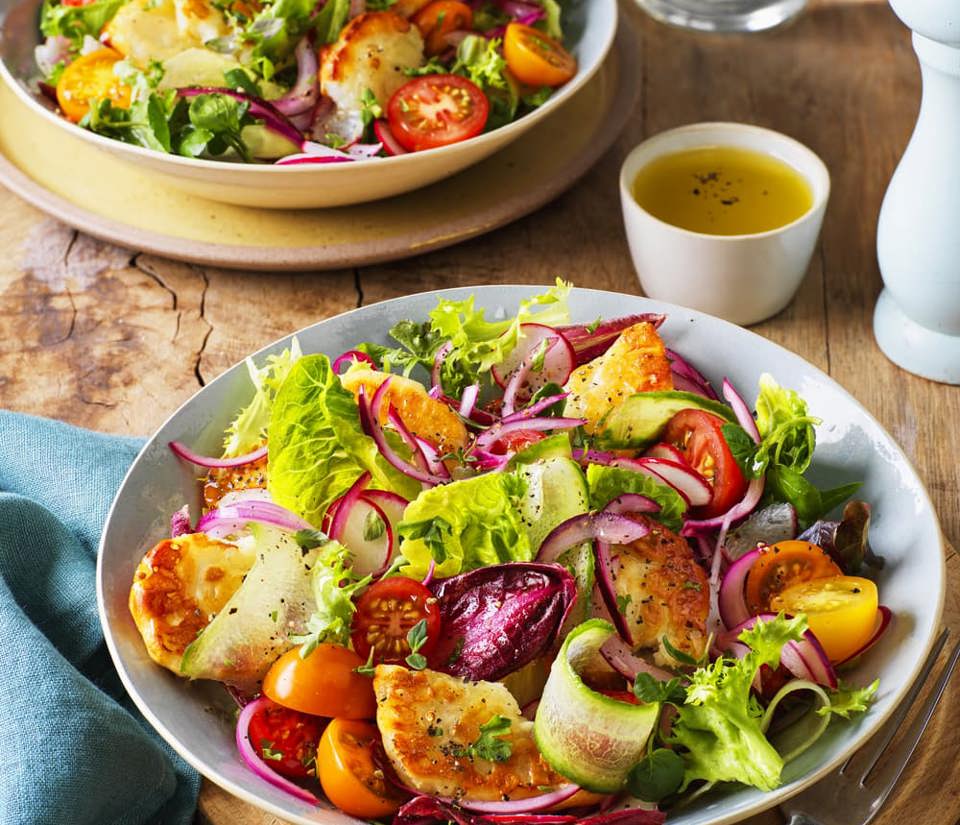 Affordable, healthy, sustainably produced food should be accessible to everyone - whoever they are, wherever they live, whatever their budget.
We've removed over 59 billion calories from the food we sell since 2018 through our product reformulation programme. We've set ambitious new targets to increase the sales of healthy products across our markets. We're also encouraging our customers to try more plant-based diets that are kinder on the planet.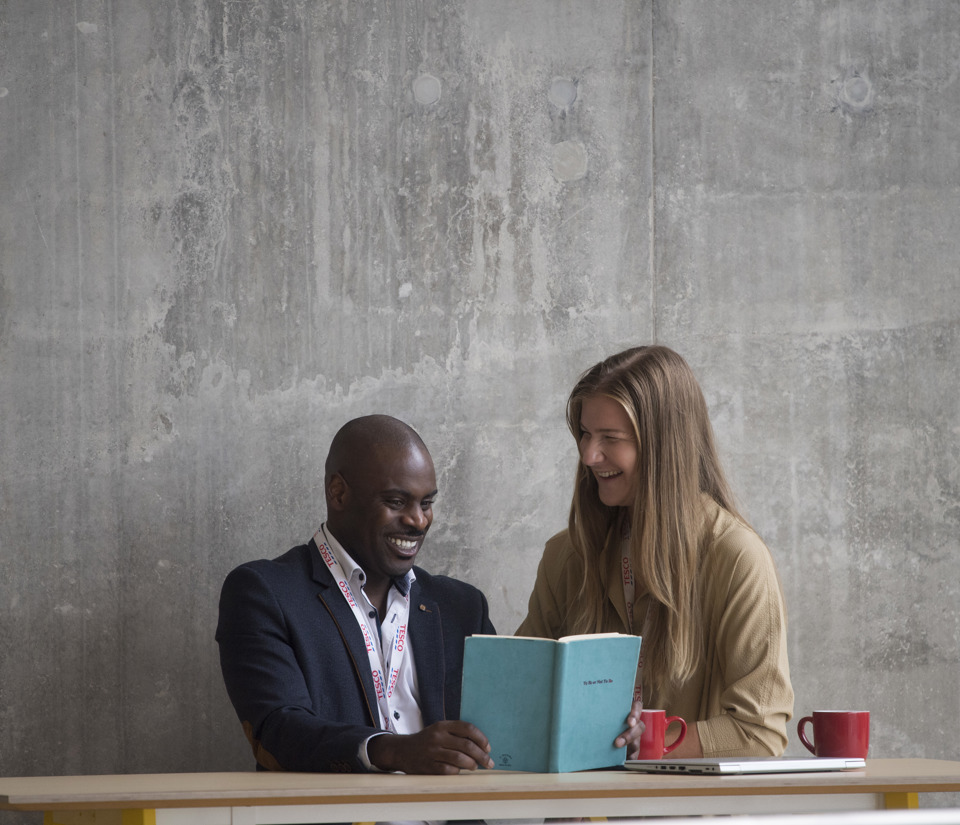 We want to reflect and embrace the people and places we serve in all their diversity, 83% of Tesco colleagues agree that there is an inclusive culture at Tesco.
We launched our first "If Not Now When?" report on our progress towards Black inclusion, and are the first major employer in Central Europe to voluntarily publish gender pay data.
We've been leading on sustainability for two decades.
Explore just a few of our key highlights...
Introduced our first emissions reduction targets and started measuring and reporting our emissions

Became the first business globally to set the target to become net zero across Group operations by 2050

First retailer in the UK to publish data on food waste within our own operations

Announced science-based targets for own operations and our supply chain and switched to 100% renewable electricity in the UK

First UK supermarket to launch dedicated Own Brand vegan food range, Wicked Kitchen

Launched 4R strategy -remove, reduce, reuse and recycle to tackle plastic waste

Our business in Central Europe achieved the UN SDG target to halve food waste by 2030 ten years ahead of target horizon

Announced our accelerated Group carbon neutral by 2035 target and net zero by 2050 supply chain target, aligned with a 1.5C pathway

Announced our healthy sustainable diets strategy with commitments on increasing sales of healthy products
Our actions add up to positive change
45%
reduction in food waste from our operations since 2016/17
1.6 billion
pieces of plastic removed since 2019
100%
of electricity purchased is renewable
59 billion
calories removed since 2018
83%
of colleagues believe we have an inclusive culture at Tesco
£89.2m
donated through corporate giving in 2020/21
But we're not stopping there
.
We're in a critical decade, so we're setting ambitious targets to change the food system for the better.