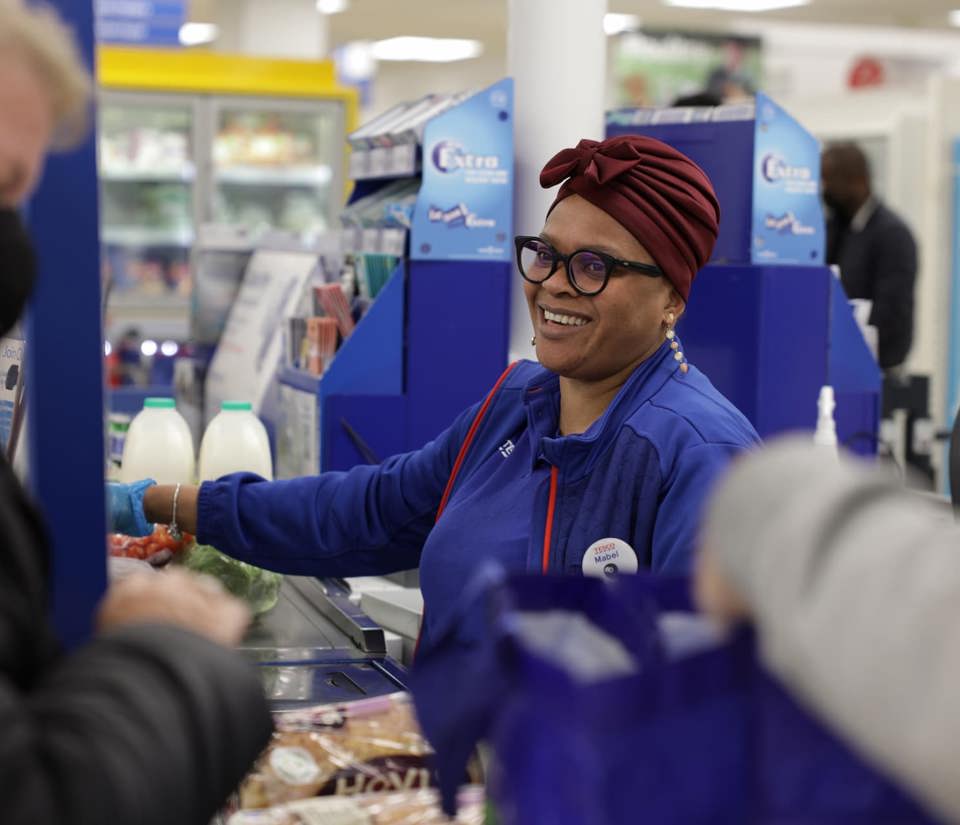 Diversity and inclusion at Tesco
Everyone's welcome at Tesco. We're creating an inclusive workplace that celebrates the cultures, personalities and preferences of all our colleagues. It's a place where everyone is treated fairly and with respect. Diversity and inclusion are at the heart of our values.
Everything works better when we're diverse and inclusive
The benefits of a diverse and inclusive culture are significant.
More innovation with diverse thinking
people think workplace diversity is important when they are looking for jobs
retailers have all-male Boards in the UK
Tesco was one of the first companies to voluntarily publish gender pay gap data
of colleagues recommend Tesco as a great place to work
"I feel I can be myself at Tesco without fear of judgement"
appointments were female in 2021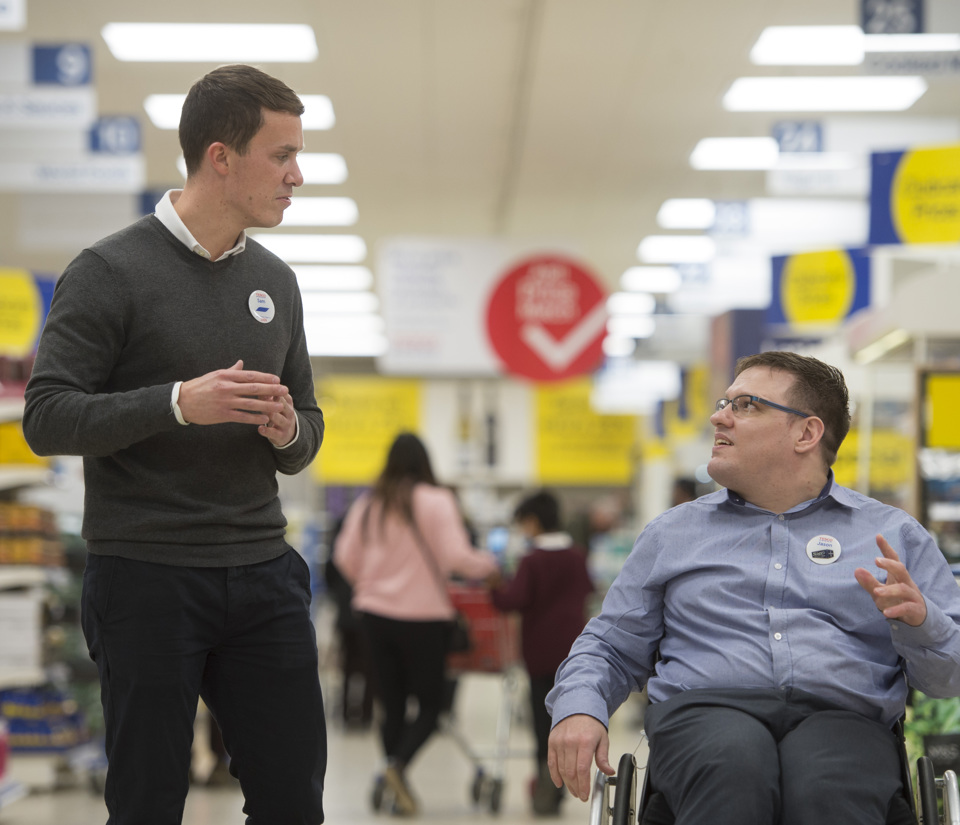 Making everyone feel welcome
Our colleague networks continue to underpin our strategy, offering colleague support whilst also acting as strategic business advisors: Armed Forces, Disability, LGBTQ+, Parents and Carers, Race and Ethnicity and Woman at Tesco.
Our strategy is built on three core pillars:
We lead and role-model inclusion
We embed inclusion in everything we do
Lead and role model inclusion
We're building a workplace where people feel like they belong. Our leaders are inclusive and value diverse talent in their teams.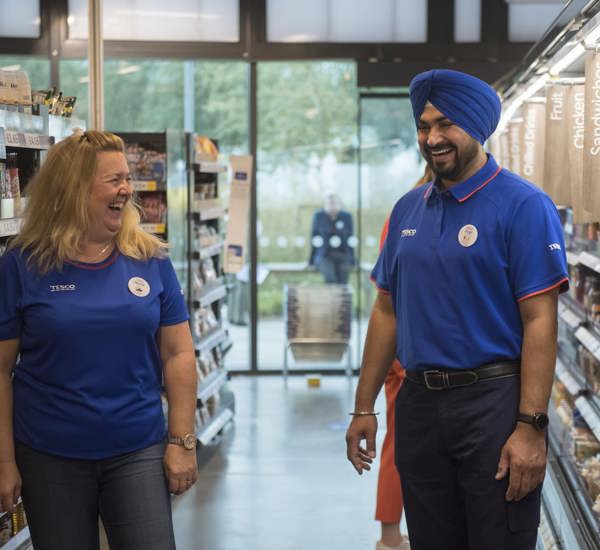 Executive Committee
Working with Arrival Education, our business leaders are participating in a mentoring programme to understand the barriers faced by diverse talent and take action to drive meaningful change, giving mentees inspiration, insight and helping build skills.
Diverse Talent Committees
We have set up these committees to accelerate the career journey of young people from ethnic minority communities and to explore ways to support colleagues in other under-represented groups.
Embedding our diverse talent
Drive change by embedding our diverse talent communities and extending to other under-represented diversity groups including: Disabled, LGBTQ+ and Black colleagues.
Diversity in senior roles
By 2025 we aim to increase female representation of our top global leaders to 35%, and to 14% for leaders from an ethnically diverse background. We will monitor our progress each year.
Embed inclusion
Putting inclusion into practices.
A fully inclusive employer
This year, we aim to become a Disability Confident Leader, which is a UK government scheme focusing on the recruitment and development of disabled colleagues.
Increasing our diverse talent
We will improve our hiring practices with new diversity and inclusion guides for hiring managers and a recruitment platform in the year ahead.
Applying minimum standards
With our key retail operations in Central Europe, Republic of Ireland and the UK, we ensure our policies for maternity, paternity and adoption consistently meet at least minimum standard across the Group.
To continue our work for disabled customers, we are rolling out Fuel Service, which helps people with mobility issues to refuel independently.
Listen, Learn & Act
We elevate diverse voices, provide education for our colleagues and support to communities. This helps us to recognise, celebrate and value our differences. The launch of our Black Action Plan across the business help us understand and challenge the complex problem of systemic racism, to help achieve fair and equitable representation for the Black community across four key pillars: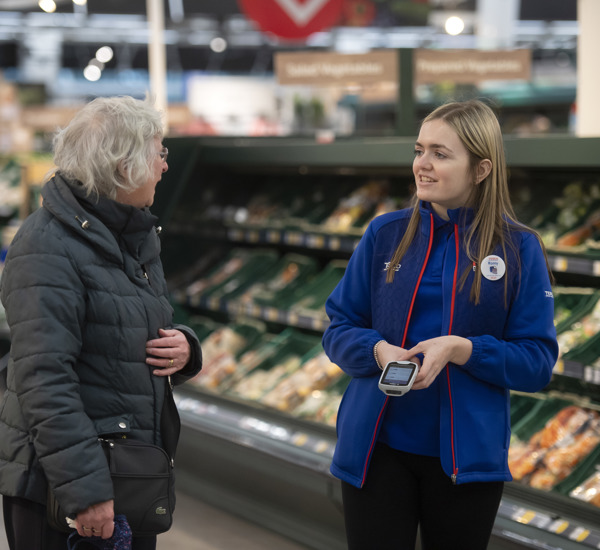 Talent
For our talent equity pillar we are focusing on attracting, retaining, and developing talent, through addressing barriers that disproportionately impacts Black talent. Embedding an anti-racism culture and introducing a Black Talent community focusing on mentoring and sponsorship.
Commercial
The commercial equity pillar will accelerate the inclusion of suppliers from the Black community. This will include proactively engaging with Black-led suppliers, so our partners better reflect our communities served.
Brand
Our brand equity pillar will focus on removing barriers which create frictions in our Black customer shopping trips.
Community
The community equity pillar will help us serve our Black communities a little better every day.
We will continue to elevate diverse voices through our leader-led listening sessions. We will continue to roll out Being an Inclusive Manager training across the group - enabling our leaders to promote an inclusive environment.
Awards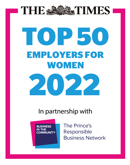 1. https://www2.deloitte.com/us/en/insights/deloitte-review/issue-22/diversity-and-inclusion-at-work-eight-powerful-truths.html  
2. https://www.glassdoor.com/about-us/twothirds-people-diversity-important-deciding-work-glassdoor-survey-2/
3.https://brc.org.uk/media/677267/diversity-and-inclusion-in-uk-retail-in-depth-research-and-analysis-from-brc-the-mbs-group-and-pwc-2021-002.pdf