Jobs and Skills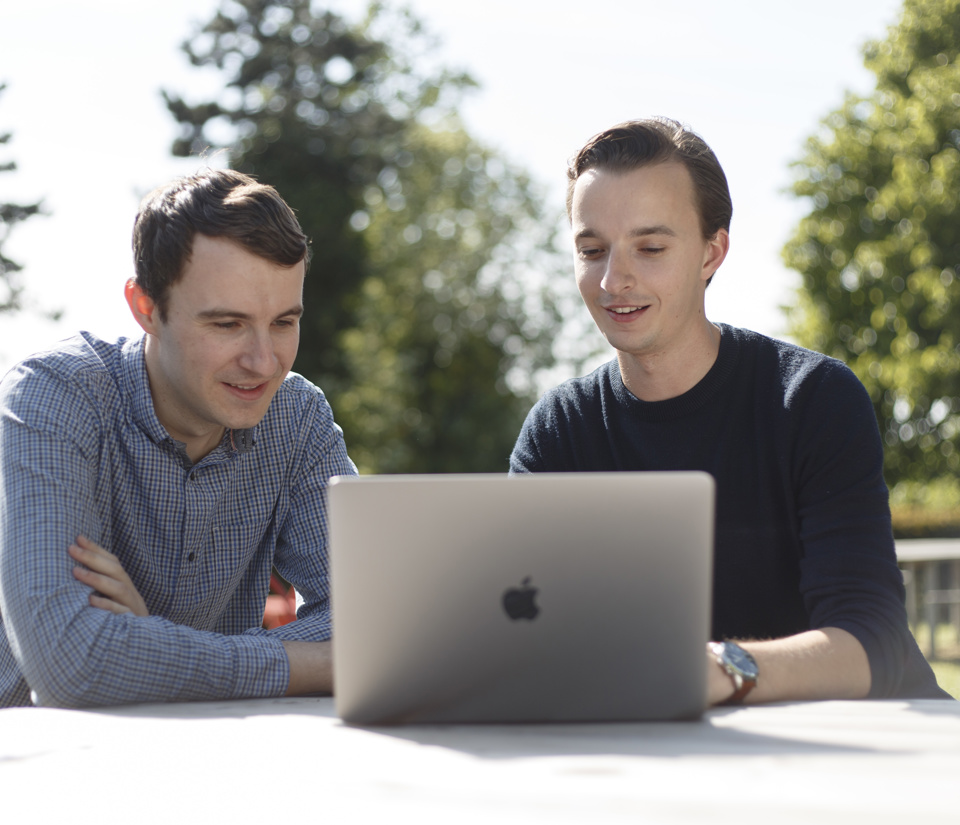 Jobs & Skills
.
Our colleagues are at the heart of our business and the world of work is moving at pace. As our business evolves, we want to make sure colleagues have the skills they need to succeed now and in the future.
As one of the UK's largest employers we are committed to helping develop the next generation of talent and equipping our colleagues with the skills they need to thrive. 
People between 15 and 24 years old are three times more likely to be unemployed than adults
of young people from lower income families do not feel equipped to compete in the job market [1]
The youth unemployment rate was 11.1%, compared to an unemployment rate of 3.9% for the whole population in November 2021-January 2022. [2]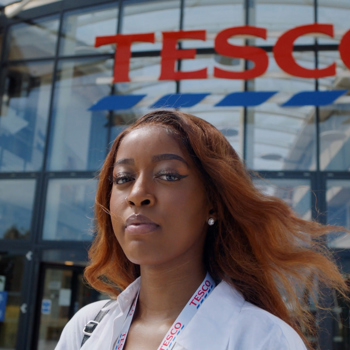 TESCO'S APPROACH
We are upskilling and reskilling our workforce, to meet both current job demands and emerging jobs in the future. At the same time, we're helping young people to improve their employability skills and giving them valuable experience to kick-start their careers.
Skills and Training
Online Learning Platforms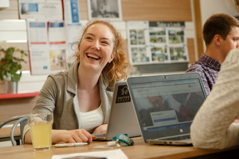 Digital learning has revolutionised how colleagues build skills and knowledge at Tesco. Every colleague across Tesco has access to online learning platforms to upskill or reskill and take ownership of their career. By offering our self-led training platforms, including a library of articles and videos from our learning partners, colleagues can learn a range of new skills at their own pace and get prepared for the future workforce.
Line manager training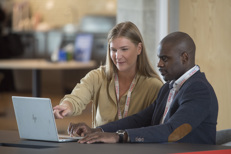 Across the Group we offer Inclusive line manager training that supports our diversity and inclusion ambitions and helps foster a truly inclusive culture. Training includes building colleague awareness and skills around recognising individual biases and ensuring all team members are valued and their uniqueness recognised.
Apprenticeships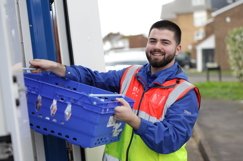 Our apprenticeship programmes are supporting colleagues to upskill and re-skill in many areas of Tesco, from level 2 HGV programmes to supporting Business Management degree students. In the UK our apprenticeship programmes offer opportunities for learning and development in our stores, distribution centres and office-based roles.
Colleagues in Central Europe gain valuable in-store work experience and in the Republic of Ireland we focus on learning and development to support their growth, from technical skills to helping apprentices to develop their leadership behaviours.
Young People
Opportunities for young people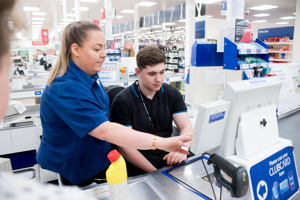 Interns and Graduates
Our graduate programmes offer work experience in different parts of the business and students are given responsibility from day one to gain further knowledge. For interns in their final year of study, our 10-week internship programme gives students real-life experience in a key area of our business.
In Central Europe we offer graduates a 6-9 month learning experience of a multinational business as well as a Finance leadership programme that allows graduates to work on 3 year projects from start to finish. In the Republic of Ireland our graduate programmes span over an 18-month period both in store and office.
Movement to Work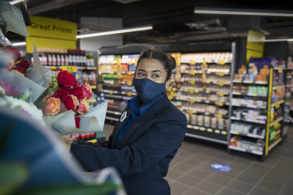 We are committed to supporting young people struggling to access the job market, targeting 16-30 year olds not in education, employment or training (NEETs). Through our cross-sector collaborations in partnership with the Job Centre Plus, we support young people in the UK find work. Find out more here.
Prince's Trust and IGD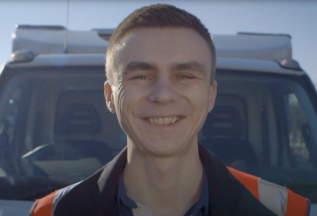 To date, our partnership with the Prince's Trust and training charity, Institute of Grocery Distribution (IGD) has supported over 50,000 young people to develop their employability and life skills through activity such as volunteering. In 2021 we extended the partnership for a further 5 years, aiming to support a further 45,000 young people this year.
Kickstart
Our self-funded support of the UK Government Kickstart programme offers young people aged 16-24, six-month work placements across England, Scotland and Wales. We focus on areas with high youth unemployment, with the aim of supporting them to be 'work-ready' at the end of their placement. The first cohort of Kickstart colleagues who finished their placements in May 2021 provided feedback, with 96% satisfaction rates recorded.
1 . The Social Market Foundation conducted research in May and June 2021. this included new analysis of existing data sets, including Understanding Society, new research with 1,009 young people ages 16-25 carried out by Opinium between 31.05.21 to 04.06.21, a qualitative interviews with young people. The Social Market Foundation is a non- partisan, cross party think-tank and registered charity.