Charity partnerships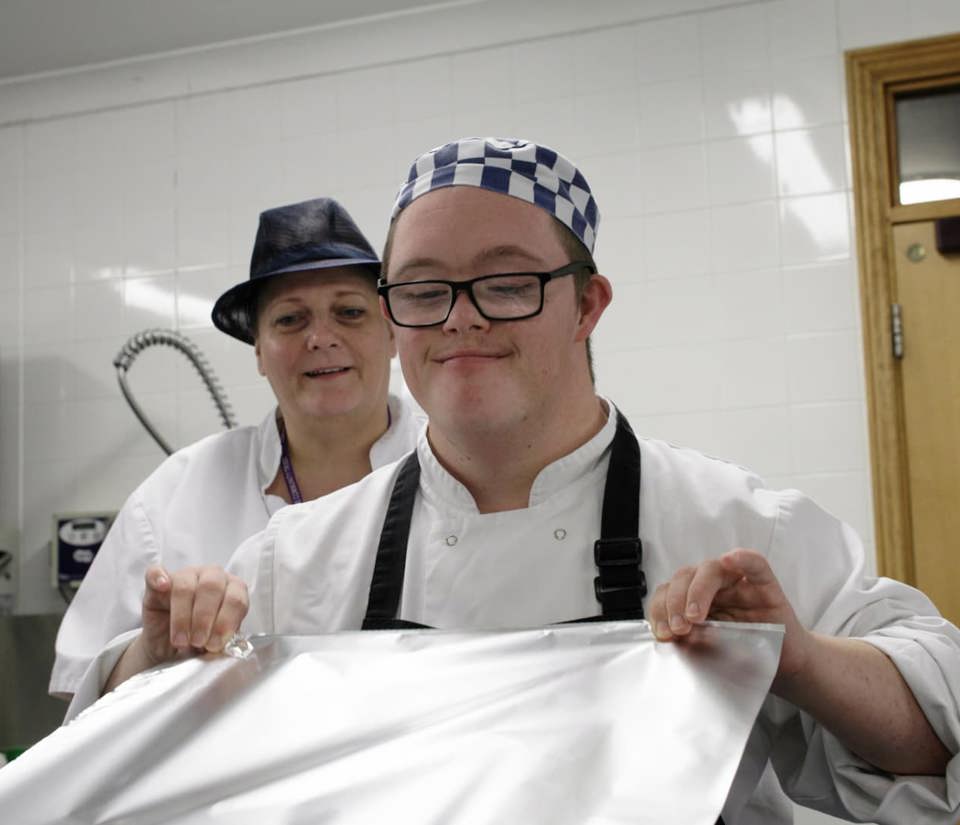 Charity partnerships
.
At Tesco, we are proud to work with a wide range of charity partners who share our ambition to make a positive contribution to the communities we serve. From helping our communities access food when they need it, to providing help and support to lead healthier lives, to supporting those at times of crisis - we are committed to working with local and national charities to help make a real difference.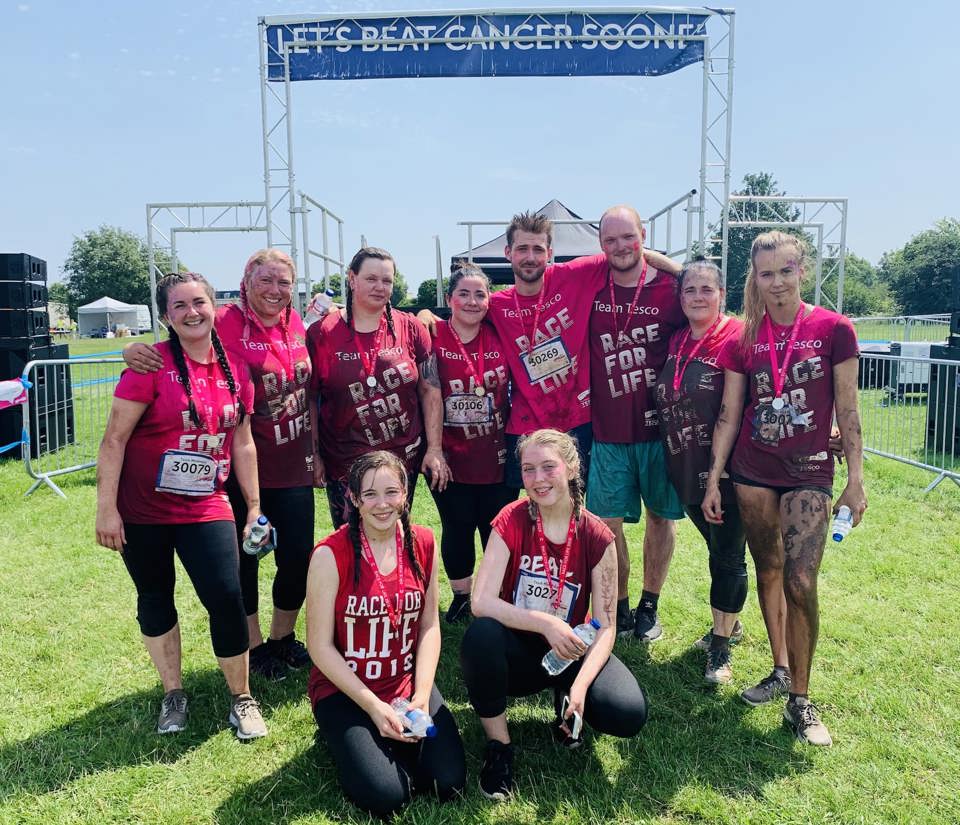 Race for Life
Over two decades, more than 400,000 colleagues and customers have taken part in Cancer Research UK's Race for Life events. With over 400 events for men, women, and children across the UK, everyone is encouraged to get active and take part.
Find out more about our partners
Health partnerships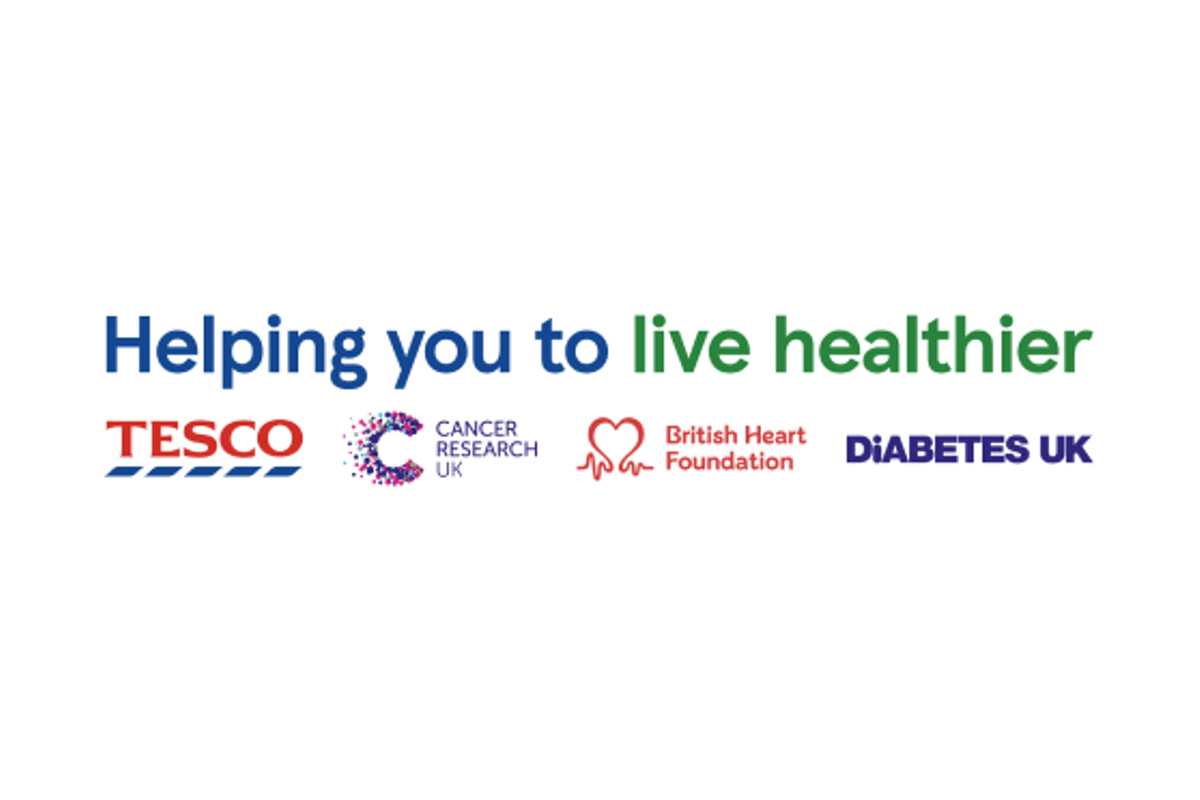 Helping you to live healthier
Our 'Helping you to live healthier' partnership with Cancer Research UK, British Heart Foundation and Diabetes UK is built on a simple belief – that Every Little Help can make a big difference. The partnership, established in January 2018, aims to inspire, empower and support Tesco colleagues, customers and their families to make healthier food choices and live healthier lives, bringing about measurable changes to the behaviours that can lower the risk of cancer, heart and circulatory diseases and type 2 diabetes. Cancer, heart and circulatory diseases and diabetes account for more than half of all deaths in the UK. We all know someone diagnosed, living with or who has sadly lost their lives to one of these conditions. Yet four in 10 cases of cancer and up to 5 in 10 cases of Type 2 diabetes can be prevented or delayed, and many heart and circulatory diseases can be prevented. We continue to raise vital funds to support research carried out by our charity partners, while helping to increase awareness and build understanding of the health conditions that affect families across the UK.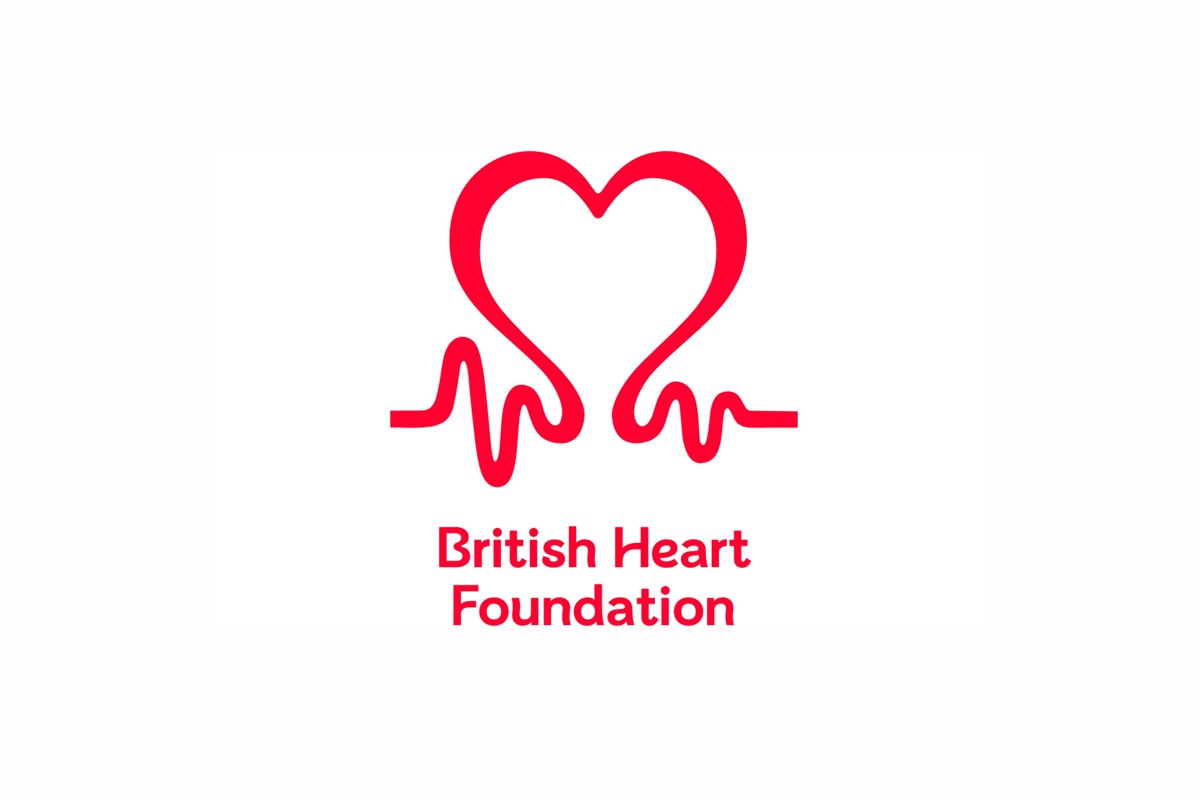 British Heart Foundation
We have been in partnership with British Heart Foundation since 2015 and value the opportunity to collaborate together at a national and local level. Our Lifesaver's programme started in February 2022 when we were the first retailer to register over 2,000 of our in-store defibrillators to The Circuit, the national defibrillator network. We now have over 3,000 defibrillators in our stores, offices and distribution centres. We are delighted to have been a pilot partner for the BHF's new CPR training tool – RevivR.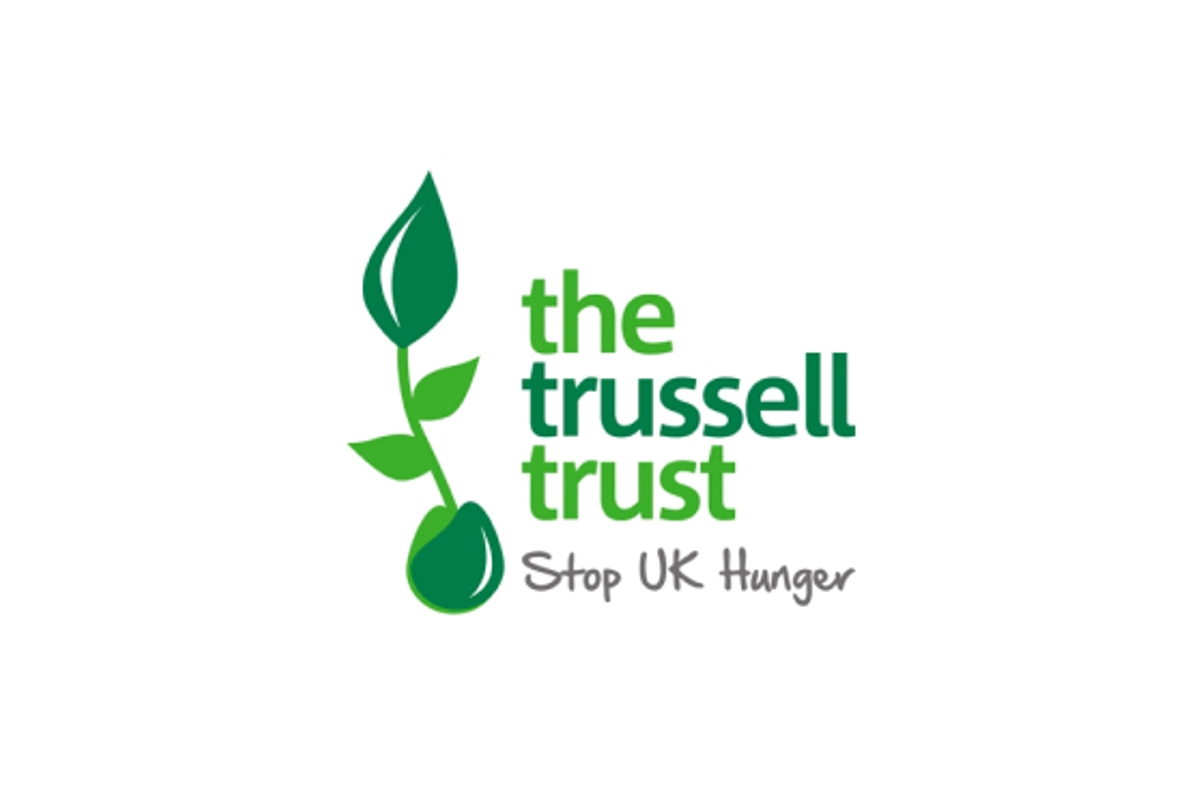 The Trussell Trust
Trussell Trust foodbanks provide three days of emergency food to individuals and families in crisis. We encourage Tesco customers to donate long-life food to the Trussell Trust and FareShare through our permanent collection points and through our Food Collections. Since our first collection in 2012, we have collected more than 100 million meals.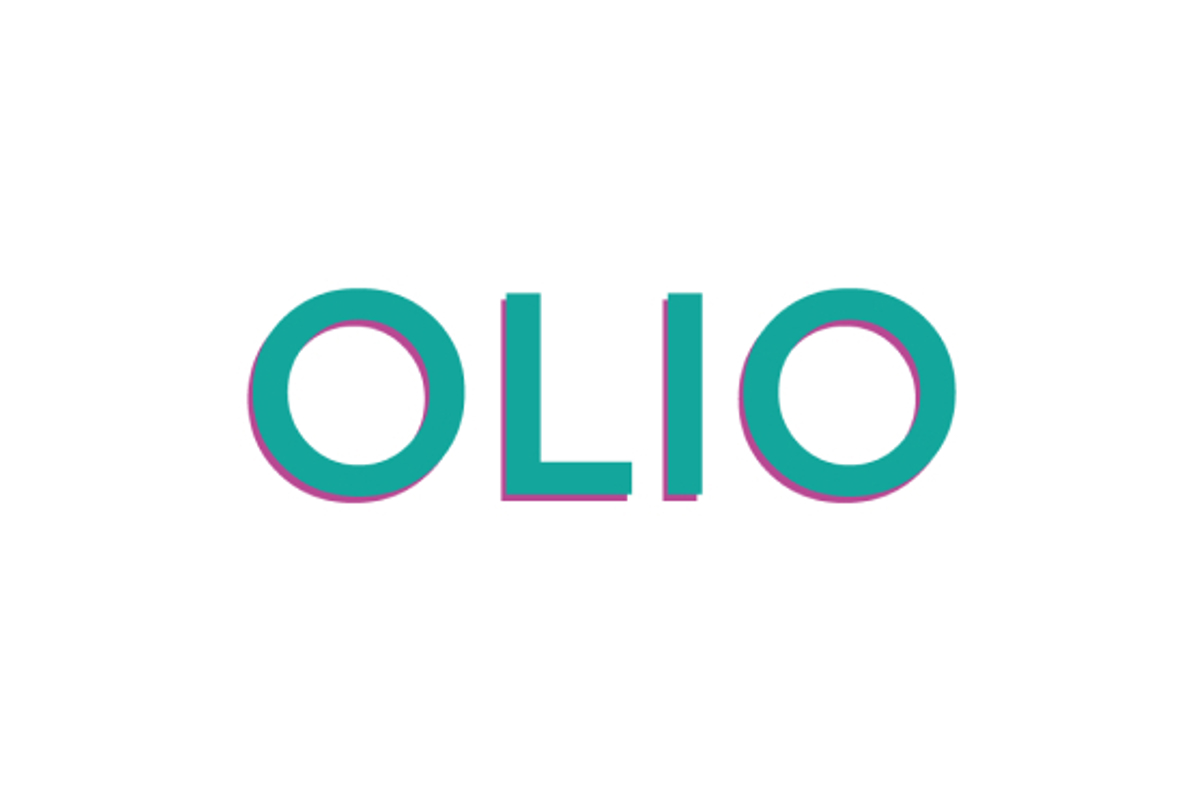 OLIO
We partner with food sharing app and social enterprise OLIO to reduce food waste in stores across the UK. The scheme works with the help of OLIO's 8,000+ local volunteer 'Food Waste Heroes' who visit Tesco stores to collect surplus food nearing its sell-by date. The food is taken back to their homes, with the items immediately uploaded onto the OLIO app, ready to be re-distributed free to those living nearby as well as to community groups.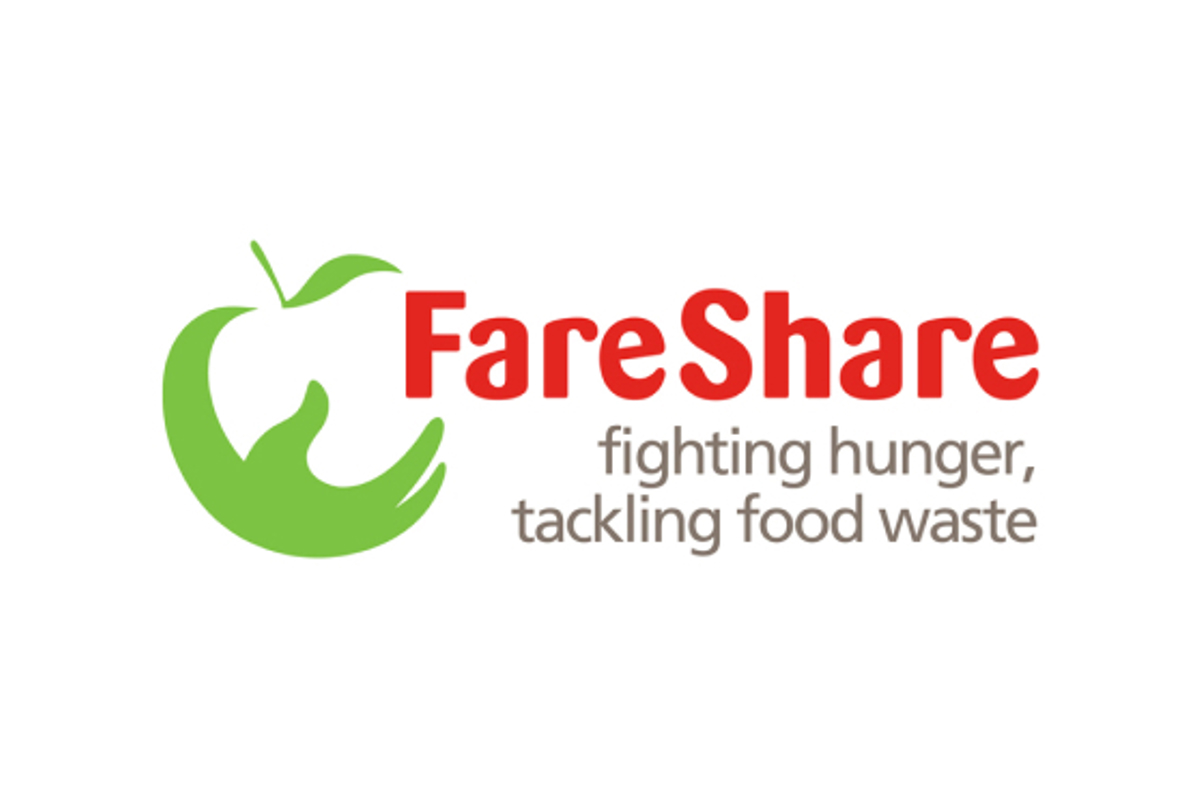 FareShare
We work with FareShare to donate surplus food from our stores. Tesco colleagues can use an app to tell local charities how much surplus food they have at the end of each day. Charities pick food up free of charge and turn it into meals. We donate two million meals a month to charities and community groups.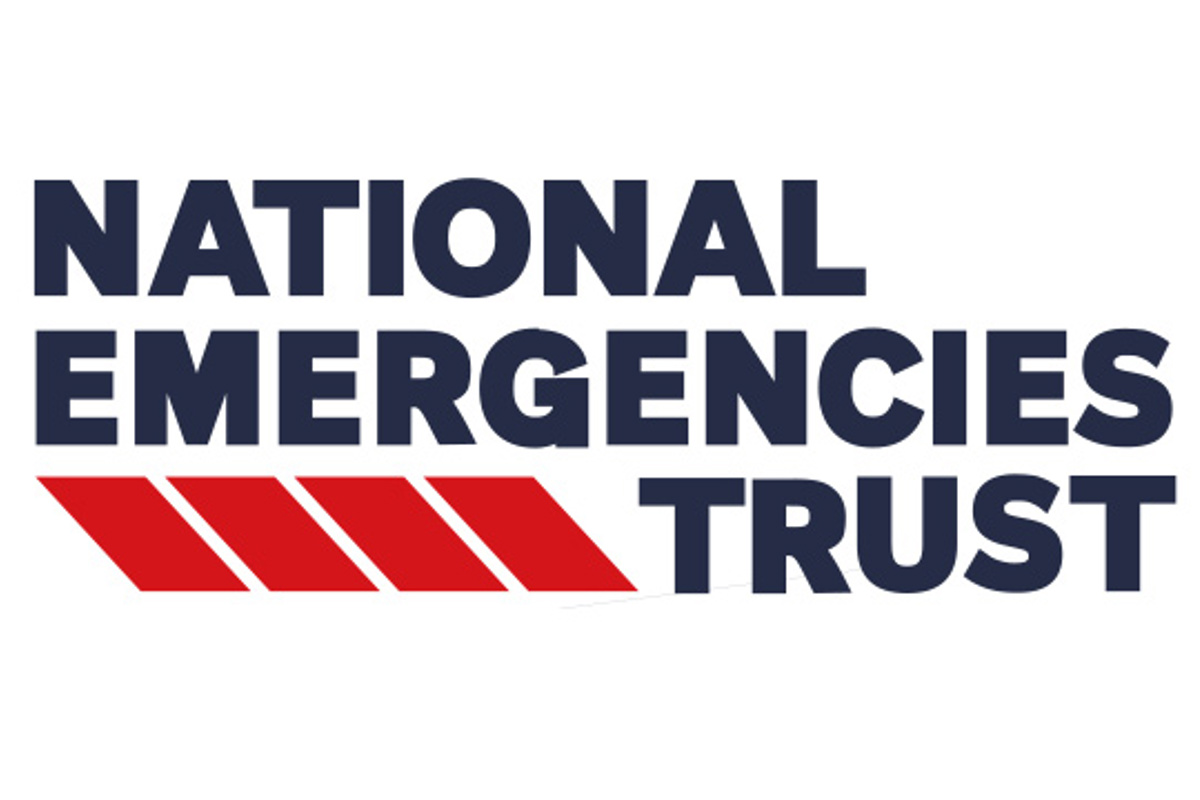 National Emergencies Trust
Tesco supports the National Emergencies Trust, an independent charity that works with other charities and bodies across the UK to deliver financial support to those who need it most during times of national crisis. For example, its 2020 Coronavirus Appeal raised £99 million for those whose lives were affected by the Covid-19 pandemic. We help the charity's emergency preparedness arrangements by offering practical assistance during appeals so survivors and their loved ones receive the help they need to recover and rebuild their lives.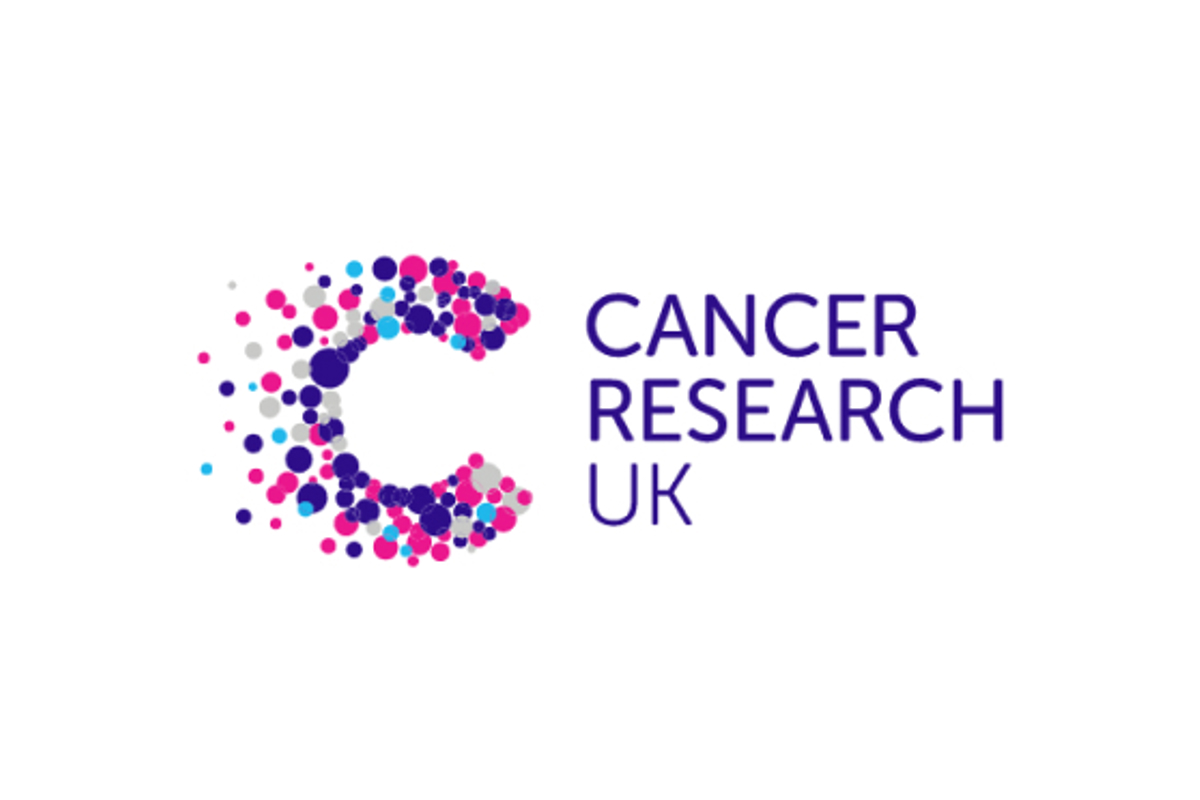 Cancer Research UK
Tesco is proud to be celebrating 21 years in partnership with Cancer Research UK's Race for Life. Since our partnership began in 2002, more than 400,000 colleagues and customers have taken part in Race for Life events around the UK and have contributed over £60 million to support Cancer Research UK's vital research into over 200 types of cancer that affect men, women and children.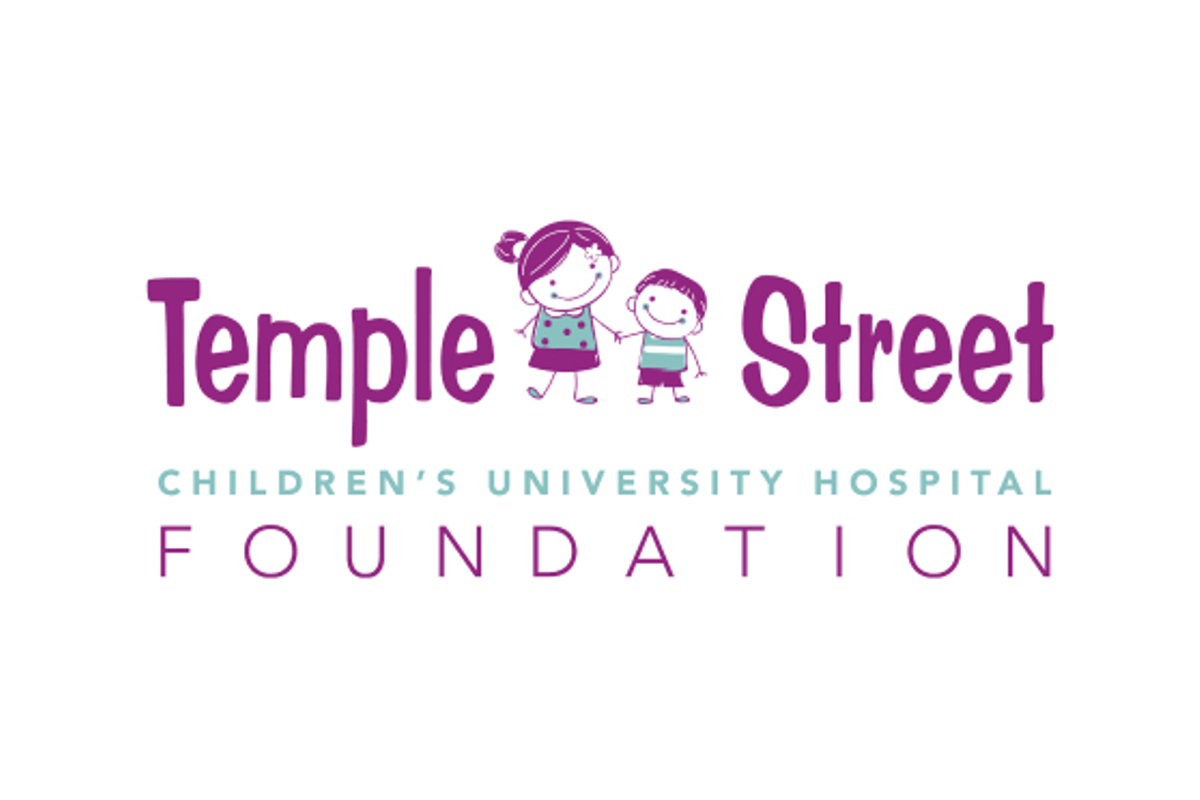 Temple Street
In April 2022, Tesco ROI made Children's Health Foundation its new charity partner. Children's Health Foundation (CHF) raises vital funds to support sick children and their families in CHI hospitals and urgent care centres at Crumlin, Temple Street, Tallaght and Connolly. This partnership follows an amazing seven-year partnership with Children's Health Foundation Temple Street, through which customers and colleagues helped raise over €7 million. Through the partnership with CHF, Tesco ROI colleagues and customers will be helping to treat all the sick children in Ireland - funds raised will go towards vital equipment and paediatric research.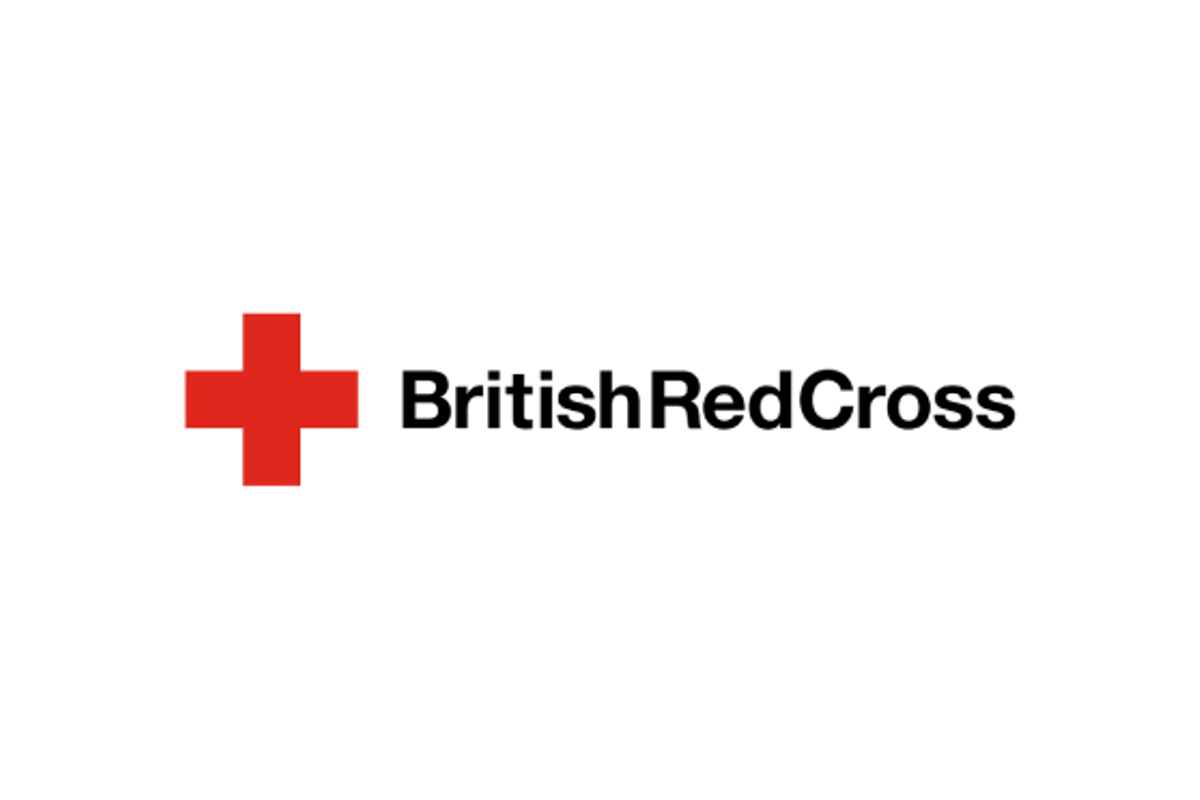 British Red Cross
Tesco has worked with the British Red Cross since 1997. Together with our customers and colleagues we have donated over £20 million to help support vulnerable people affected by crises, including the coronavirus pandemic. Our agreement with the British Red Cross enables local emergency response teams to access essential items including food, toiletries and bottled water for communities when they need it most. Tesco is also a member of the British Red Cross Disaster Relief Alliance which funds preparedness, response activities and recovery work.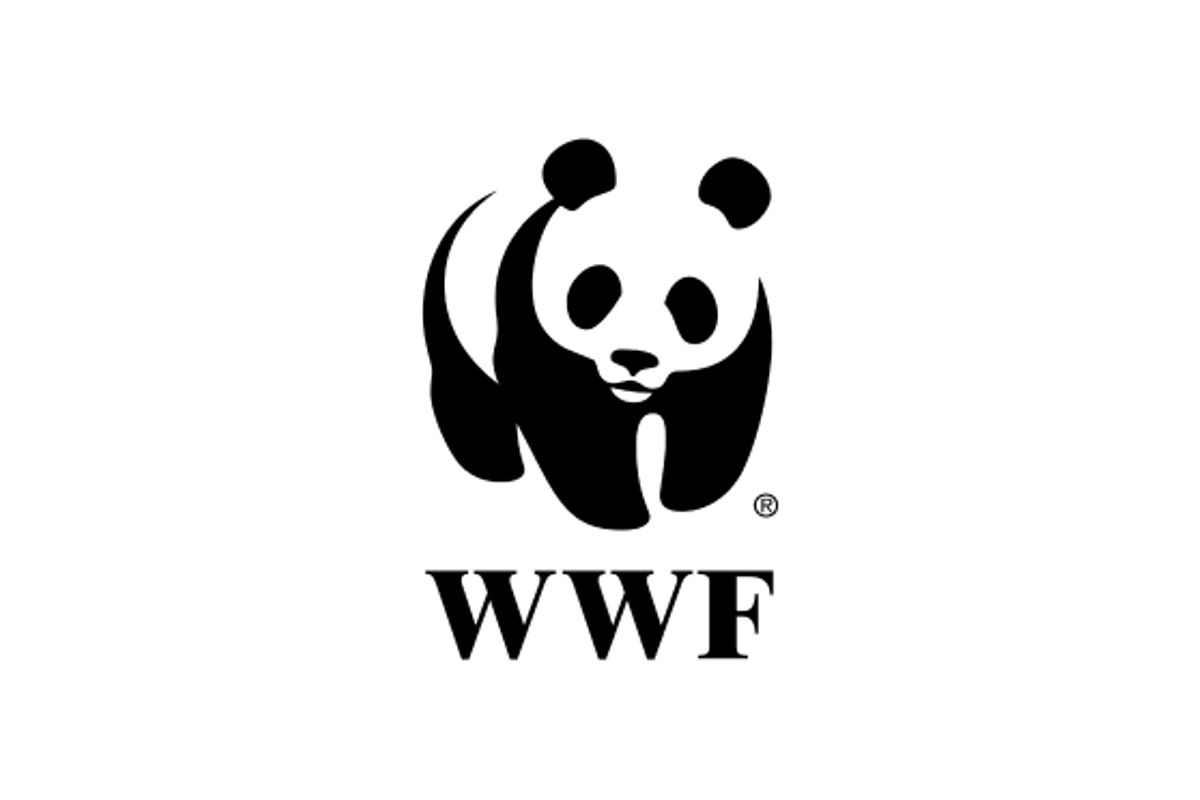 WWF
Tesco's partnership with WWF covers a wide range of sustainability issues. We work together on the Sustainable Basket Metric, which will help us in our goal to halve the environmental impact of the average UK shopping basket. WWF are helping us on our journey to restore nature in food production by sourcing products sustainably and in a way that eliminates deforestation. We also work with WWF to eliminate waste from food retailing.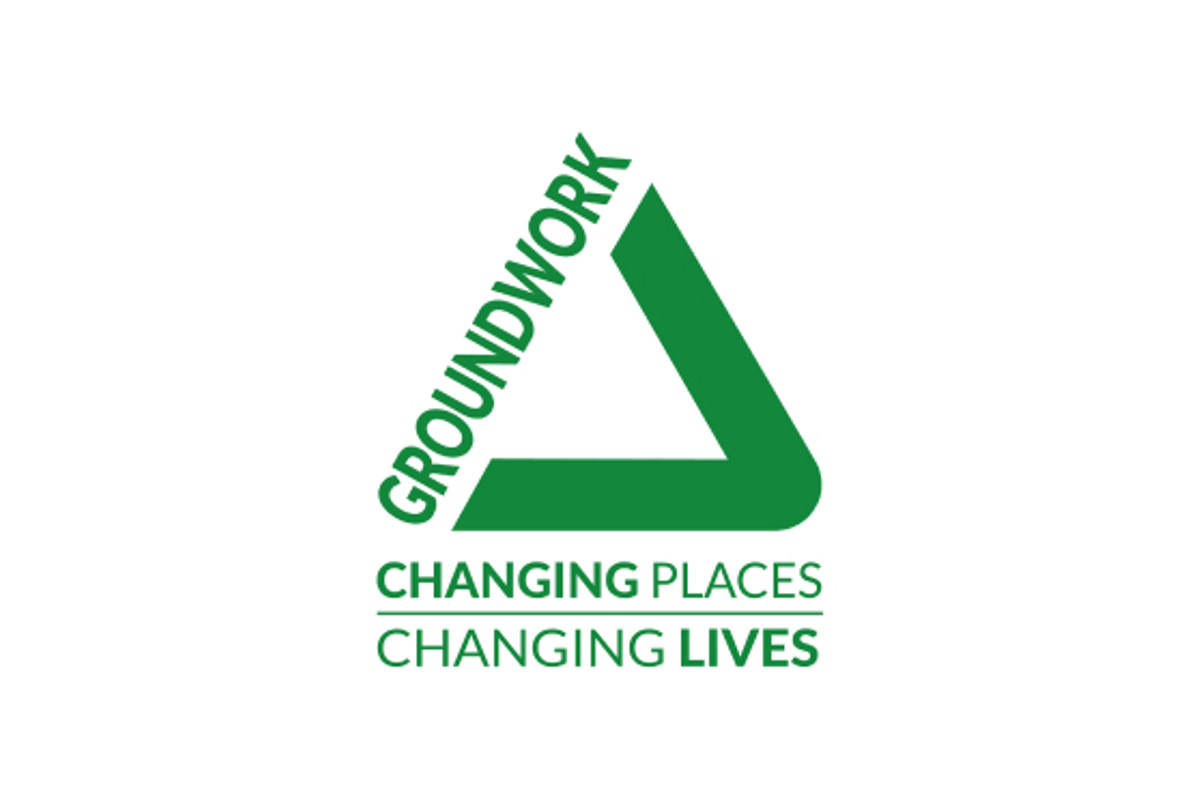 Groundwork UK
Groundwork is a federation of charities mobilising practical community action on poverty and the environment across the UK. We have worked alongside Groundwork, a national and local charity who have helped develop and administer our community grant programme since 2016 ensuring that we meet their principle of transforming lives in the UK's most disadvantaged communities. Over the last six years Groundwork has used their expertise and connections in local communities to help promote the grants, supporting people with their applications for funding and strengthening the connections between community groups and colleagues in our stores.