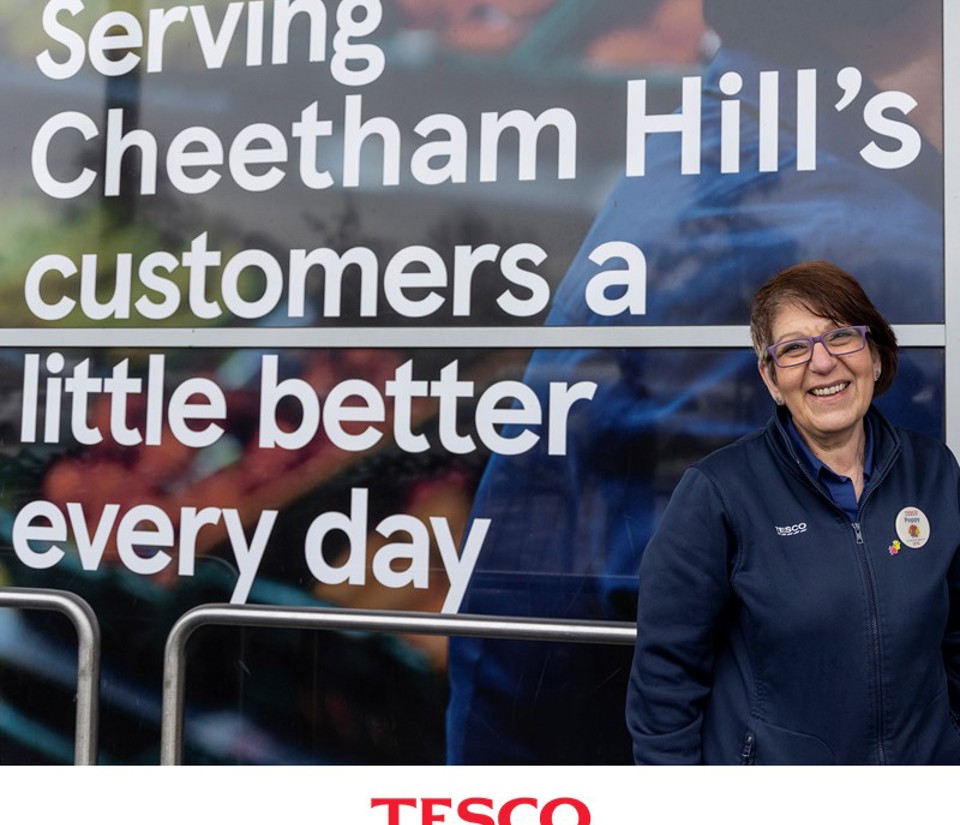 Community Champions
Discover what a Tesco Community Champion does and how they can provide support for local communities, charities and organisations.
What is a Community Champion?
A Community Champion is one of the links between the store and the community it serves.
They are a store colleague who cares passionately about their community and the role that Tesco can play in supporting it.
Community Champions are always happy to help and have the know-how, resources and time to dedicate to Tesco customers, their colleagues and the wider community.
With expert knowledge of programmes such as our Food Collections and Community Grants scheme, Community Champions help people to understand how to benefit from them. They assist with filling in grant application forms, or give contact information about our charity partners and share other useful tools.
Community Champions also manage a small community donation budget that can be used for financial support for community groups or events.
They are also the point of contact for charities and community groups wishing to visit the store for awareness days or to fundraise.
| | |
| --- | --- |
| What Community Champions do | What Community Champions don't do |
| Help with applications for one of our Community Programmes (Surplus food donations, Community Food Connection, or Tesco Community Grants) | Individually accept groups onto these programmes (this is done through a centrally managed application process) |
| Offer small donations to their community for events and support (e.g., oranges for a school sports day, a box of chocolates for a raffle prize) | Offer large amounts of money to support a request. They also cannot sponsor an individual or team on behalf of Tesco. |
| Visit local community groups. They play an active role in getting to know local organisations and schools. | Run any activities alone with vulnerable adults or children. Community Champions are not required to have a DBS check. |
| Engage and communicate with customers around what the store can do for the community. They can use a noticeboard, local press, and in-person contact to communicate with as many people as possible. | Take sole reponsibility for sharing the great work Tesco does in the community we serve. All store colleagues should be play their part in supporting and championing our purpose. |
| Offer guidance on in-store bookings for charities and community groups. | Make in-store bookings for charities and community groups. We work with our partner N2O for all in-store bookings. |
310
fully funded community champions
72
Community Rooms Across The UK
2
Champions won the Queens Award in the last 6 month
Community Champions are essential in making Tesco's programmes come to life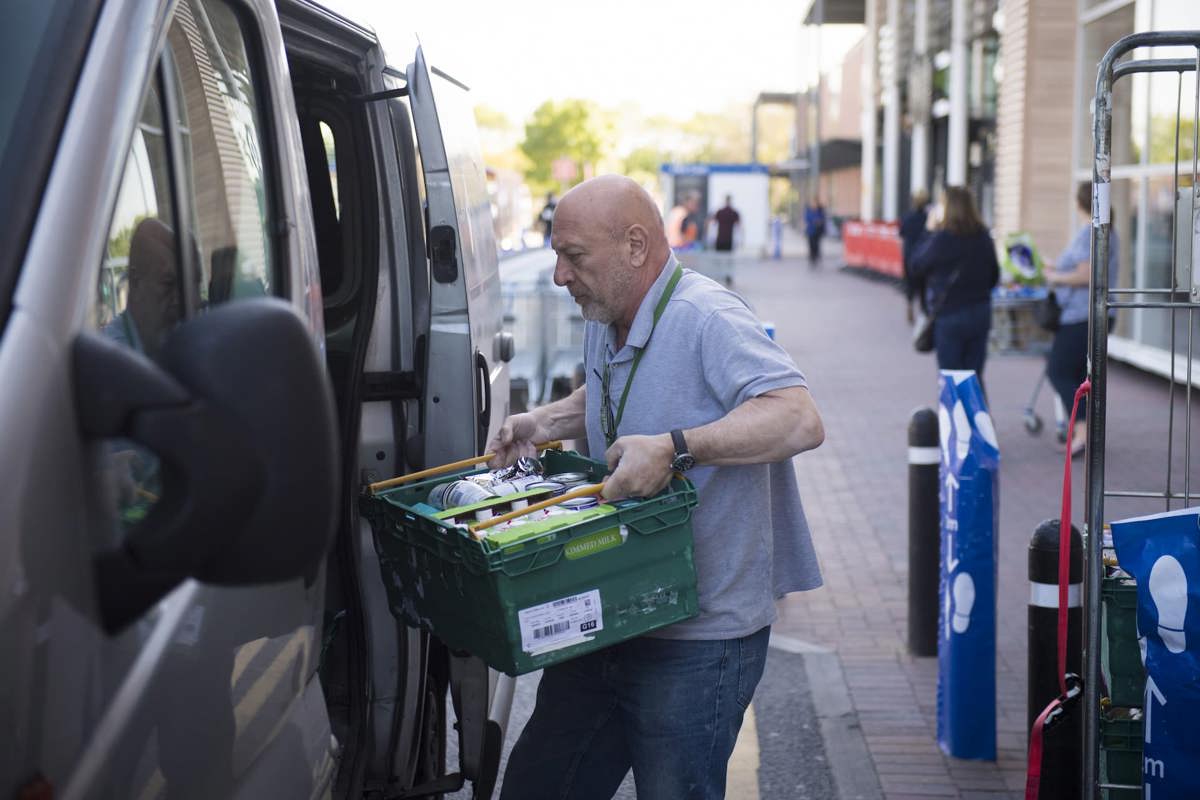 Food redistribution
Tesco runs the UK's largest food redistribution programme with partners FareShare and OLIO. Together, we've donated milliosn meals to thousands of charities.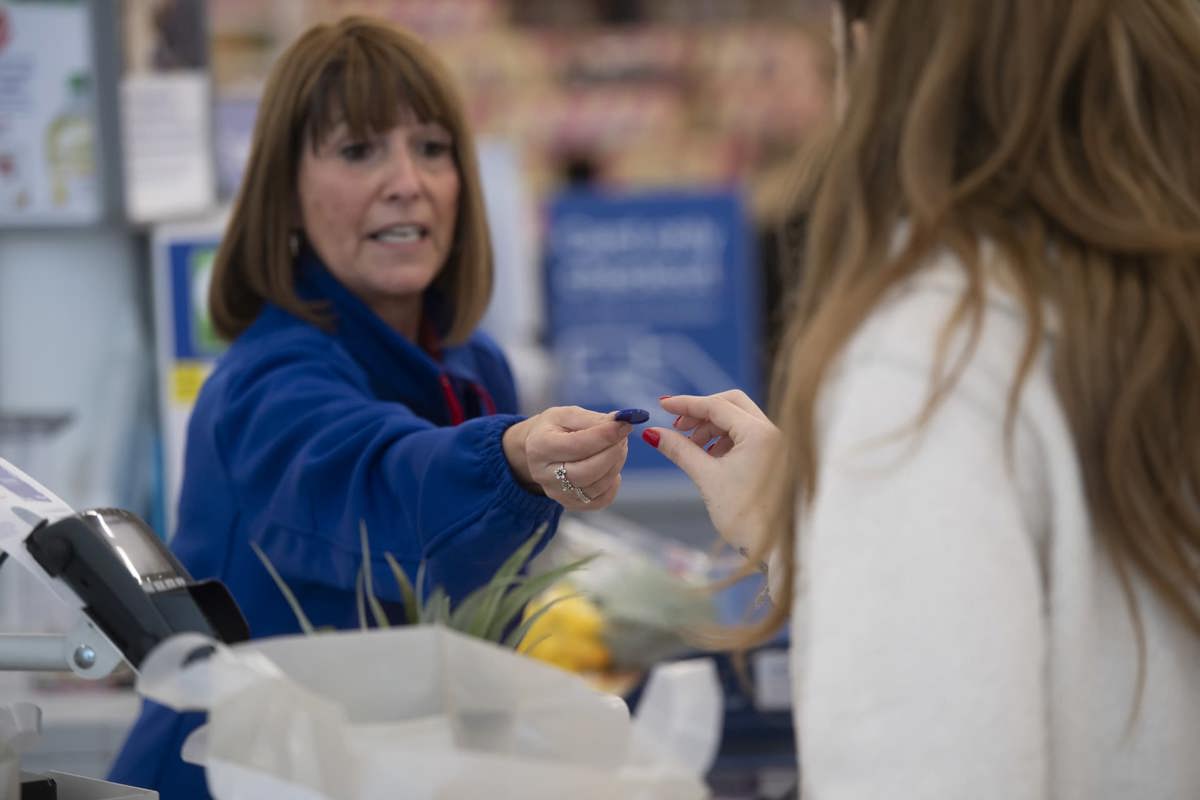 Community Grants
Open to registered charities and not-for-profit groups, Tesco Community Grants support thousands of local community projects and good causes across the UK.