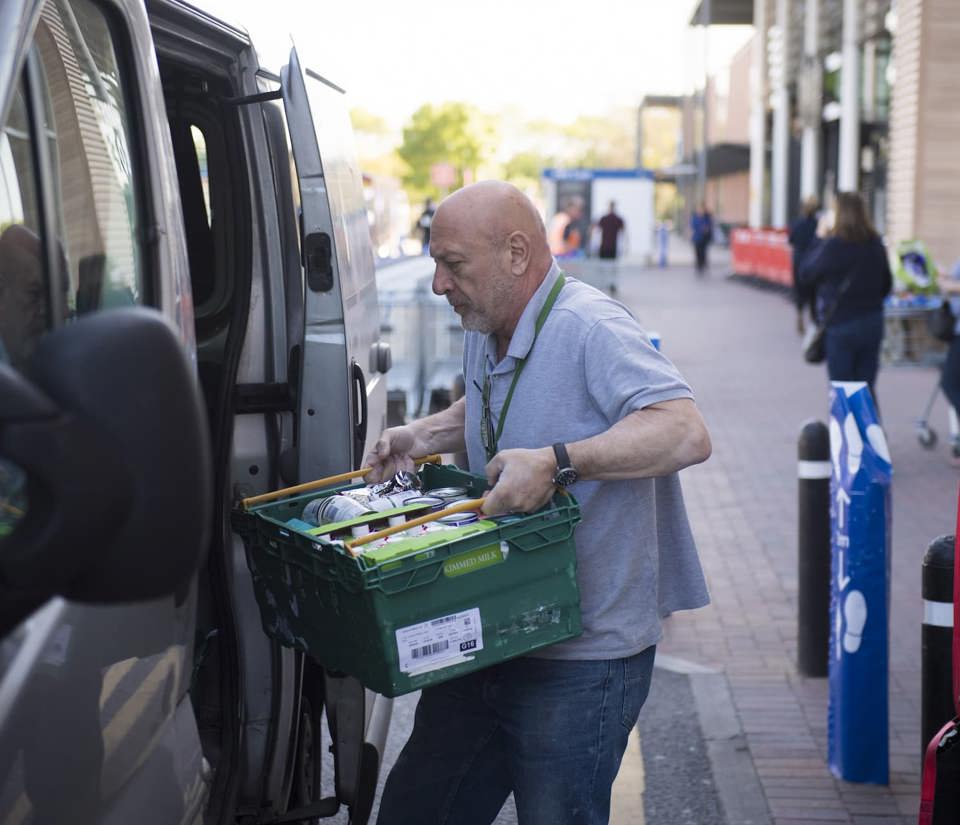 Redistributing surplus food
Good food should never go to waste. So, at the end of every day, our stores donate surplus food to charities and communities through our Community Food Connection scheme. This connects volunteers to our stores with an app that tells them what's available.

Charities, community groups and "Food Waste Heroes" can then collect the food to be distributed or turned into meals. Community Food Connection is delivered in partnership with FareShare and OLIO.
Community Food Connection
Community Food Connection is the biggest supermarket surplus food redistribution scheme in the UK.
charities regularly supported from our stores
2 million meals
per month redistributed to local communities
Every day, thousands of charities and community groups get food from Tesco's Community Food Connection.
How it works:
1. Colleagues
.
Stores send a message at the end of each day to say what surplus food is available.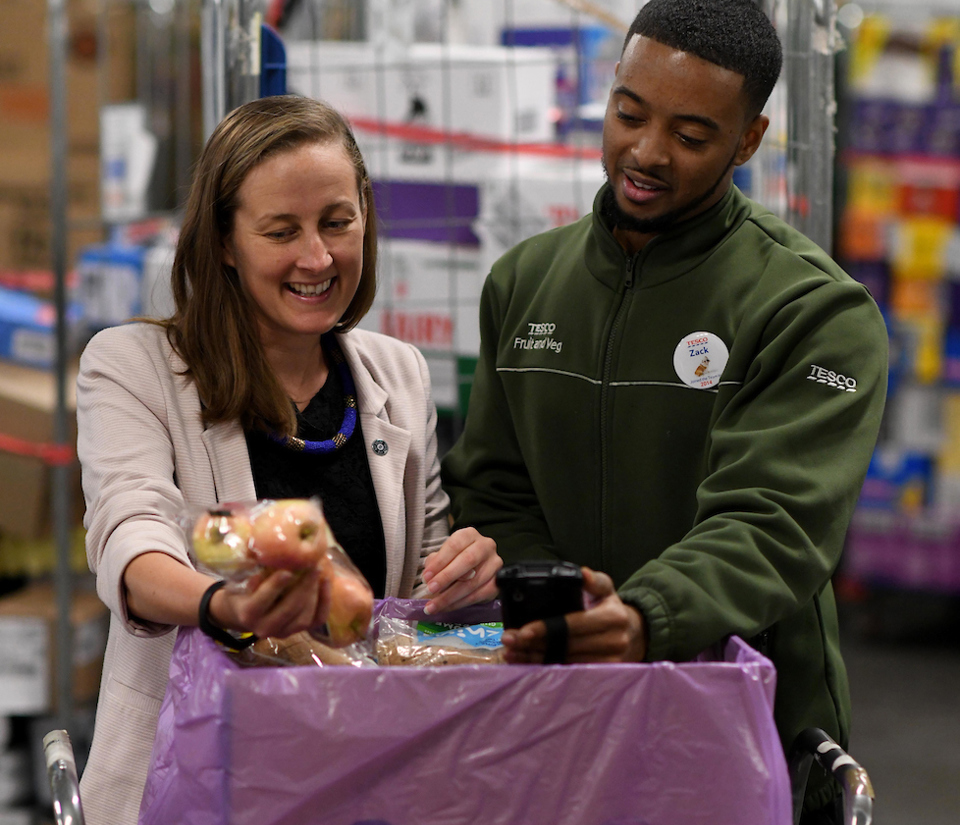 2. FoodCloud app
.
FareShare-supported groups or OLIO Food Waste Heroes collect the food from stores, free of charge, taking all or part of the donation.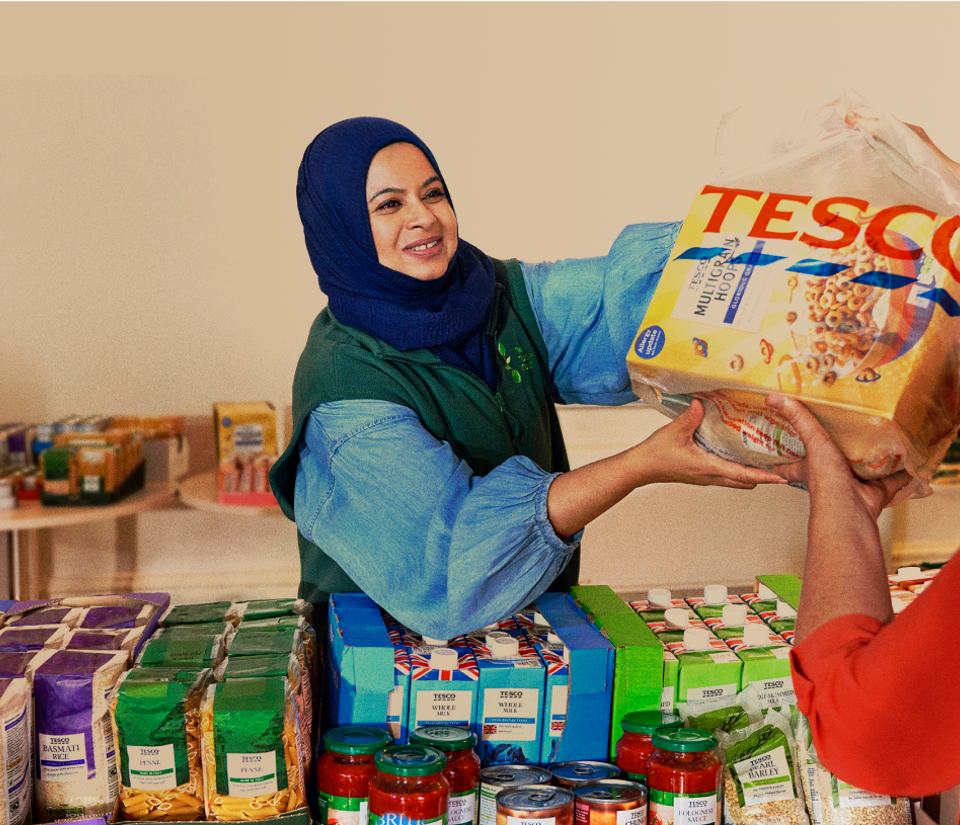 3. Community Groups
.
As well as providing meals for the people the charities support, the redistributed food also reduces food waste.
This wouldn't be possible without our partners
Our partners FareShare and Olio help to redistribute good food to those who need it in every part of the UK.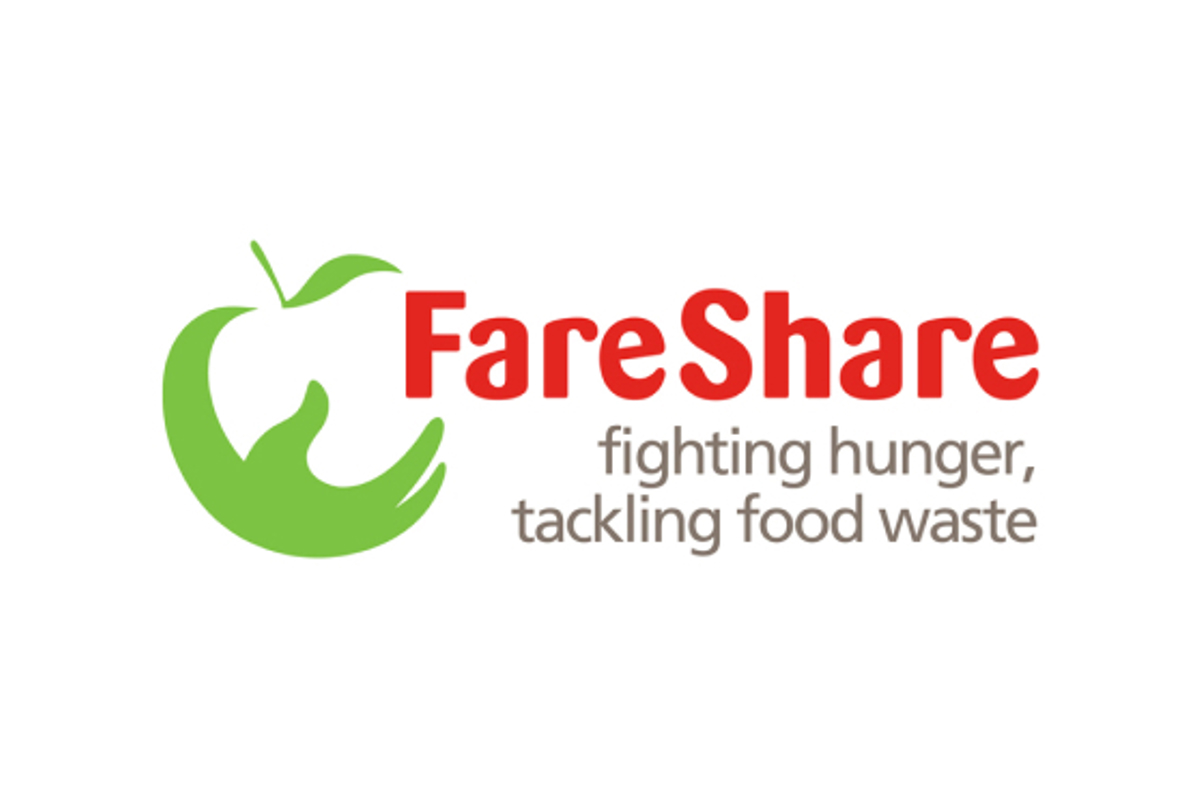 FareShare
FareShare is the UK's national network of charitable food redistributors, made up of 18 independent organisations. Together, they support almost 11,000 frontline charities and community groups. Tesco partners with FareShare on Community Food Connection, providing surplus food from our distribution centres and at our food collection and in store collection points.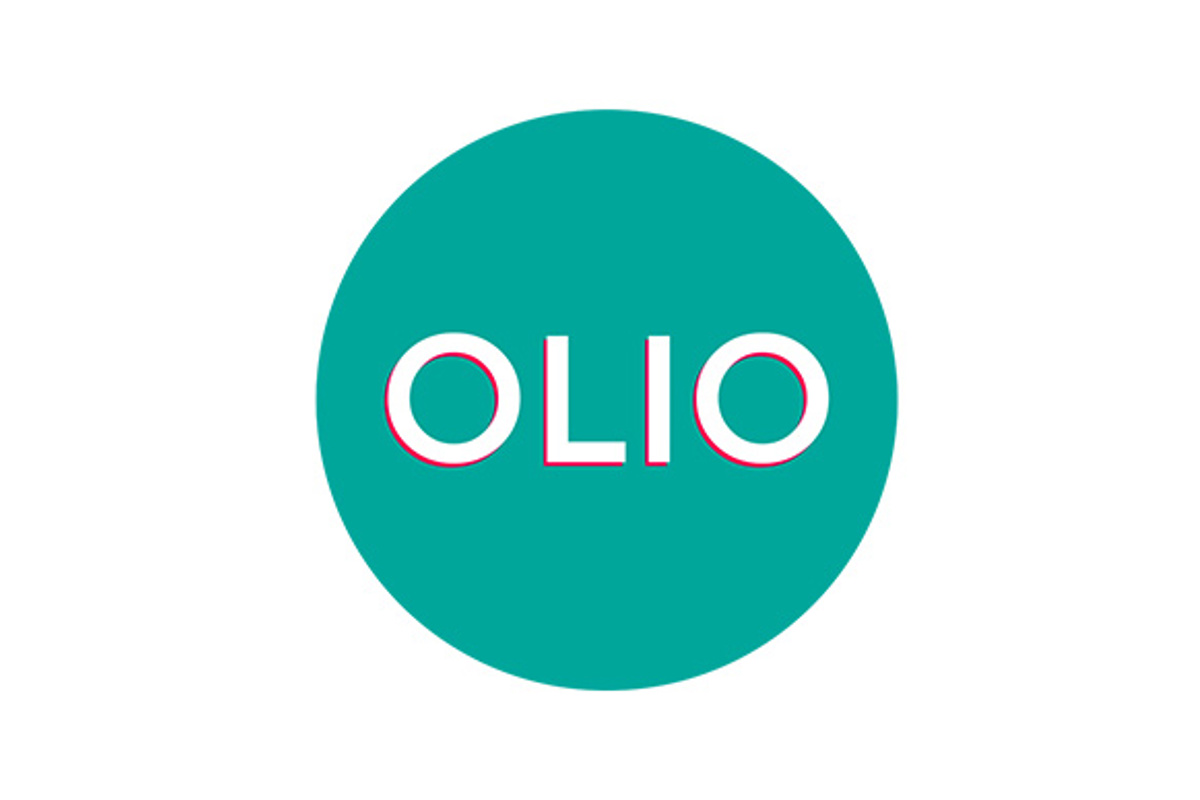 OLIO
OLIO is a mobile app for food-sharing that aims to reduce food waste. It does this by connecting people who have surplus food with people who need it. Tesco partners with OLIO for our Community Food Connection programme.