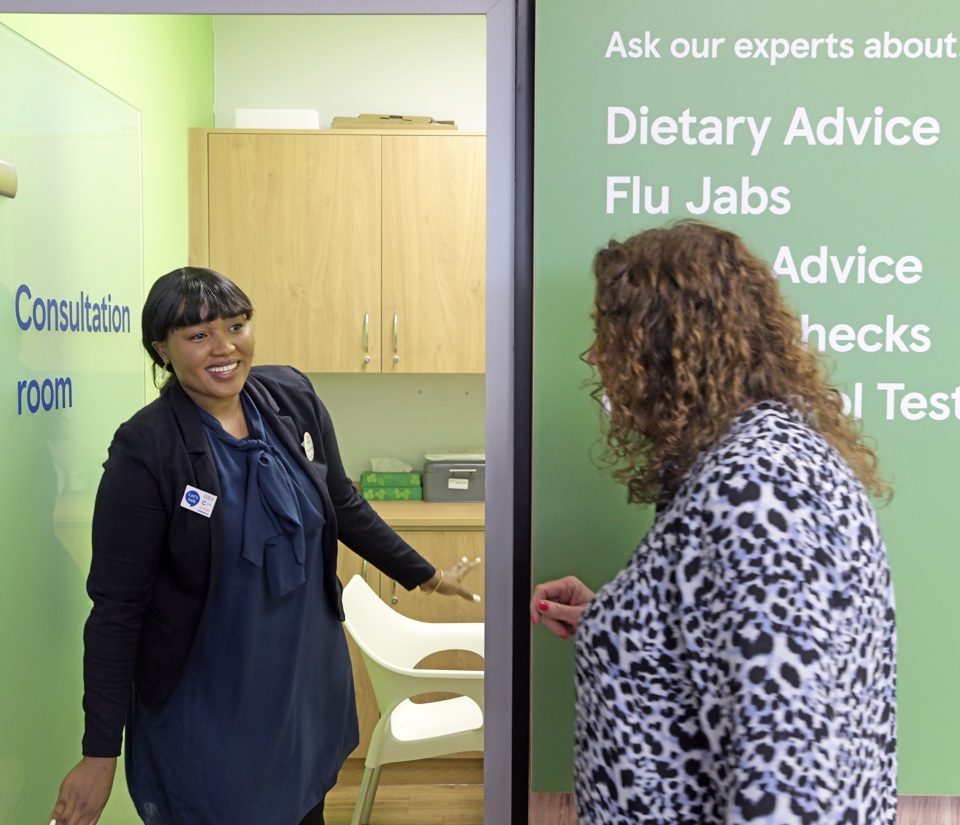 Healthier communities
We want to use our place at the heart of communities across the UK to support customers to live healthier lives. With stores across the UK, and with 373 pharmacies serving half a million people a week, there's clearly a big role we can play in providing expert healthcare support and advice.
Cancer, type 2 diabetes and heart disease are among the most common health conditions in the UK. But many of these could be prevented or delayed.
Every year in the UK, over a million people are diagnosed with cancer, heart & circulatory diseases or diabetes
Around 4 in 10 cases of cancer are preventable
Up to half of all type 2 diabetes cases in the UK are preventable
Know your risk
Type 2 diabetes affects around 3.7 million people. Historically associated with older people, cases are increasing and rising faster in the under 40's. In partnership with Diabetes UK, we're encouraging a million people to better understand their individual risk, ahead of World Diabetes Day 2023, by taking an online risk assessment or visiting our in-store pharmacies. Click the link below or watch the video to find out more.
Healthier communities in numbers
50%
Cancer, diabetes and heart & circulatory diseases account for more than half of all deaths in the UK
230+
More than 230 Let's talk pharmacies now available to customers
1,000
Around 1,000 Let's talk pharmacists and pharmacy colleagues on hand to help
Let's talk
Our 'Let's talk' pharmacists and pharmacy team members have been trained by Cancer Research UK, British Heart Foundation and Diabetes UK to provide information and support for customers to help lower the risk of cancer, heart and circulatory diseases, and type 2 diabetes.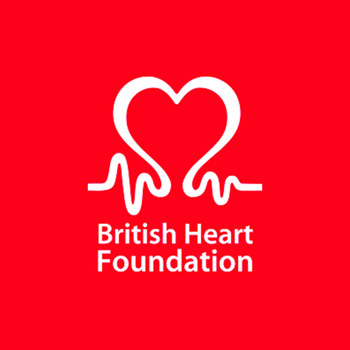 Tesco and British Heart Foundation Lifesavers Programme
There are more than 30,000 out-of-hospital cardiac arrests every year in the UK, but less than one in 10 people survive. Immediate CPR and defibrillation can more than double the chances of survival in some cases – yet over a third of adults have never undertaken any form of CPR training. That's why we were pleased to be the first retailer to roll out the RevivR tool to all our 300,000 UK colleagues in Feb 22, encouraging them to learn CPR and help the BHF create a nation of lifesavers. More recently we promoted RevivR on our till receipts and to our grocery home shopping customers.