Tesco Community Grants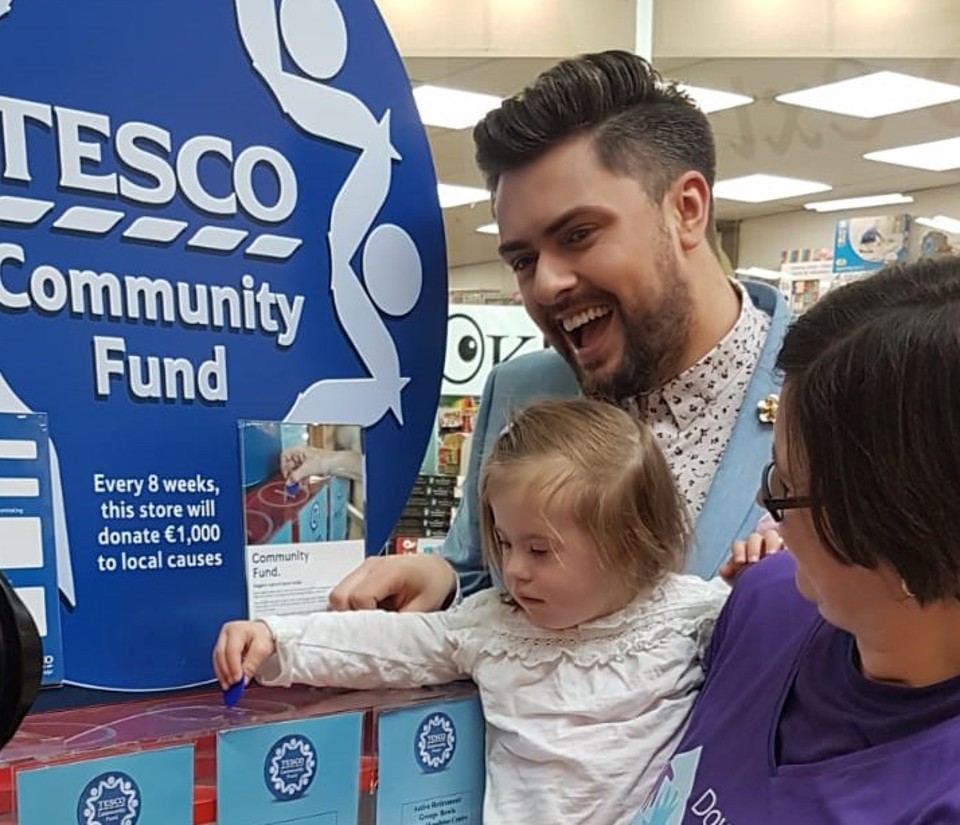 Tesco Community Grants
In these challenging times communities are what matter the most. That's why, since 2016, we have supported more than 50,000 local community projects in the UK to fight holiday hunger, tackle mental health, support young people, and much more. But we're not stopping there. We will continue to support groups and projects who need help through our Community Grants scheme. As a business that is at the heart of communities, we know that urgent action is needed to improve the lives and prospects of young people.
50,000+
Community projects supported
Giving Schools a £5m Boost
We know that at school, children have more energy, greater concentration and perform better when they have nutritious healthy food and are exercising through play and activities, regularly. To give more children a healthier and active start in life, we will be helping schools this summer by giving £5m in grants for food and snacks throughout the day and resources for mental and physical wellbeing. Tackling classroom hunger is vitally important in helping children get a stronger start in life.
How our community grants scheme works
Schools, registered charities and not-for-profit organisations are invited to apply.
Tesco colleagues choose which of the eligible applications they would like to see go through to in-store voting.
Customers choose which project they'd like to see funded, by voting with a blue token each time they shop.
Projects are awarded grants of £1,500, £1,000 and £500.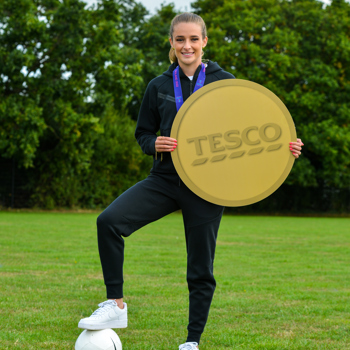 Ella Toone, England Footballer
"I've seen first-hand the amazing work that local groups do and how they support their communities. It's more important than ever that they get the vital funding they need through projects like Tesco Community Grants."