Tesco Community Grants
Tesco Community Grants
Every time Tesco shoppers take a blue token to vote in store for a good cause, they are helping to make something good happen. Projects with the most tokens get the most funding from our community grants, which have awarded over £97m to more than 49,000 community projects since they were launched in October 2015. Groups supported by the scheme are helping to fight holiday hunger, tackle mental health, support young people, host community events and much more.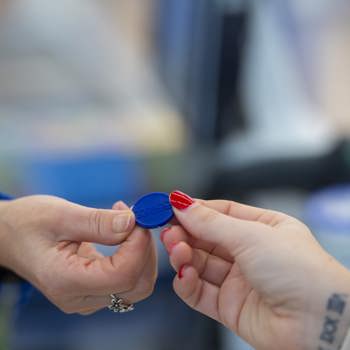 What are Tesco Community Grants
Tesco Community Grants support thousands of local community projects and good causes across the UK. The scheme is open to all registered charities and not-for-profit organisations. We give priority to projects that provide food or support young people.
How our community grants scheme works
Registered charities and not-for-profit organisations are invited to apply.
Tesco colleagues choose which of the eligible applications they would like to see go through to in-store voting.
Customers choose which project they'd like to see funded, by voting with a blue token each time they shop.
Projects are awarded grants of £1,500, £1,000 and £500.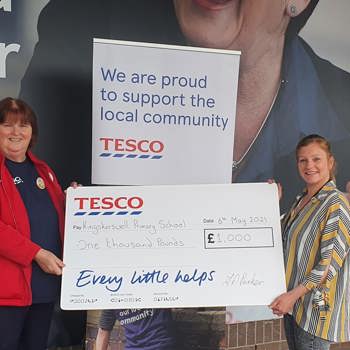 How are Tesco Community Grants making a difference
Kingskerswell C of E Primary School in Devon received £1,000, which was used to give pupils a wider choice of books to enjoy in the school library. The donation for books was a perfect fit with the school's ethos: "providing a creative and inspiring curriculum that offers plenty of opportunity for challenge and success".
"We are grateful to benefit from such a wonderful donation scheme and look forward to seeing our children enjoying their new books soon."
Gemma Youlden, Kingskerswell Church of England Primary School PTFA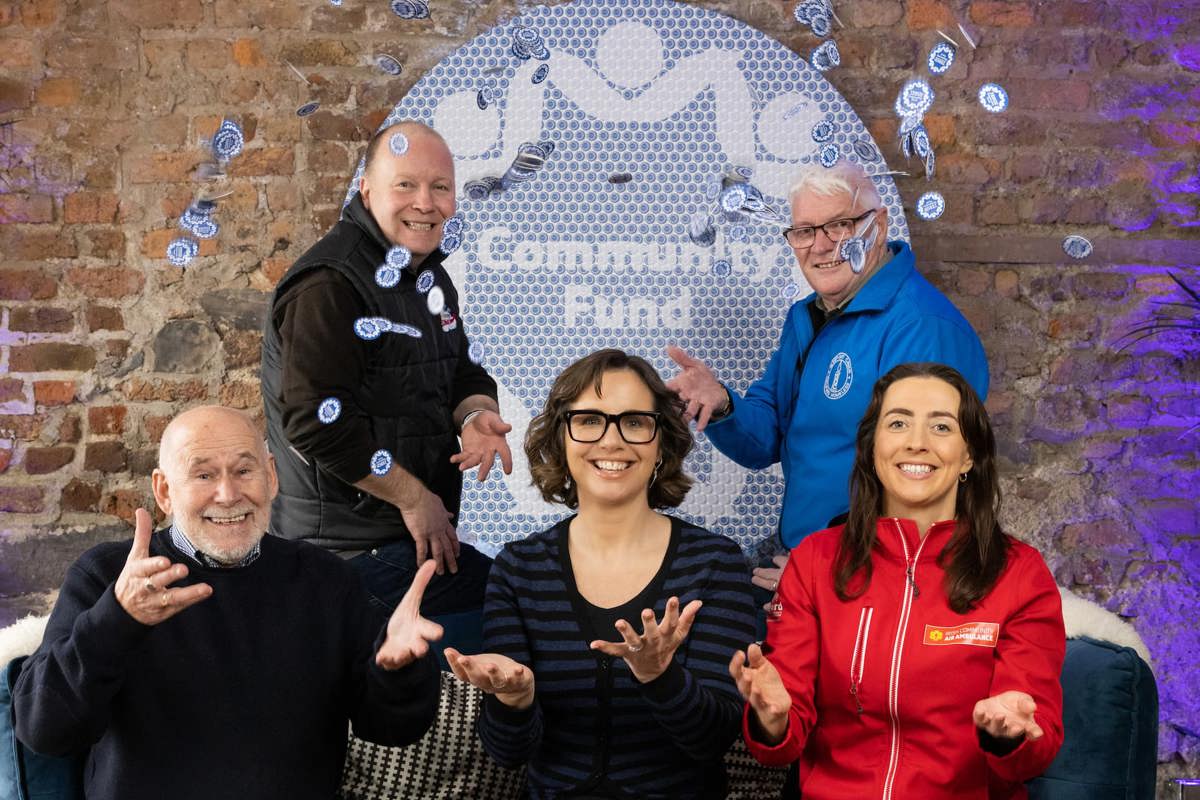 Since 2014, the Community Fund initiative in Ireland has donated over €6m to support over 21,000 local community based projects countrywide including schools, animal shelters, sports groups, elderly care centres, health organisations and many more.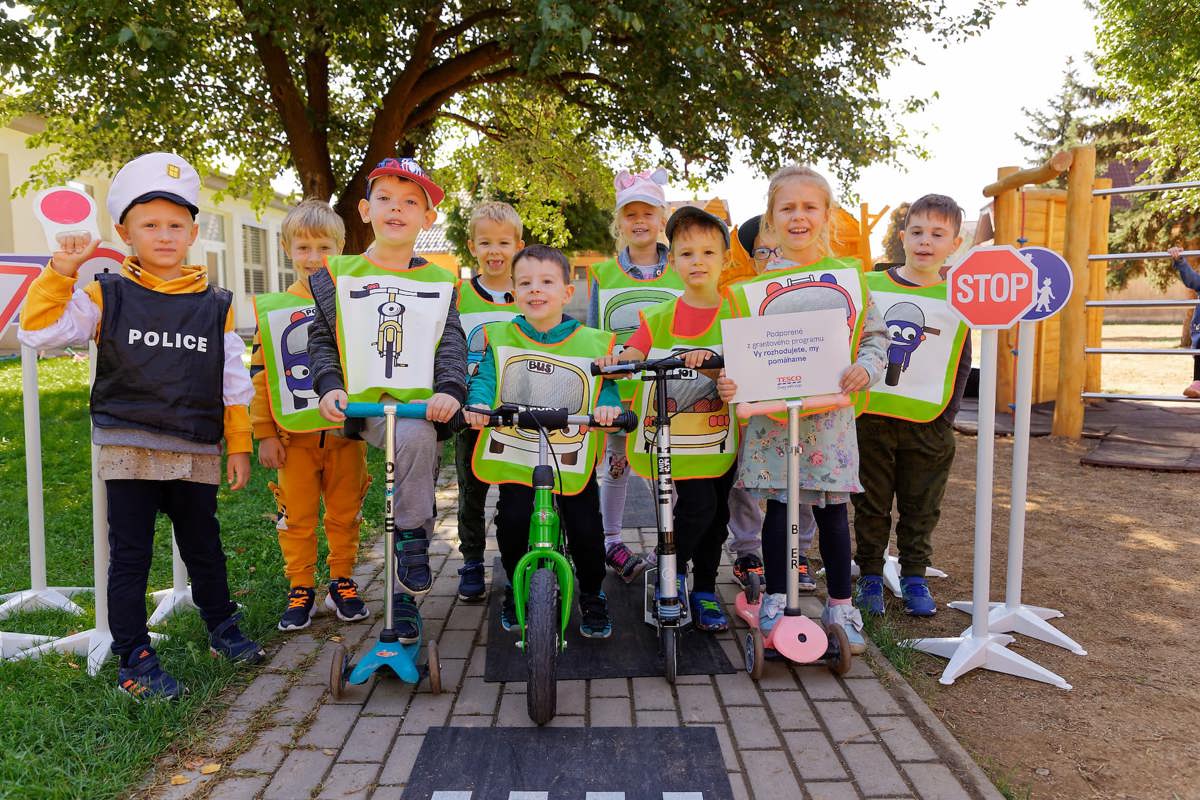 In Central Europe, customers can vote for community projects to receive a grant from Tesco through the "You Choose, We Help" programme. Since 2016, our customers cast almost 80 million votes to choose their favourite project. Since the programme began, over 5,400 groups across Central Europe have benefitted from the programme.