Tesco Food Collection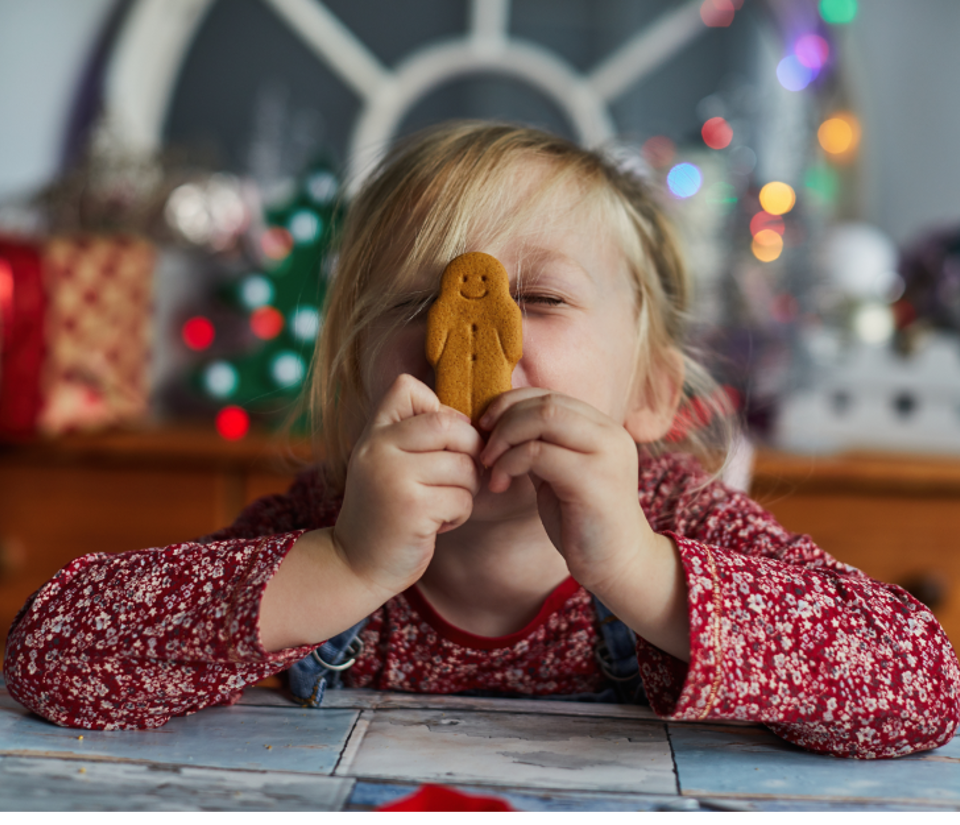 Tesco Food Collection
.
This winter, as pressures mount in our communities, local charities and food banks face an unprecedented need for support. Against this backdrop, our charity partners the Trussell Trust and FareShare expect to provide food to 1.2 million people this year alone. To support them in their work, we are asking customers to join us in our 10th annual Tesco Food Collection, which takes place in Tesco Express stores from November 28 to December 3, and in Superstores and Extras from December 1 to 3.
Most needed donation items
UHT Milk
Tinned meat & fish
Sponge & rice puddings
Long-life juice
Cooking sauces 
Peanut butter & preserves
Tinned vegetables & pulses
Tinned fruit
Tinned soup
Gluten free items (pasta, cereals, biscuits)
Alternative milks (soy, oat, almond)
Chocolate
Shampoo
Shower gel
Toilet rolls
Deodorant
Toothpaste
Toothbrushes
Baked beans
Powdered milk
Rice, pasta & nuts
Dried fruit
Cooking oil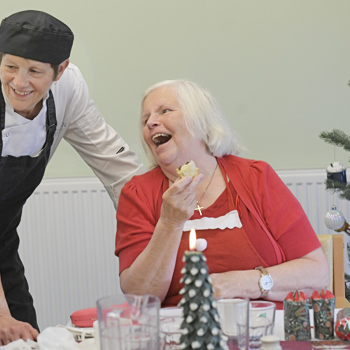 Spreading Joy this Christmas
The Tesco Food Collection supports Trussell Trust food banks and thousands of frontline charities across the UK which receive food from FareShare. Among the thousands of local charities receiving food is the Glaven Centre in Blakeney, which helps to bring older people together from villages in one of the most remote parts of Norfolk to enjoy activities and friendship. The centre is entirely reliant on charitable donations, and the food supplied through FareShare is making a real difference as it faces rising costs.
"We are still concerned as we head into the winter months, but with the Tesco Food Collection coming up, we know we will get the boost of food we need to help our clients stay afloat this winter."
Sophie Bell, Ely Foodbank Manager
52%
of people in the UK expect to do something for charity this Christmas.
1.2 million
people are forecast to receive food from the Trussell Trust and FareShare this winter.
How you can help your community this winter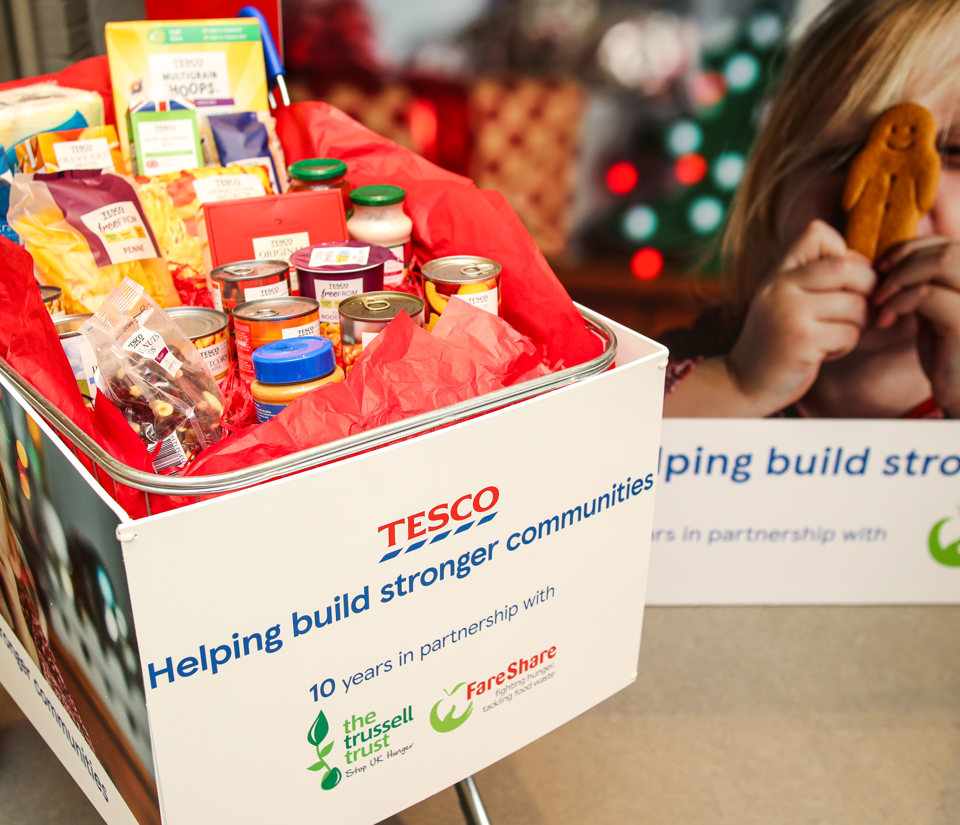 Donate in store
Customers can donate any food item in whichever store they shop. And this year, to make it as easy as possible, we are offering pre-prepared bags containing those items that your local food bank charity really needs.
Here's how it works:
Step 1: Pick up a donation bag
Step 2: When at the till, unpack the bag and scan the items
Step 3: Once scanned, repack the bag
Step 4: Drop the bag off at one of our in-store donation points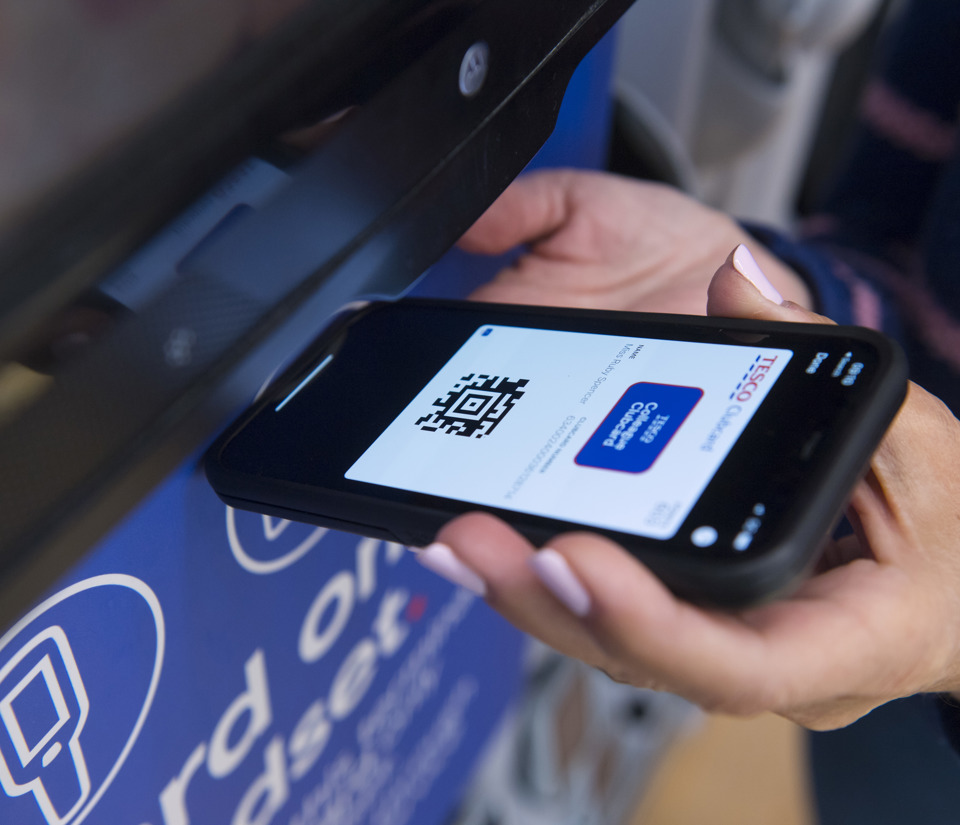 Donate Tesco Clubcard vouchers
Customers who can't make food donations in store can still support our two food charities by donating Clubcard vouchers to the Trussell Trust and FareShare through the Clubcard website. During the period of the Food Collection Tesco will match the value of vouchers donated. Just follow the link below to donate your Tesco Clubcard points now.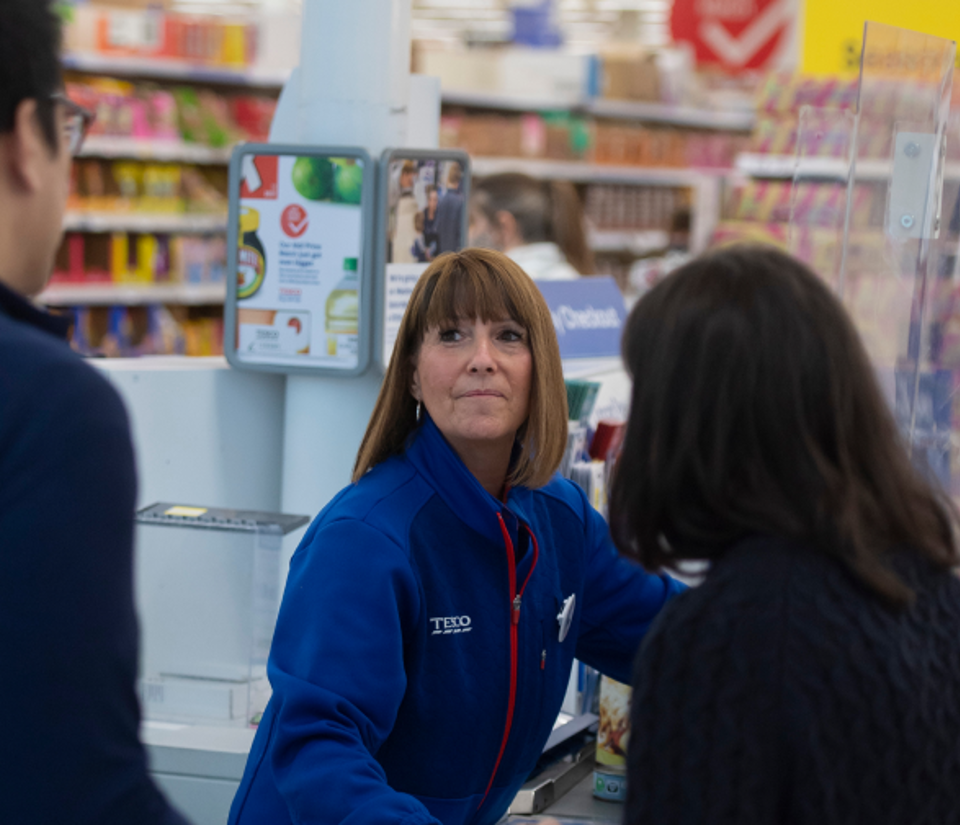 Top-up at tills
During the period of the Tesco Food Collection customers will be given the opportunity to round up their bill at the till with a small donation to support the Trussell Trust and FareShare in their work. Just look out for the prompts as you pay in your local Tesco store between November 28 and December 3.
Winter Food Collection in numbers
10 years
of Winter Food Collection (and more than 10 million people helped)
45 million
meals collected during Tesco Food Collections so far
Around 50%
of all the store cupboard staples that FareShare receives are donated by Tesco customers
Partnerships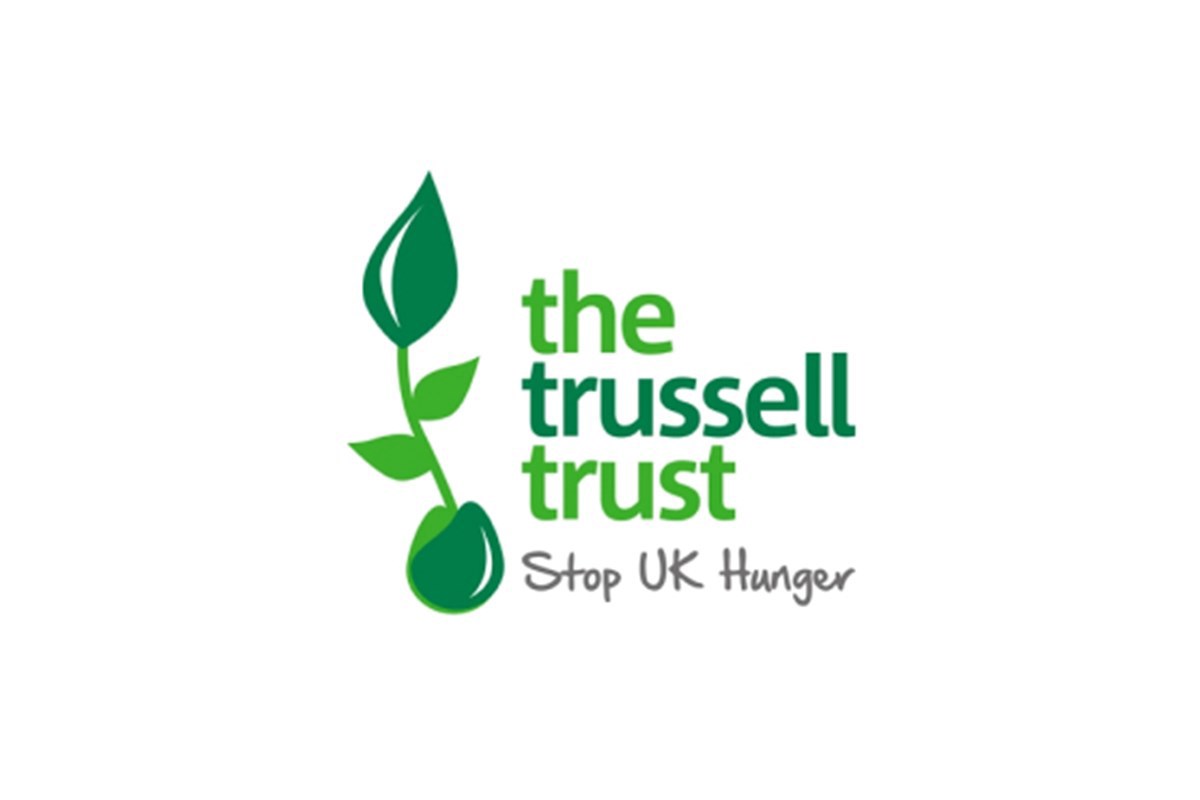 Trussell Trust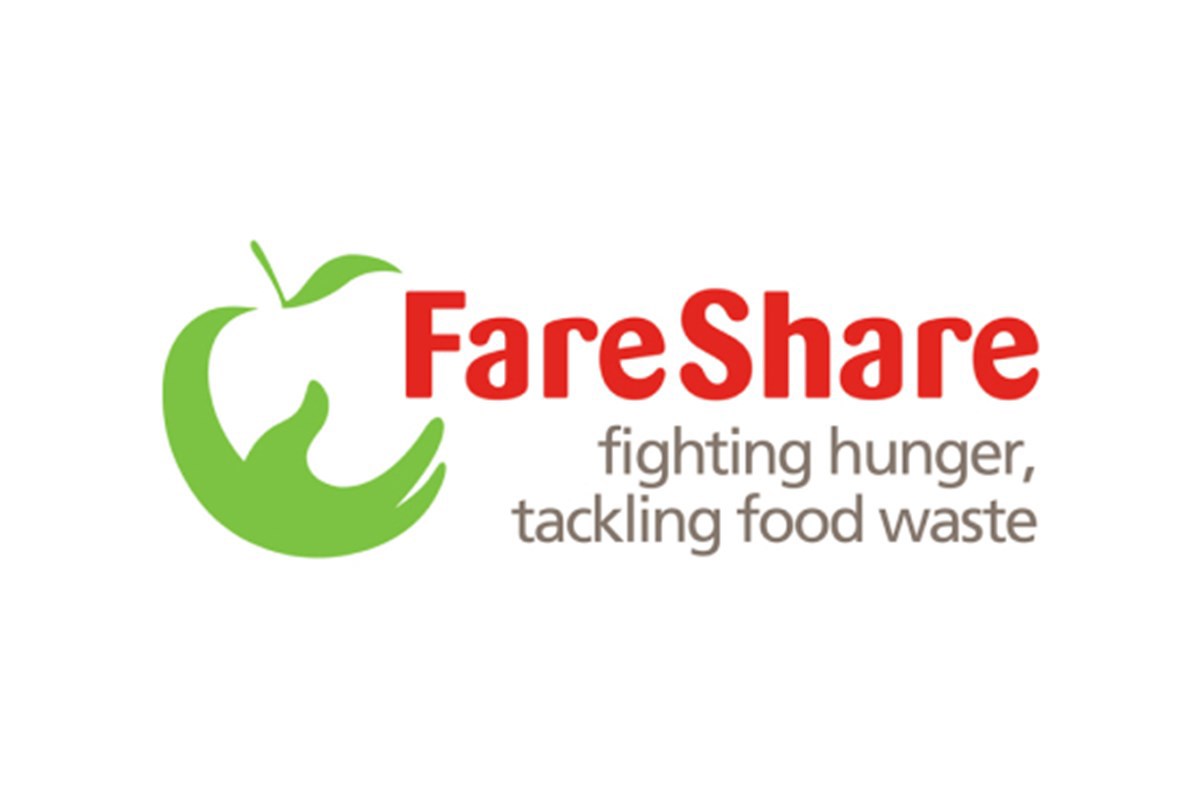 FareShare
Terms & Conditions
Trussell Trust T&Cs
Tesco T&Cs for in store collection:
The Trussell Trust Reg. Charity in England & Wales (1110522), Scotland (SC044246). Your donations will be going to a local food bank – a registered charity or charitable organisation which is part of the Trussell Trust network. An extra 20% top up is given to the Trussell Trust as a monetary donation based on estimated value of donations calculated between 01/12/2022 to 03/12/2022. 
Tesco T&Cs for Clubcard, online financial donations or round up at till:
The Trussell Trust Reg. Charity in England & Wales (1110522), Scotland (SC044246). Your donations between 28/11/2022 to 03/12/2022 will be supporting our work to end the need for food banks in the UK.
FareShare T&Cs
"Your food donations at the Tesco Food Collection between 01/12/2022 and 03/12/2022 will go to charities in the FareShare network. FareShare, registered charity in England & Wales (registered charity no. 1100051), is the UK's national network of charitable food redistributors, supplying more than 9,500 frontline charities and community groups with food from across the food industry. Tesco will provide an additional 20% cash top up donation to FareShare, based on the estimated weight value of food donated during the collection."