Supporting communities in our Centenary year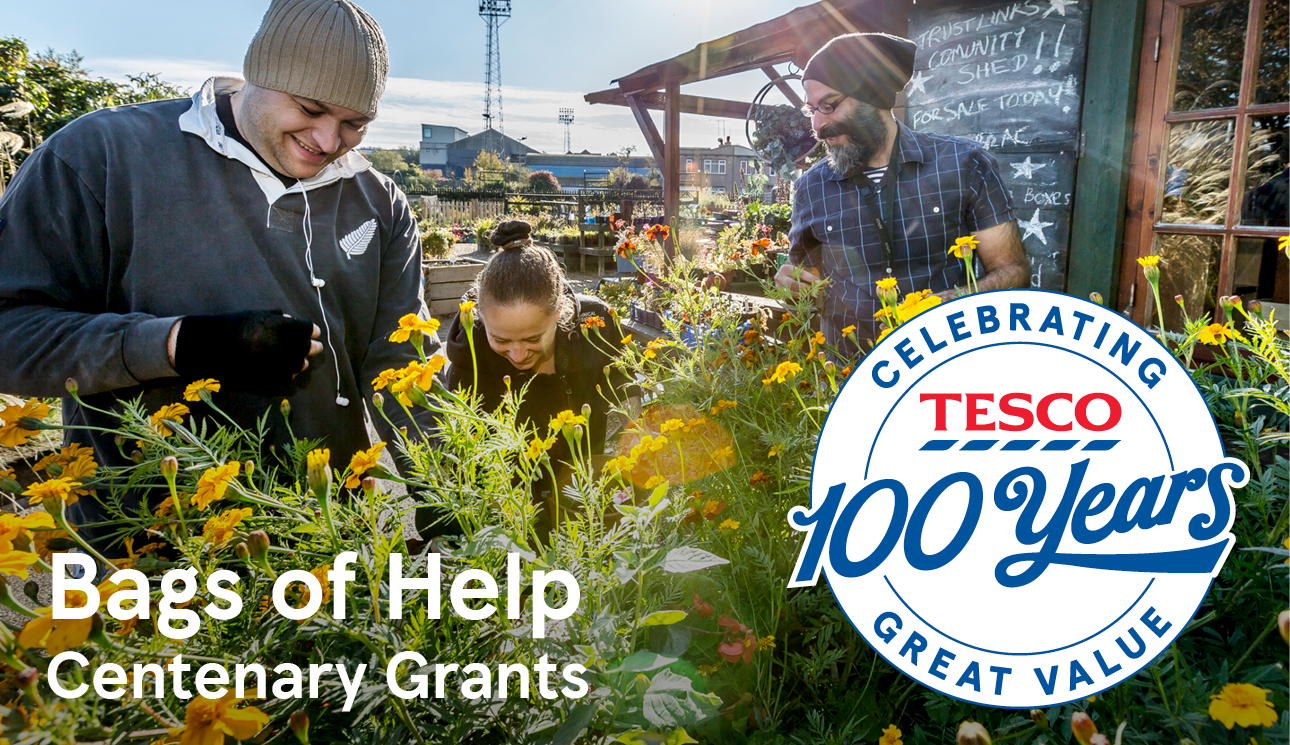 This year marks 100 Years of Great Value at Tesco. To celebrate our Centenary year, we're pleased to announce two different projects that will benefit local community groups across the UK: Tesco Bags of Help Centenary Grants in England, Scotland and Wales, and Tesco Centenary Fund in Northern Ireland.
Tesco Bags of Help Centenary Grants
We're holding two special voting rounds of our Bags of Help community project funding scheme across England, Scotland and Wales, called Bags of Help Centenary Grants.
Bags of Help Centenary Grants will provide larger grant amounts of £25,000, £15,000 and £10,000 across regional voting areas. Projects can apply on the Groundwork website. They will be shortlisted by colleague panels then voted on by customers in two rounds across July/August and November/December 2019, our Centenary year.
July/August
In July/August the vote will support Tesco's work on Health. Through our Health Charity Partnership our ambition is to support all of our colleagues to live healthier lives and help our customers make healthier food choices every time they shop with us. We're also looking to support customers across communities too, so July/August will prioritise projects which deliver health and wellbeing benefits to those living in your area, with a special priority for projects focusing on cancer, heart disease and diabetes.
November/December
The November/December voting round will be open to all community groups supporting projects across our regions, enabling groups to apply for bigger funding.
Apply now
Find out more, nominate a project or apply for a project you're involved with here.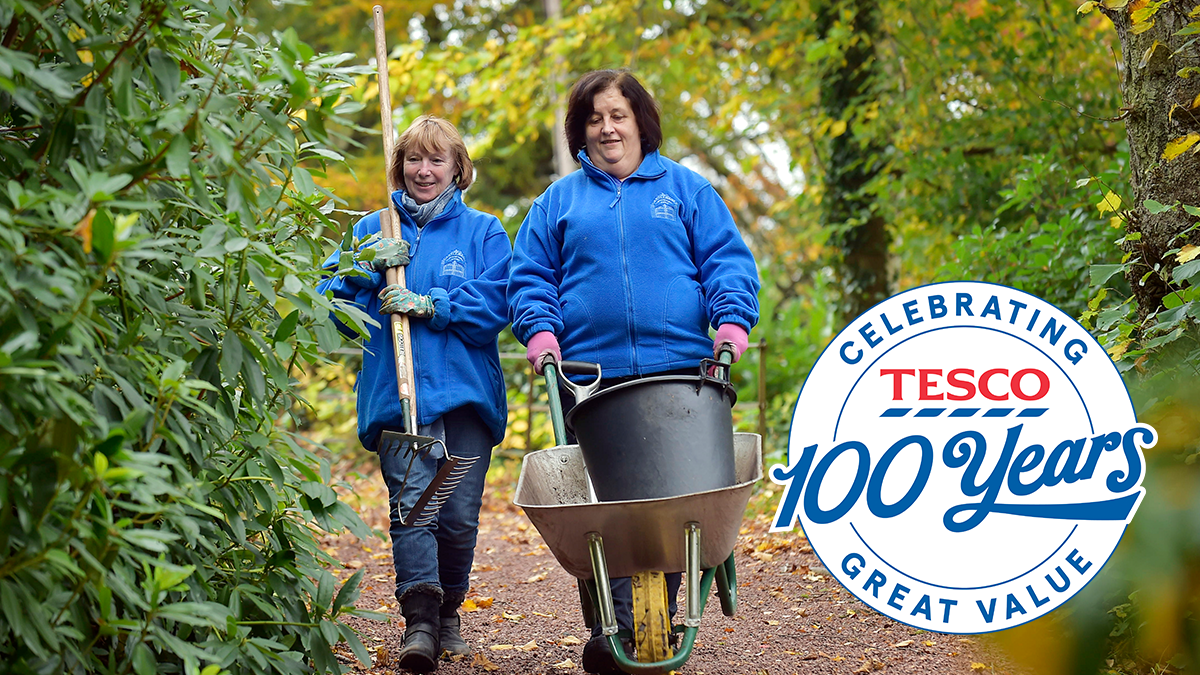 Tesco Centenary Fund
In Northern Ireland, we're running Tesco Centenary Fund. This will run in partnership with environmental charity, Groundwork, to provide grants of £50,000 (first place), £30,000 (second place) and £20,000 (third place) to six community projects throughout the year.
Applications to the scheme are open through the Groundwork website. Six projects will be shortlisted by colleagues to face a customer vote which will take place twice this year, with three projects voted on each round.
The voting rounds will take place for two months each, the first in July/August and second in November/December.
The first of the two funding rounds will concentrate on groups delivering health and wellbeing benefits in Northern Ireland, with a particular focus on groups tackling cancer, heart disease and diabetes, in line with the supermarket's National Health Partnership.
Customers will vote using blue tokens handed out at checkouts, dropped in to voting units located on the exit of the store.
The top placed group will receive £50,000, second will receive £30,000 and third will receive £20,000.
Another two month voting round for three more projects will launch in November.
Any not for profit community organisation can apply for a particular project they wish to receive funding for. The project should bring benefits across Northern Ireland.
Find out more, nominate a project or apply for a project you're involved with by visiting the Groundwork website.