Our approach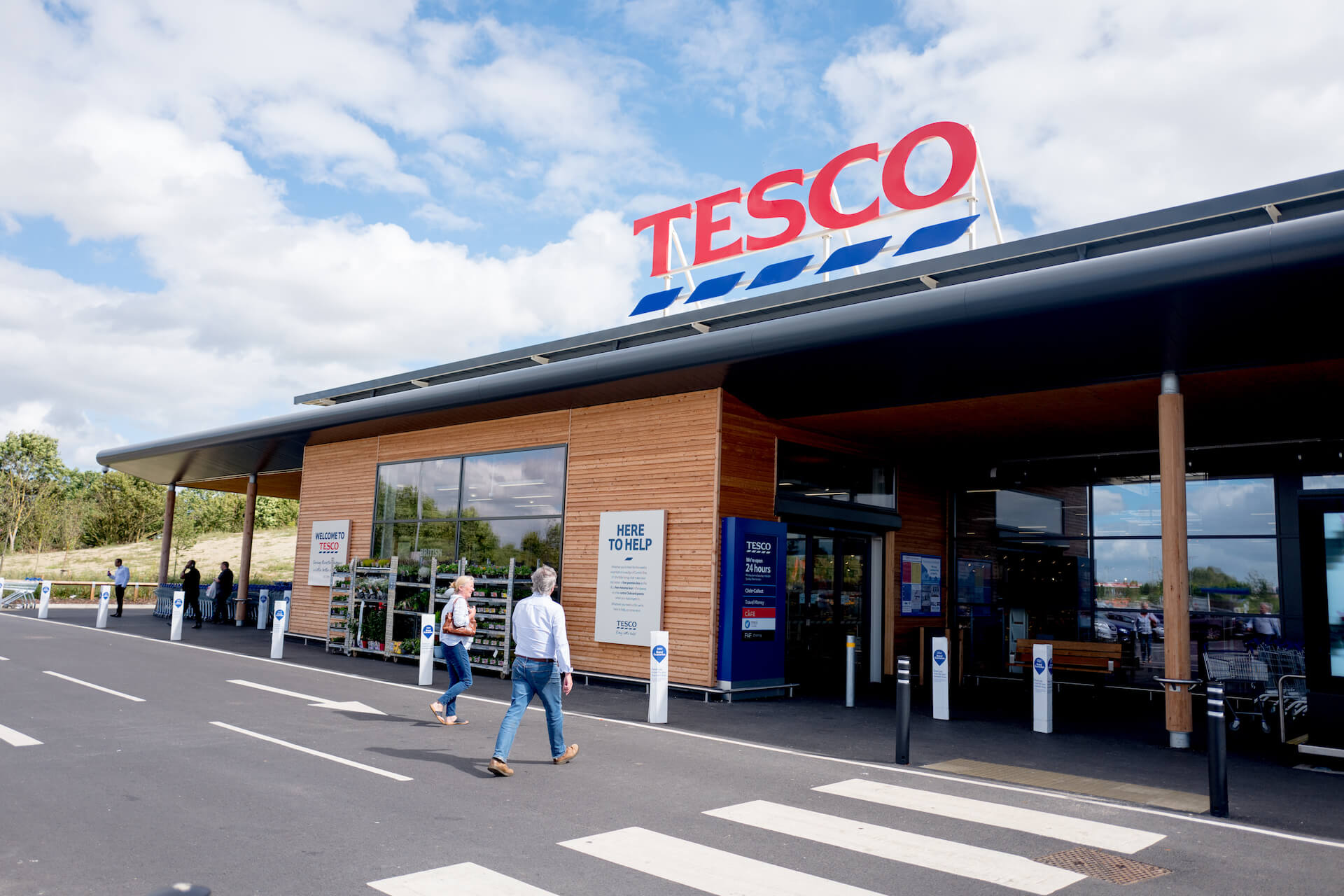 Underpinning the three key pillars of the Little Helps Plan are a number of areas where we remain committed to doing the right thing. We call these our Foundations, which reflects their importance as key requirements of a responsible business.
Our customers and stakeholders rightly expect us to provide safe products, ensure the health and safety of everyone who works and shops at Tesco, protect their data, operate in an ethical way and minimise our carbon footprint. We take our responsibilities in these areas very seriously. By ensuring strong standards for our Foundations we can also manage risks to our business. While our work in these areas is now 'business as usual' at Tesco, we continue to focus on them to ensure we make improvements.
We have a longstanding commitment to reducing carbon emissions from our operations. We have set ambitious science–based targets to become a zero carbon business by 2050, in line with the 1.5 degree trajectory of the Paris Climate Agreement. We have also committed to source 100% of our electricity from renewable sources by 2030.
Our Code of Business Conduct sets down our minimum expectations for all colleagues, wherever they work and whatever their role. It describes our most important legal obligations and the policies that guide our conduct.
We run every one of our businesses with the utmost concern for the safety of our colleagues and customers. We go beyond legal standards to ensure that no one is hurt working or shopping at Tesco.
Tesco is committed to providing customers with quality products which meet the highest safety and legal requirements. We set robust standards for the production of both our food and non-food products, and carry out regular testing to ensure these are maintained.
Cyber security and data privacy
We take the responsibility of being entrusted with our colleagues and customer's personal data very seriously. We have robust processes in place to protect the integrity of our information and systems.
Targets and Actions
Targets and Actions

Actions

&

KPIs
1

Reduce absolute carbon emissions from our operations, from 2015 levels (35% by 2020, 60% by 2025 & 100% by 2050)

Group: 31%
Percentage reduction of GHG emissions


2

Source all our electricity from renewable sources

Group: 58%
UK: 100%
Percentage of electricity from renewable sources