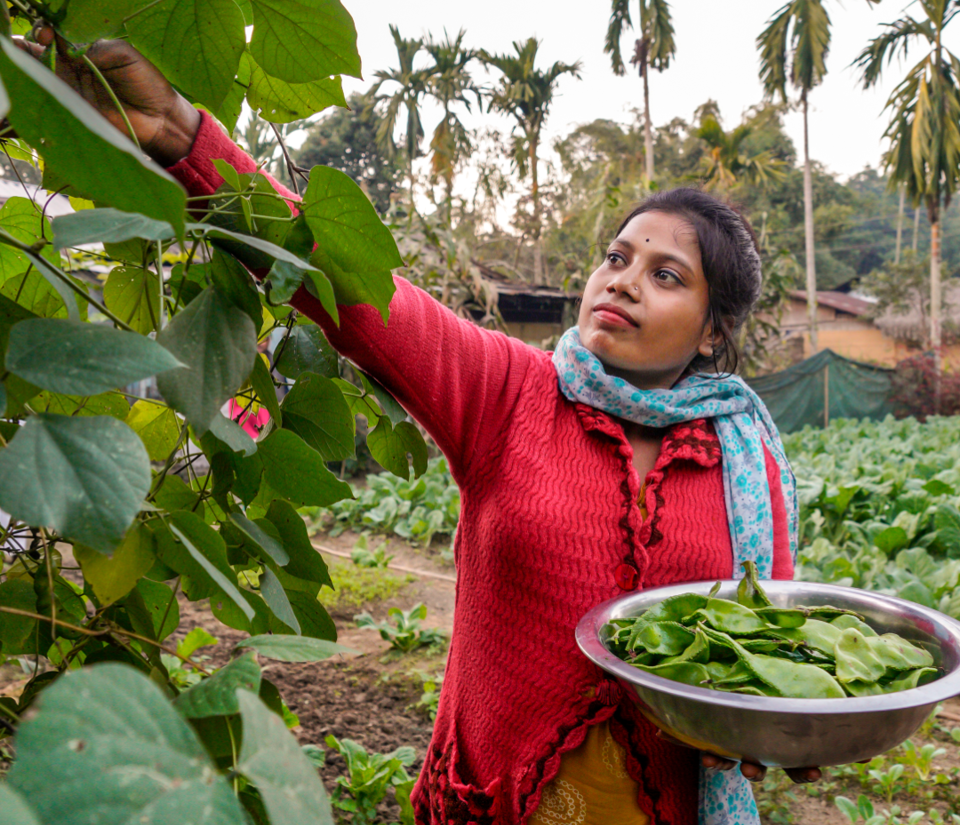 Human Rights
Our responsibility to respect human rights goes beyond our colleagues and our customers. It also includes the communities we operate in and the people who work throughout our supply chain.
Everyone is entitled to have their human rights and freedoms respected, whoever they are and wherever they live and work.
Some 40.3 million people worldwide are subject to modern slavery
Women make up half the world's workforce and the majority of college graduates, yet only hold around 25% of leadership roles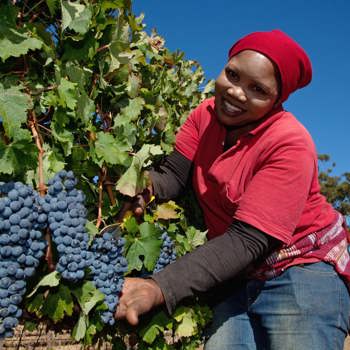 TESCO'S APPROACH
We aim for all the jobs we help create through our supply chain to be decent, fair and safe and that human rights are respected. Stakeholders and the United Nations Guiding Principles on Business & Human Rights guide our approach and standards.
Explore our human rights approach across four key products
This wouldn't be possible without our partners






1. https://www.globalslaveryindex.org/
2. https://www.weforum.org/agenda/2020/01/5-ways-companies-can-progress-more-women-into-leadership-roles/