UN Sustainable Development Goals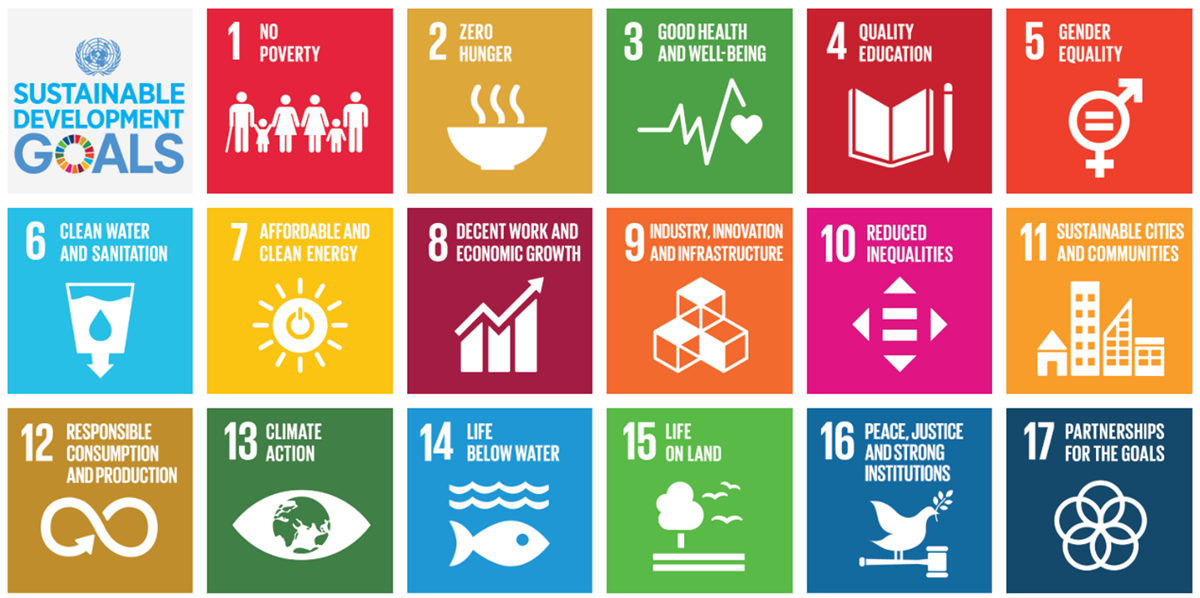 The UN Sustainable Development Goals (SDGs) are a blueprint to achieve a better future for all. They are a collection of 17 global goals set by the United Nations General Assembly in 2015 and contain 169 sub targets to be achieved by 2030.
They address the global challenges we face and cover social, environmental and economic development issues such as poverty, education, inequality, climate, water and food crises. The SDGs provide a focus for how businesses, governments and civil society can tackle these challenges in order to promote a more sustainable future for all.
The Little Helps Plan is a core part of our business and helps us to deliver our purpose of serving shoppers a little better every day. It focuses on responding to the global challenges affecting our business, suppliers, customers, colleagues and other stakeholders and the SDGs have helped to inform our thinking about where we can play a role and make the biggest difference.
Tesco contributes in different ways and to different degrees to all the SDGs. In line with UN Global Compact guidance, we have identified which goals are particularly relevant to us: where expectations, risks and opportunities for Tesco are greatest, and where we can make the most significant contribution.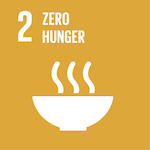 As a global food retailer, supporting sustainable food and agriculture systems - that optimise production and minimise waste and provide nutrition for everyone - is fundamental to our business. We are committed to making affordable, healthy, sustainable food accessible to all.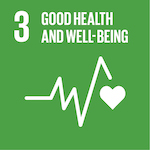 We are committed to helping our colleagues be at their best, both physically and mentally, while at work and at home. We support colleagues with their health and wellbeing and want to reduce the stigma and build a better understanding of mental health. We are working with our Health Charity Partners to develop the UK's leading workplace health programme.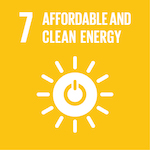 We recognise climate change as the biggest environmental threat the world faces and are committed to using cleaner energy. We have pledged to source 100% of our electricity from renewable sources by 2030 and are already sourcing 100% renewable electricity supported by certificates in UK, Republic of Ireland, Hungary and Slovakia.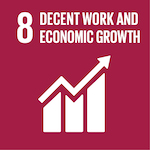 As a global retailer we buy, move and sell products through our operations and store network, and our business interacts with millions of people every day. In line with our business values that we treat people how they want to be treated, we want everyone who works for, or with, Tesco to have their human rights respected. We are committed to continually raising supply chain standards and ensuring that those working within our supply chain are protected.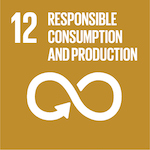 We take the sustainability of our products and packaging extremely seriously and are committed to supporting responsible consumption and production – eliminating food waste and promoting a closed loop system for packaging. We are proud to be members of Champions 12.3, a global coalition of leaders, dedicated to accelerating progress towards halving global food waste by 2030.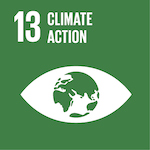 As a business, we impact the climate in both our own operations and supply chain. We are committed to becoming a zero-carbon business by 2050 and through our 'Improve, Transform, Advocate' approach we are taking specific actions to reduce our emissions.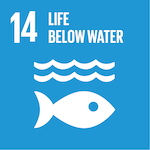 Oceans serve as a key source of food, with more than 3 billion people depending on the oceans as their primary source of protein. As a global retailer we have a crucial role in promoting healthy oceans and fish stocks and preserving its resources for future generations. We work collaboratively across the industry to responsibly source our seafood.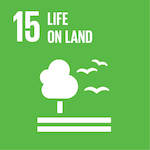 We are committed to achieving zero-net deforestation in our sourcing of raw materials in our Own Brand products, including palm oil, wood/paper products and soy. Our sustainable agriculture agenda aims to promote food production that is compatible with protecting water resources, biodiversity, climate and soil health.