Food Redistribution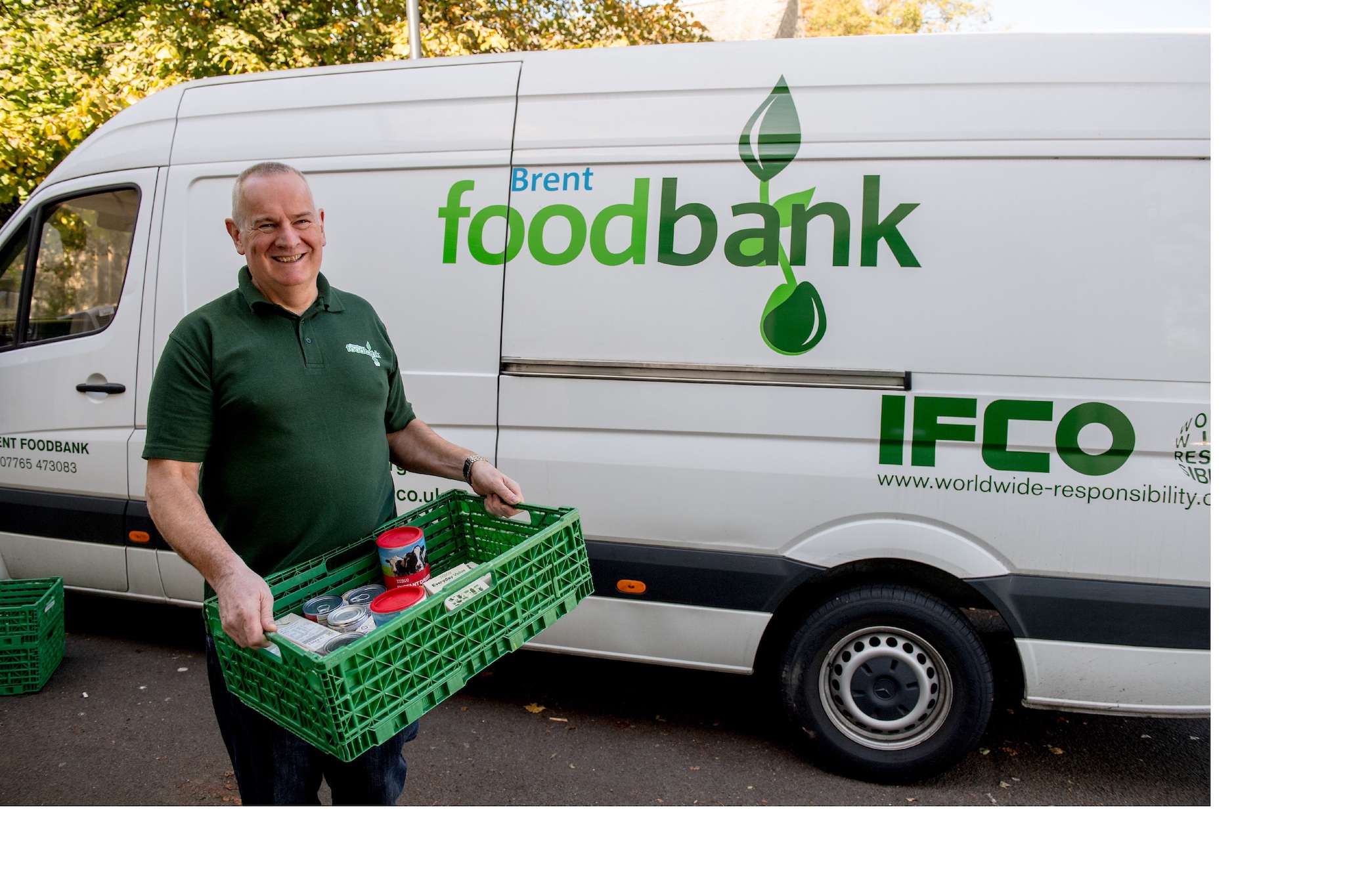 Wherever we operate, we work closely with food banks and local charities to help feed people in need in local communities.
UK
Our two charity partners – the Trussell Trust and FareShare – support a wide range of people in the UK who find themselves in desperate need of support. 
FareShare
FareShare is a UK-wide charity that redistributes food that would otherwise go to waste to charities and community groups, including homeless shelters, children's breakfast clubs, and domestic violence refuges. These organisations turn the food into nutritious meals and provide life-changing support.
We work with FareShare to donate surplus food from our stores. Through Community Food Connection, Tesco colleagues can inform local charities how much surplus food they have at the end of each day by using the FareShare FoodCloud app. The charity picks it up free of charge and turns it into meals for people in crisis.
Through Community Food Connection we donate two million meals a month to 8,000 charities and community groups. Visit the FareShare website to learn more.
The Trussell Trust
Trussell Trust foodbanks provide three days of emergency food to individuals and families in crisis. Frontline, professional agencies like the Citizen's Advice Bureau and children centres refer people in need to their local foodbank.
Tesco customers are encouraged to donate long-life food to help the Trussell Trust food banks and community groups support people in need at Christmas with the annual Food Collection and also throughout the year at our permanent collection points.
Since our first collection in 2012, we have collected over 72 million meals. Visit the Trussell Trust website for more details.
Republic of Ireland
In the Republic of Ireland, the food redistribution programme is run in partnership with FoodCloud.
In 2013, Tesco started a one store trial with FoodCloud, an Irish social enterprise that links businesses that have too much food with those in our communities who need it most. In 2014, we became the first national retail partner of FoodCloud, working collaboratively to roll out the Tesco Surplus Food Donations programme to all Tesco stores in Ireland.
Working with FoodCloud and over 375 local charitable food groups we redistribute surplus food at the end of each day to individuals and families in need in our communities. This food is perfectly edible but because it is nearing the end of its use by date, it isn't put on sale the following day. To date the programme has provided over 10.7 million meals to those in need.
Visit the FoodCloud website for more details.
Central Europe Food Donations
Asia
In Thailand all our stores in Bangkok donate food surplus to local charities and we are working to expand our programme to other parts of the country. In Malaysia we work with the Food Aid Foundation and Kechara Soup Kitchen to redistribute surplus food daily from all our stores.