Skills and Training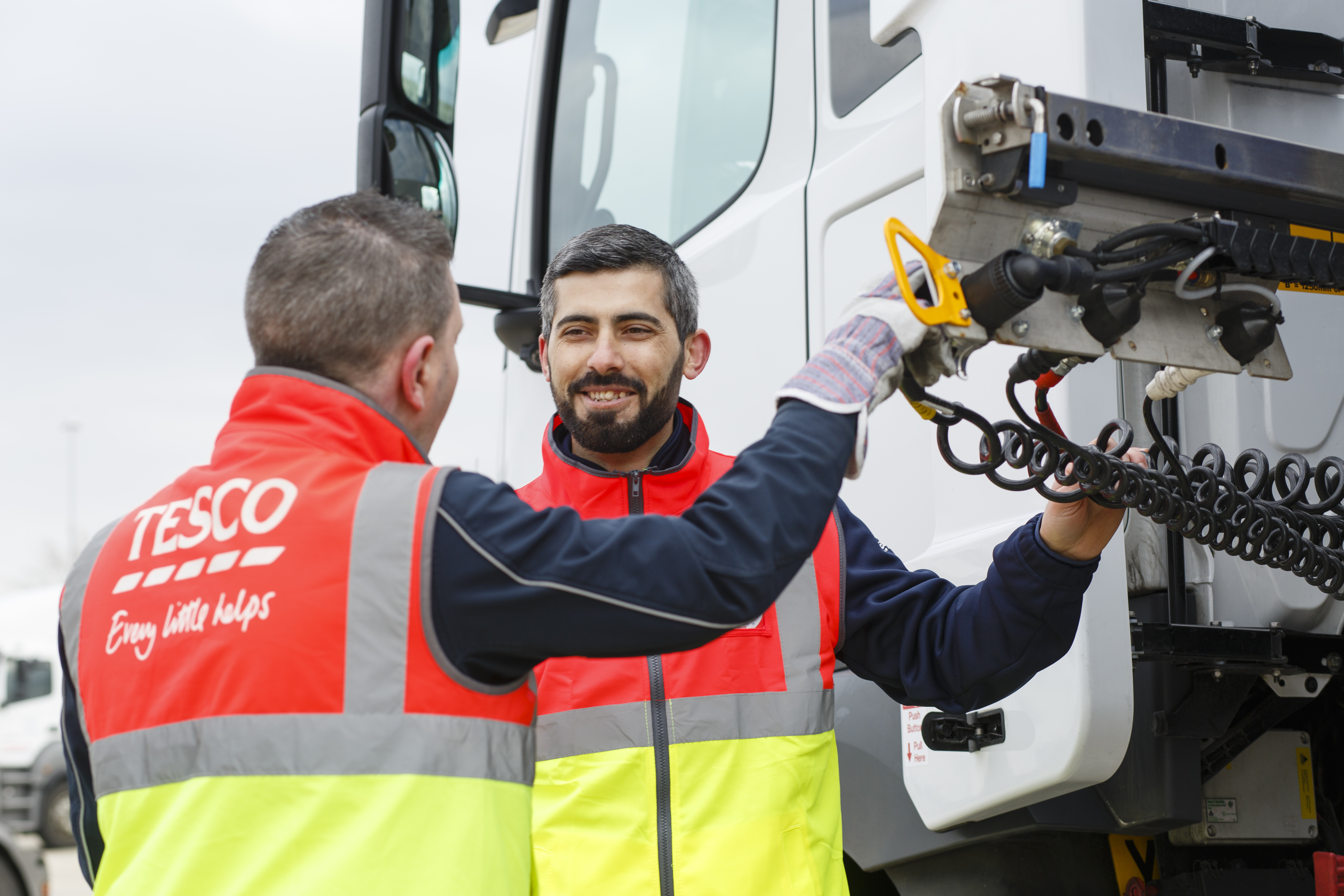 As our business evolves, we want to make sure our colleagues have the skills they need to succeed now and for the future. As well as building on their existing skills, we are creating opportunities for colleagues to reskill in areas where demand is likely to increase.
'Learning at Tesco'
Learning at Tesco is our learning platform for colleagues. Colleagues have the opportunity to gain the knowledge and skills to support their performance and career and to be at their best. Colleagues can sign up to virtual and face to face workshops, complete e-learning modules or access articles and videos from our learning partners, keeping track of their progress at they go. This is designed to support colleagues to take ownership of their career, either to develop personally, build confidence in an existing role or to grow their career.
Line Manager training
We know that line managers are at the heart of the colleague experience and play an important role in supporting our colleagues to get on at Tesco. We have refreshed our development programmes for managers across the Group to continue building their leadership skills now and for the future. As part of our Little Helps commitment, 38,174 managers across the Tesco Group received line manager development training in 2019/20. This training covers a broad spectrum of skills including: managing a team, coaching and helping manage their teams through change.
Digital Skills
As technology continues to transform how we live and work, digital skills will become increasingly important. To support our UK office in 2019/20, we trained over 1,400 colleagues through our dedicated programme to ensure that all our colleagues, no matter what their role, have digital skills at work, personally and for the future. We also have over 160 Digital Champions across the UK business, who are helping colleagues with practical skills, from managing their hours digitally to keeping their personal details safe and secure online.
Apprenticeships
A business of our scale provides a wide variety of opportunities. Our apprenticeship programme helps apprentices gain new knowledge, skills and behaviours and develop the career path that's right for them.  We offer apprenticeships at different levels, from a Level 2 retail apprenticeship to a Level 5 high education apprenticeship. In 2019/20 we offered 675 new UK apprenticeships.