Young People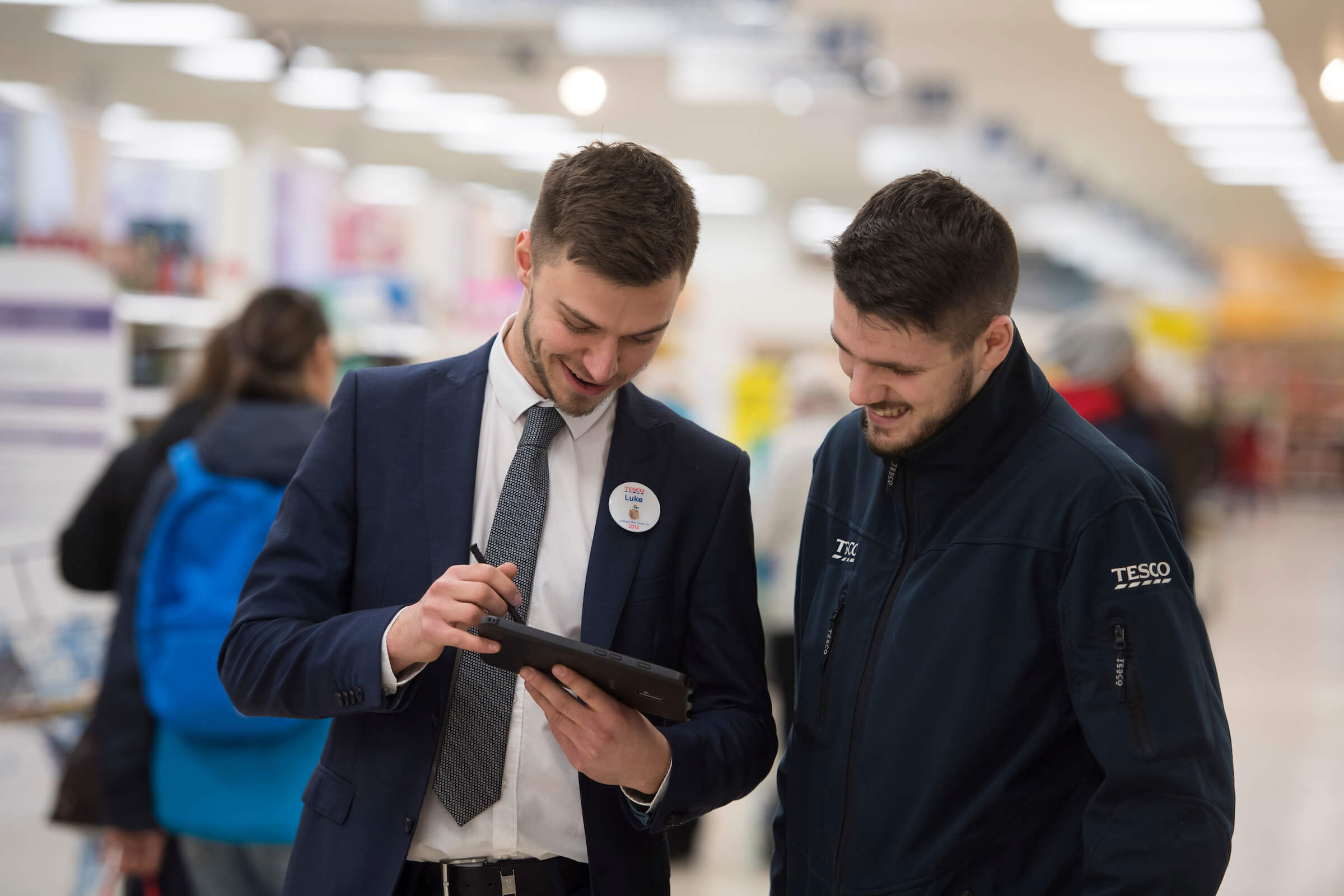 We are committed to providing opportunities to help young people develop their employability skills and start their careers. In 2019, we welcomed 52 graduates, 18 apprentices and 44 paid interns onto one of our programmes in the UK.
Graduates
We believe the most rewarding way for our graduates to learn is through the responsibilities of real-life business experience. We run successful store, distribution and office programmes to support our graduates as they develop a career path that's right for them.
Internships
In the UK our paid internship programme takes place over a period of 10 weeks. Interns are able apply their knowledge, by being innovative, working collaboratively across the business, and be responsive to the business' needs, as well as gain experience of how the business operates both in store and in head office.
Apprenticeships
Our apprentices get real responsibility from day one and the opportunity to earn as they learn with a supported self-led learning path that is personal to them. We run a successful F&F office programme and support our apprentices to develop the career path that's right for them.
Movement to Work
Our Work Placement programmes, in partnership with the Jobcentre Plus and our chosen training providers support disadvantaged 16-30 year olds with a two-week programme of classroom and workplace training, including an accredited qualification. In 2019 707 disadvantaged young people have been supported through our Movement to Work commitment, with 60% of completed work placements converting into employment.
Prince's Trust and IGD
We have been working with the Prince's Trust and specialist research and training charity Institute of Grocery Distribution (IGD) and have helped over 19,000 young people develop their employability and life skills since August 2018. Our partnership with the Prince's Trust sees us supporting its Achieve Clubs, which give disadvantaged young people in secondary school the opportunity to develop the skills they need for the future. Our commitment is focused on funding the running of 40 Achieve Clubs in secondary schools in areas of greatest need, developing relevant content and lesson plans that will be available to all young people participating in an Achieve Club and bringing the content to life for young people through volunteering opportunities for our colleagues.
We also work with the IGD to help young people learn about the wide variety of roles available across the food and drinks industry, and the skills needed for a successful career in it. We have exceeded our original target of helping over 10,000 young people in three years in the first year of the partnership and are committed to continuing to create more opportunities in the future.