Human Rights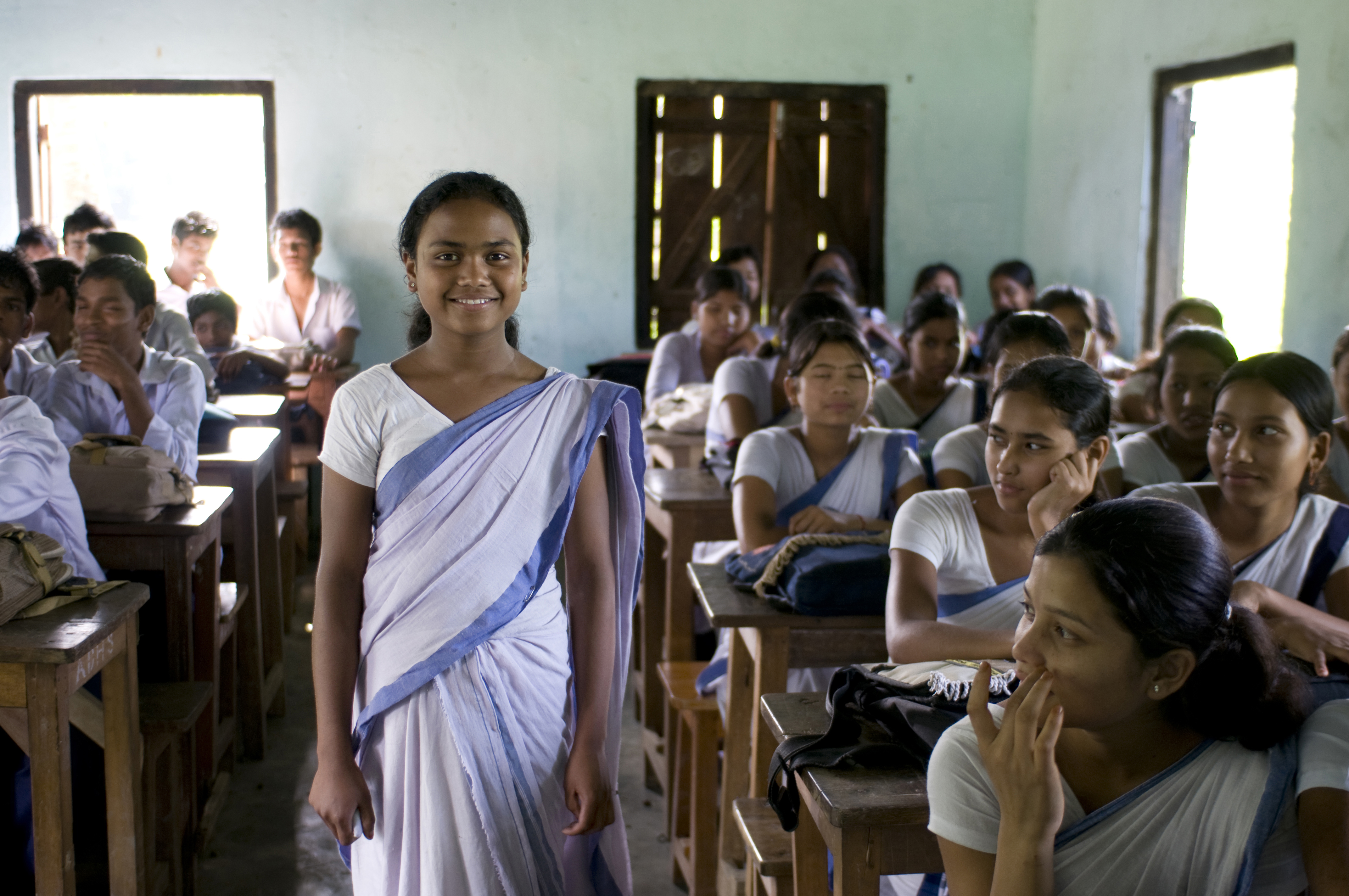 Why it matters
One of our business values is that we treat people how they want to be treated. We want everyone who works for or with Tesco to have their human rights upheld and we know our customers, colleagues and suppliers do too.
Overall we believe our trade is a force for good, creating jobs and opportunities for people and communities across the world. But we also want those jobs to be good jobs. It is important that clear standards are upheld around issues such as: working hours, health and safety, no child or forced labour, freedom of association and ensuring that discrimination does not take place. Where we do find evidence of human rights abuses occurring we ensure they are addressed and those affected receive redress.
Assessing risk
We are committed to upholding human rights and fully support the UN Universal Declaration of Human Rights, the International Labour Organization Core Conventions and the UN Guiding Principles on Business and Human Rights. We are also committed to reporting regularly on our work to uphold human rights in our supply chains. For our supply base specifically, we require that our suppliers uphold the full range of labour standards set out in the Base Code of the Ethical Trading Initiative.
We have historically monitored this through an ethical audit programme of our direct supply base. However this approach is limited because audits are not always the right tool to use to address hidden or systemic issues like modern slavery which may occur further down the supply chain.
Over the past two years we have put in place a due diligence processes to ensure that we are identifying and then focusing our resource in areas of highest risk, wherever this is in the supply chain. The process was developed in consultation with over fifty internal and external stakeholders, including suppliers, industry bodies such as the British Retail Consortium, Government bodies and civil society groups such as Unseen, Oxfam and the Ethical Tea Partnership.
Our due diligence framework has five stages:
Establish a broadened perspective beyond our immediate business and the first tier of our supply chain
Determine priorities based on areas of highest risk and through intelligence gathering
Identify the process of avoiding, reducing and managing risk
Define method for rectifying abuses and remediating any victims
Developing a learning strategy allowing us to consider new information
At the core of this framework is engagement and insight from NGOs, trade unions, multi-stakeholder groups and other organisations who can help us identify areas of greatest risk. By applying this process end to end in the supply chain, we will be able to be more confident that we are prioritising the highest risks in our supply chain.
Taking action
As part of our due diligence approach, we focus on assurance, improvement and empowerment to avoid and address human rights risks in our supply chain:
Assurance - our programme to ensure that the facilities we source from are positive places to work.
Improvement - working collaboratively with others to address issues in lower tiers of our supply chain (our suppliers' suppliers, and so on), where our direct leverage is reduced.
Empowerment - a plan to support communities linked to our supply chain that face social challenges.
An example of our programme in action is in our banana supply chain, where we can assure all of our bananas for the UK market are now certified by the Rainforest Alliance. This milestone is supported by our programme to improve conditions and low wages in the industry through the World Banana Forum and where we have worked with our banana suppliers to set up foundations to empower workers and local communities.
Further information on our approach to human rights can be found here.
Case Studies
Human Rights (F&F)
At F&F, we are committed to improving the lives of everyone involved in creating our clothes.