Inclusion & Diversity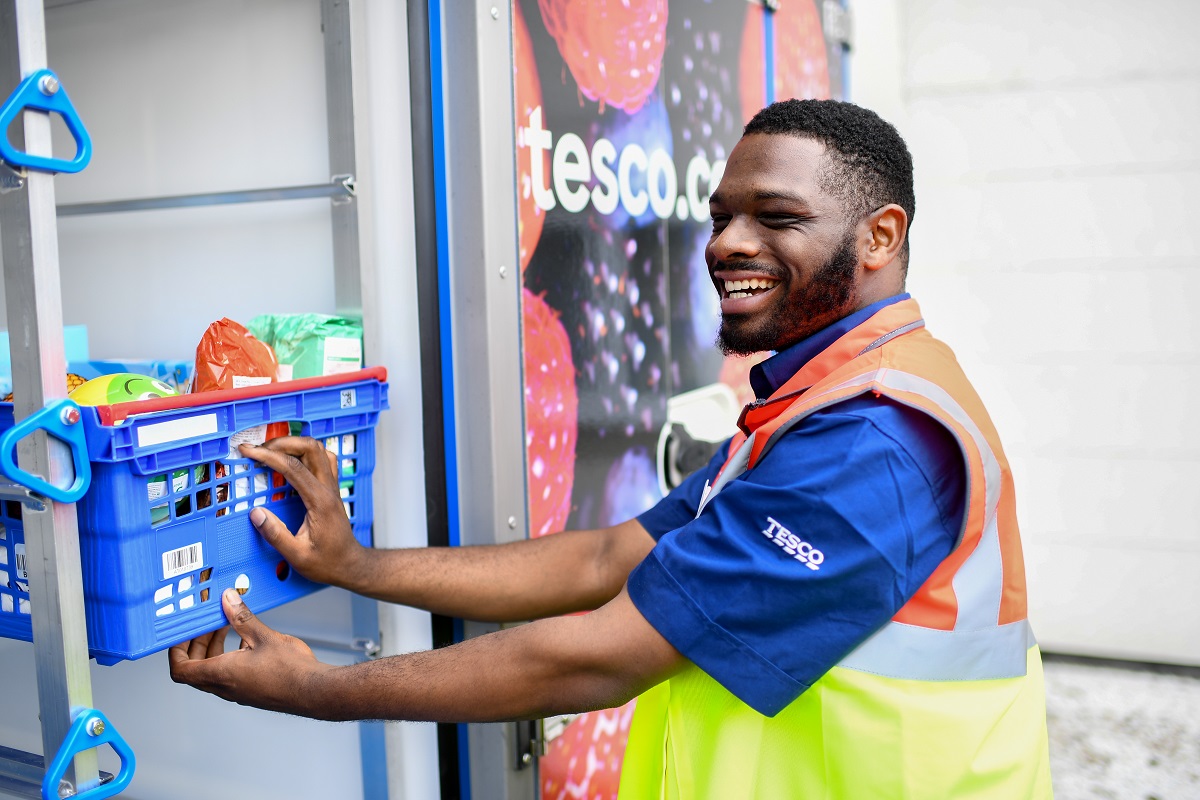 At Tesco, inclusion means that Everyone's Welcome. Everyone is treated fairly and with respect; by valuing individuality and uniqueness we create a sense of belonging.
Diversity and inclusion has always been at the heart of Tesco. It is embedded in our values: we treat people how they want to be treated. We always want our colleagues to feel they can be themselves at work and we are committed to helping them be at their best.
Across the Tesco group we are building an inclusive workplace, a place to actively celebrate the cultures, personalities and preferences of our colleagues – who in turn help to build the success of our business and reflect the diversity of the communities we serve.
In order to support our colleagues and to encourage them to share their knowledge, explore career sponsorship, mentoring and networking, we run a number UK Colleague Networks. We have five colleague networks: The Armed Forces at Tesco, BAME at Tesco (Black Asian and Minority Ethnic), Disability at Tesco, LGBTQ+ at Tesco and Women at Tesco.
We also work with the young, retired and those who have been in long term unemployment via various external organisations to provide them with the tools and confidence needed to get back into the work place and reach their full potential.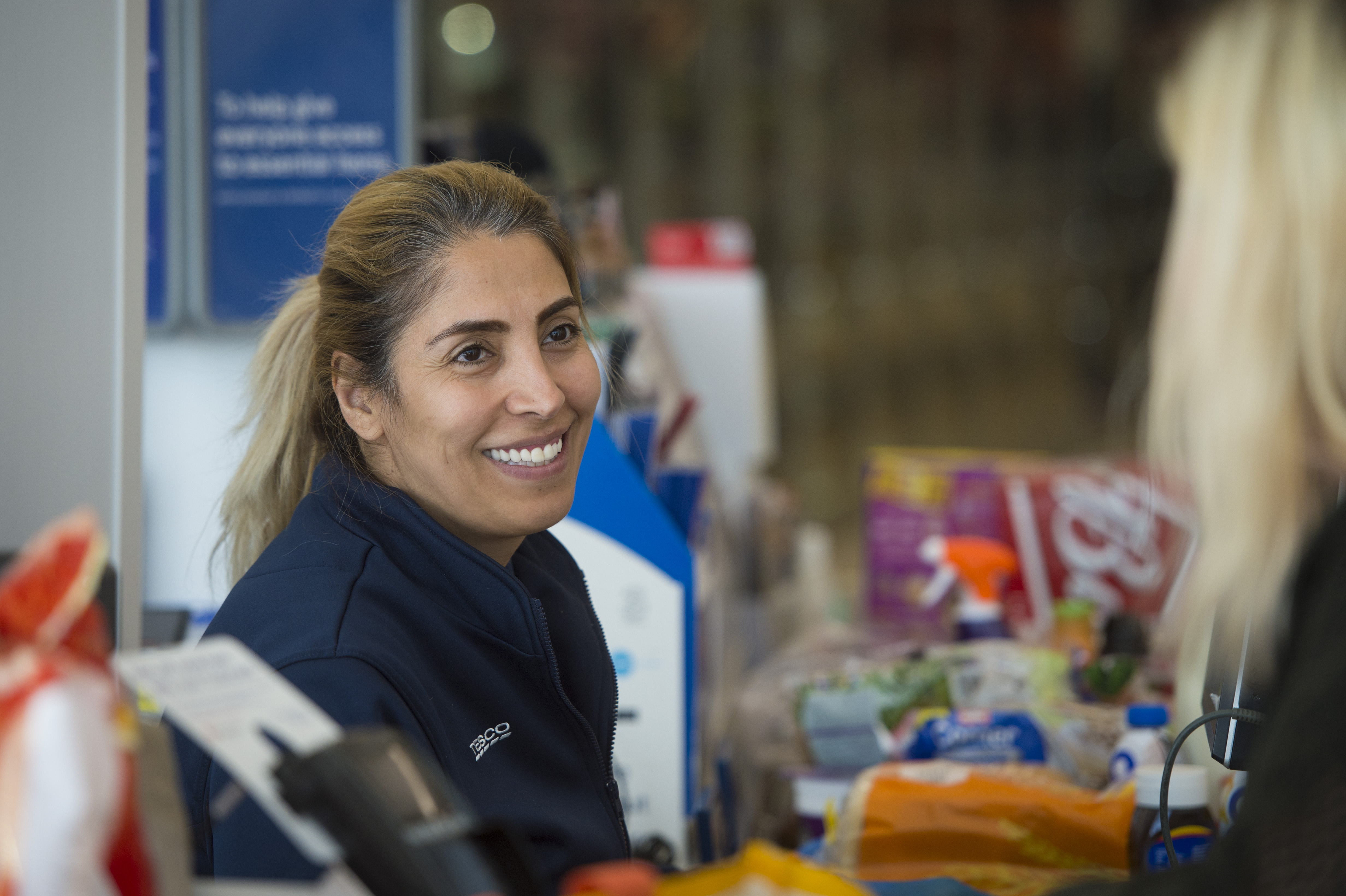 Key highlights:
We signed up to the Valuable 500 on 3rd December 2019 as part of our International Day of Persons with Disabilities celebrations, as well as rolling out the sunflower lanyard scheme to all colleagues and customers in the UK.
We are committed to supporting our BAME colleagues and ensuring that ethnic minority employees are represented at all levels of our business. In 2019 we signed up to the Race at Work Charter and are working to implement its five calls to action to tackle barriers that ethnic minority people can face in recruitment and progression.
Support of Pride across the UK including – London, Brighton, Glasgow and Dublin.
We are committed to improving female representation across our business and have made a number of external commitments such as signing the Women in Finance Charter (Tesco Bank) and joining the 30% club in the UK.
In January 2018, we pledged support to a set of standards developed by the UN to promote the rights of Lesbian, Gay, Bisexual, Transgender and Intersex (LGBTI) people.