Young People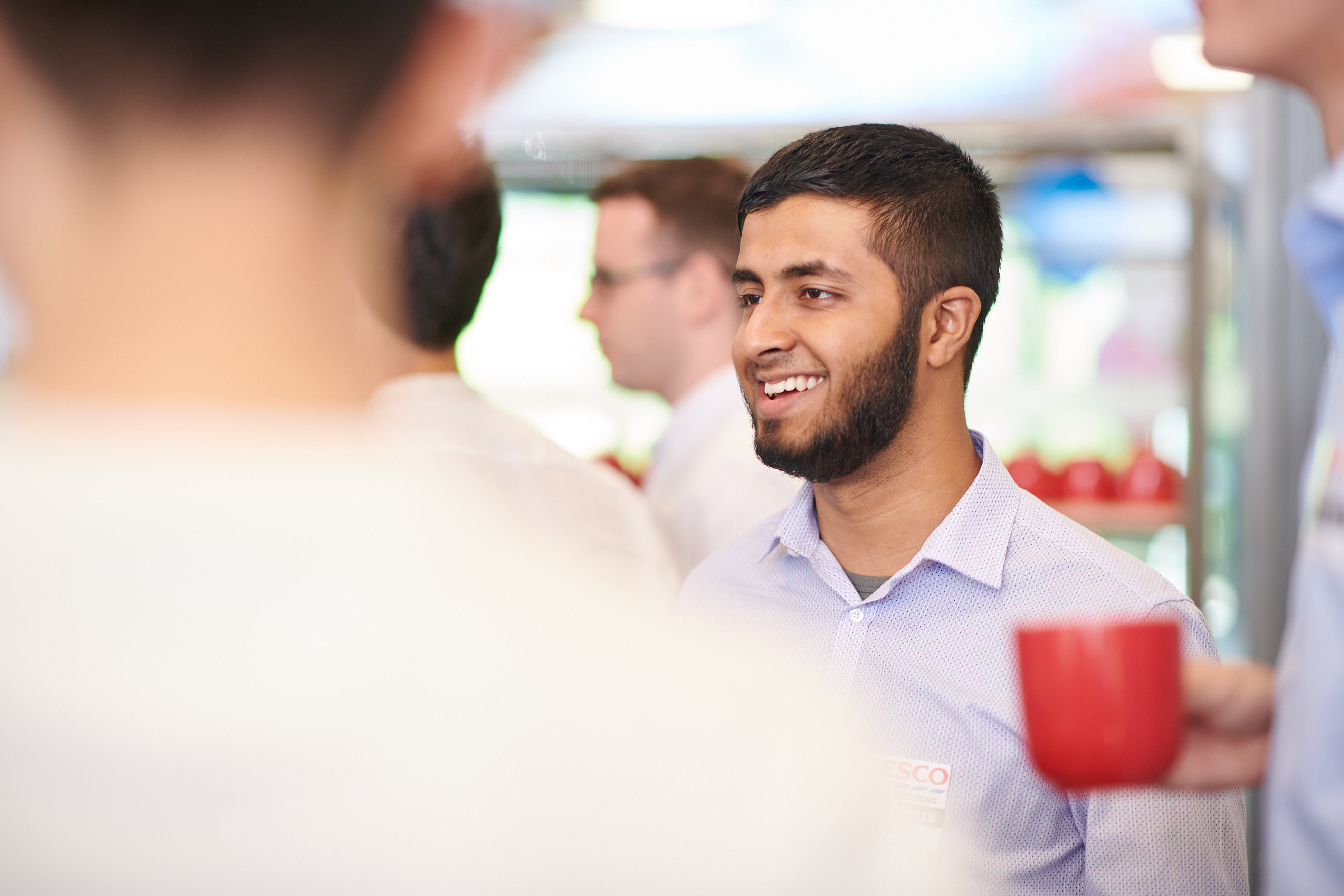 We are committed to supporting the next generation and offered over 2,300 young people the opportunity to start their career or gain work experience with us in 2018. This included graduate, apprenticeship and paid internship programmes.
Graduates
We believe the most rewarding way for our graduates to learn is through the responsibilities of real-life business experience. We run successful store, distribution and office programmes to support our graduates as they develop a career path that's right for them.
Internships
In the UK our paid internship programme takes place over a period of 10 weeks. Interns are able to gain experience of how the business operates both in store and in head office. 
In Thailand we are working with Thammasat Business School to provide internships for business students. Each rotates between departments, gaining valuable hands-on experience in our stores, merchandising centre and distribution centres.
In Central Europe young colleagues have access to our Grow4more programme, covering topics such as innovation, resilience and problem solving to help them reach their potential.
Movement to Work
Our Work Placement programmes, in partnership with the Jobcentre Plus and our chosen training providers support disadvantaged 18-24 year olds with a two-week programme of classroom and workplace training, including an accredited qualification. So far 629 disadvantaged young people have been supported through our Movement to Work commitment, with 63% of completed work placements converting into employment.
Prince's Trust and IGD
In August 2018 we launched a three-year partnership with The Prince's Trust, committing to help 10,000 young people in the UK to develop their employability and life skills. We are supporting the charity's Achieve Clubs which give disadvantaged young people in secondary schools the opportunity to develop skills they will need in the future. As well as funding the running of 40 Clubs in areas of greatest need, we are developing relevant content and lesson plans for participants and offering volunteering opportunities where young people can bring their learning to life.
We have also built on our relationship with the research and training charity IGD, to give colleagues the opportunity to help young people understand about the wide variety of jobs across the food and drinks industry and the skills needed to succeed. To date more than 240 colleagues have visited schools to meet and talk to 13-18 year olds about their own career journey and the skills they use at work.
We have reached over 10,000 young people through our Prince's Trust and IGD partnerships since August 2018.