Indices & Benchmarks
Indices, benchmarks and scorecards provide us with an external perspective on our sustainability performance and helps us track and assess our progress. They provide us with insight into emerging issues and help us better understand our stakeholders' interests and concerns.
A selection of some of the benchmarks we are involved in are set out below. They are grouped into a broad range of themes.
Access to Nutrition Initiative

Access to Nutrition Initiative (ATNI) focuses on the food and beverage sector and its role in making healthy food affordable and accessible to consumers. In a recent report, ATNI assessed 10 of the largest UK supermarkets on diets, health and nutrition using publicly available information. Tesco scored 30%, a joint third position in the survey.
Business Benchmark on Farm Animal Welfare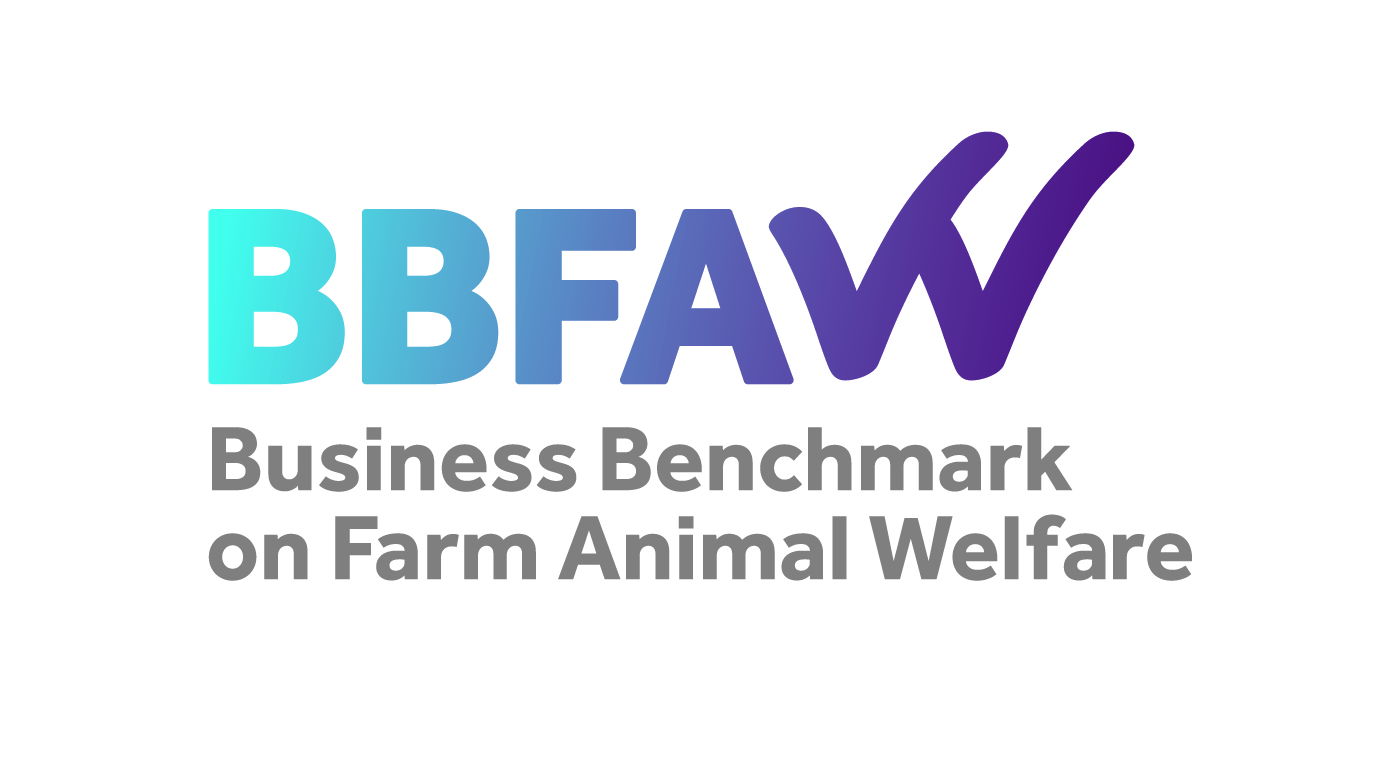 The Business Benchmark on Farm Animal Welfare (BBFAW) is the leading global measure of farm animal welfare management, policy commitment, performance and disclosure in food companies. Established in 2012, it enables a range of groups, including investors, to understand corporate practice and performance on farm and animal welfare. In 2020 Tesco retained the Tier 2 band, indicating how integral farm animal welfare is to our business strategy.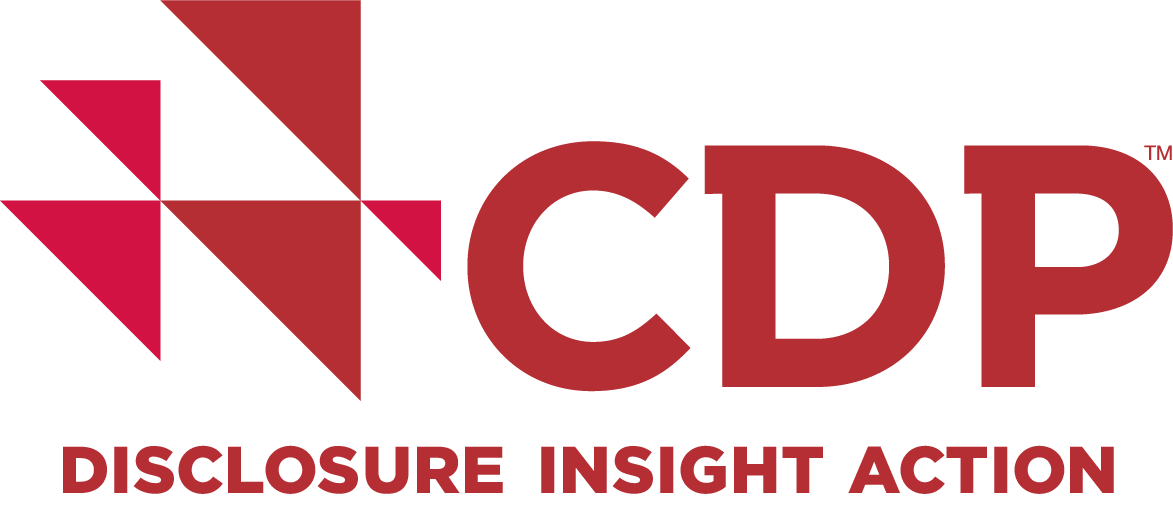 Over the past 15 years CDP has engaged investor and business audiences on environmental issues, providing analysis and scoring of companies. Tesco participates in the annual CDP surveys relating to climate change and forests. In the latest 2020 assessment, we improved our climate change score to an 'A-' rating and within the Forests survey we achieved a 'B' rating for timber, palm oil and soy.
Corporate Human Rights Benchmark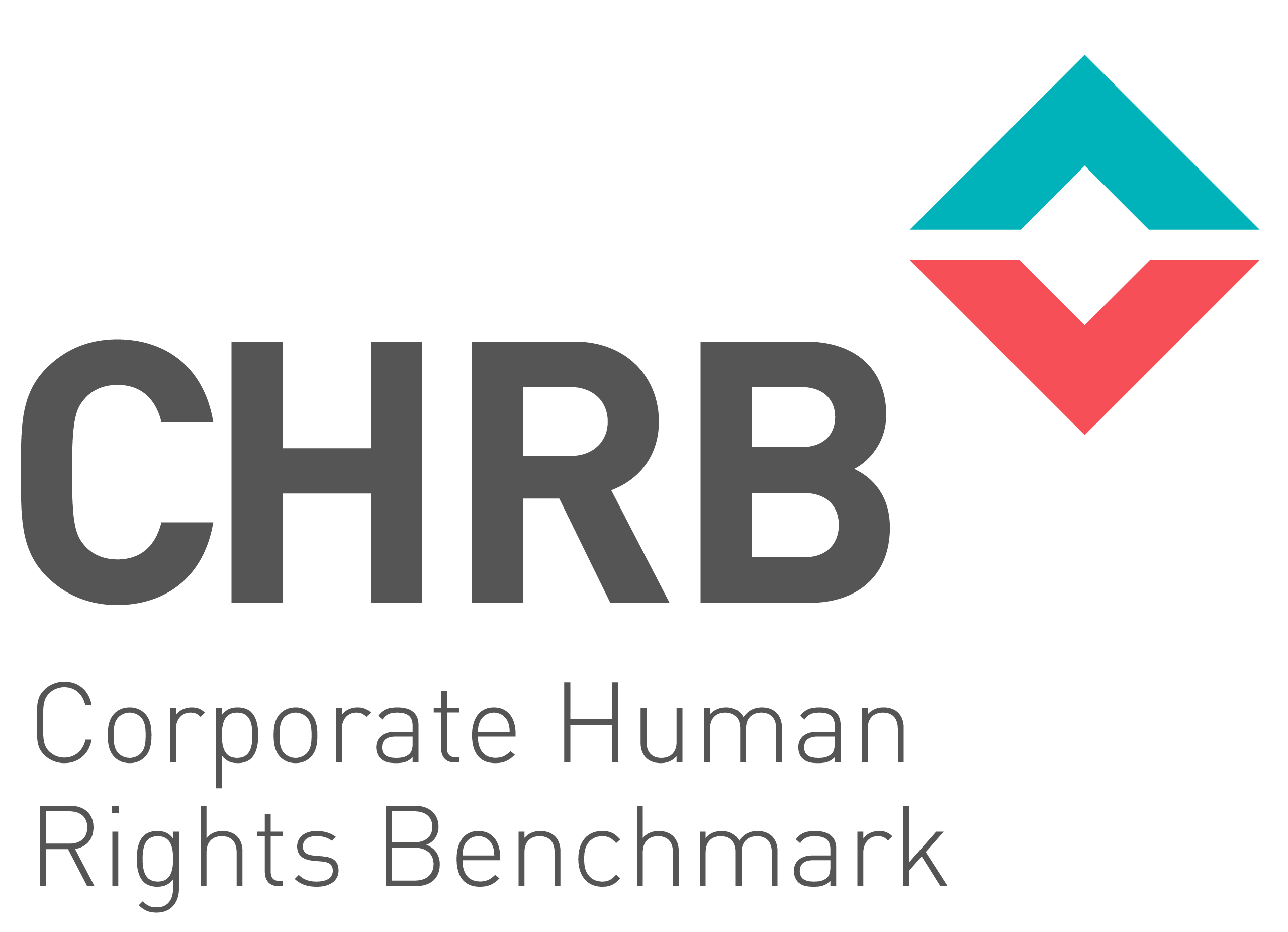 Corporate Human Rights Benchmark examine and compare human rights practices and procedures of 230 of the largest publicly listed companies, globally. Tesco actively engages with the Corporate Human Rights Benchmark survey and supports the principles of its ambition. In 2020, due to the COVID-19 pandemic and associated impacts globally, companies in the agricultural products sector were only assessed on a subset of the Corporate Human Rights Benchmark (CHRB) methodology, namely the CHRB core United Nations Guiding Principles indicators. Following completion of the 2020 survey, we achieved a score of 82% under the Agricultural Products and Apparel sector methodologies. This placed us as the highest ranking global retailer.

FAIRR is a global network of investors addressing ESG issues in protein supply chains.  In July 2020, FAIRR published phase four of their engagement on protein diversification, which began in September 2016.  Tesco achieved the 'Pioneer' level with a score of 80/100, the highest score of the 25 global retailers and manufacturers included in the engagement.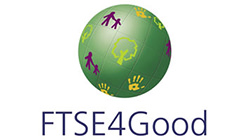 Applying analysis of a broad range of environment, social and governance themes, FTSE4Good provides an indices performance on the UK's FTSE 100 companies based on publicly available data points. In 2019 Tesco were included in the FTSE4Good UK50.

Greenpeace undertakes an annual assessment of the UK's largest supermarkets and their contribution to plastic waste. From the 10 supermarkets analysed, Tesco was ranked in 6th place in 2020.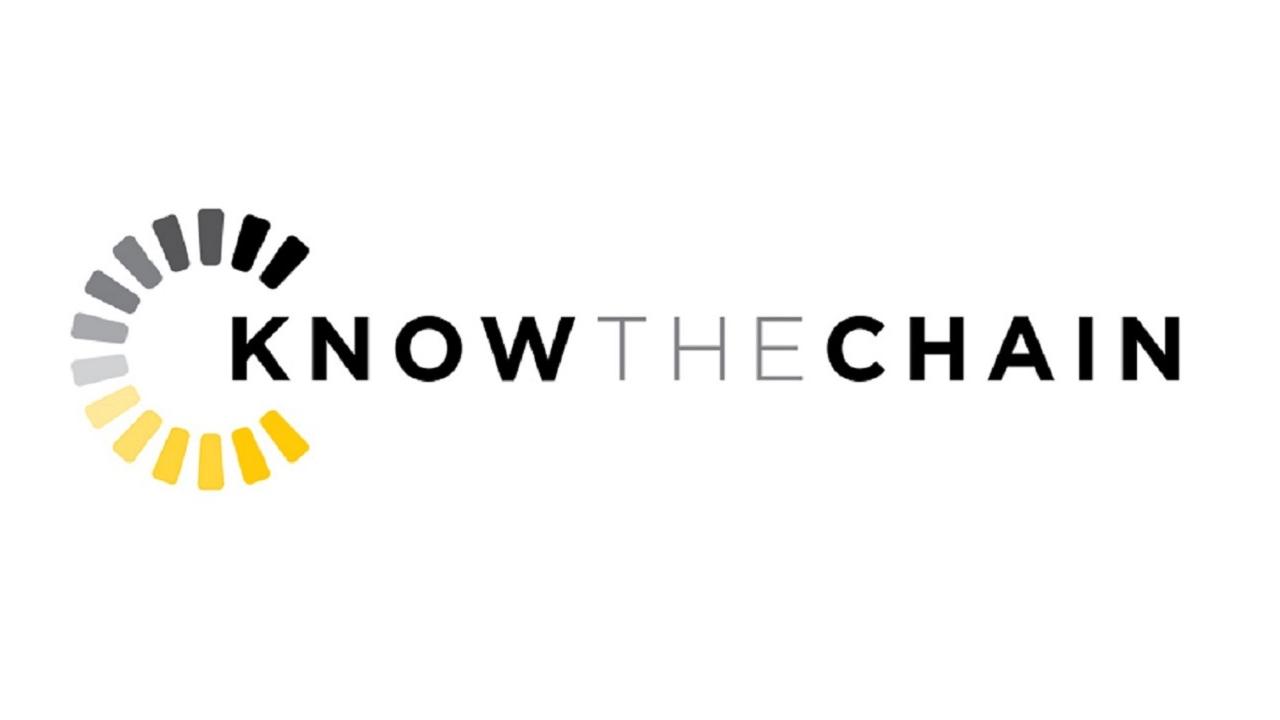 Know the Chain assesses the 43 largest companies in the food and beverage sector every two years, benchmarking them across seven forced labour themes. The latest 2020 benchmark ranked Tesco first out of the 43 companies with a score of 65/100. The report noted our leading practices on matters such as worker voice and responsible purchasing practices.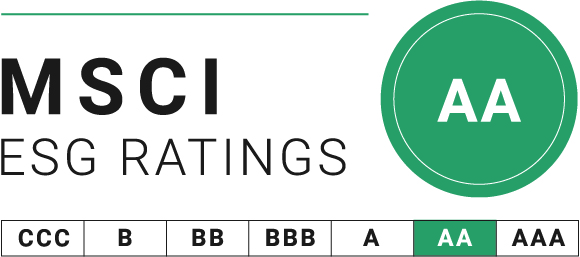 MSCI provides environment, social and governance (ESG) performance ratings of 7,500 companies using publicly available information to help investors make broader responsible investment decisions. As of 2020, Tesco PLC received an MSCI ESG Rating of AA.

Oxfam undertakes an annual assessment of UK-based supermarkets and their policies and practices with regard to human rights within the supply chain through their Behind the Barcodes Supermarket Scorecard. Tesco has been awarded the highest score for the third consecutive year with an overall score of 46% in the 2020 survey.

Sustainalytics provide an ESG risk rating for over 12,000 companies designed to help investors identify and understand financially material ESG risks in their portfolio companies and how those risks might affect performance. In 2020 Tesco received a rating of 18.5 low risk within the Sustainalytics ESG risk rating, ranking 29 out of 178 within the food retailer industry category
Workforce Disclosure Initiative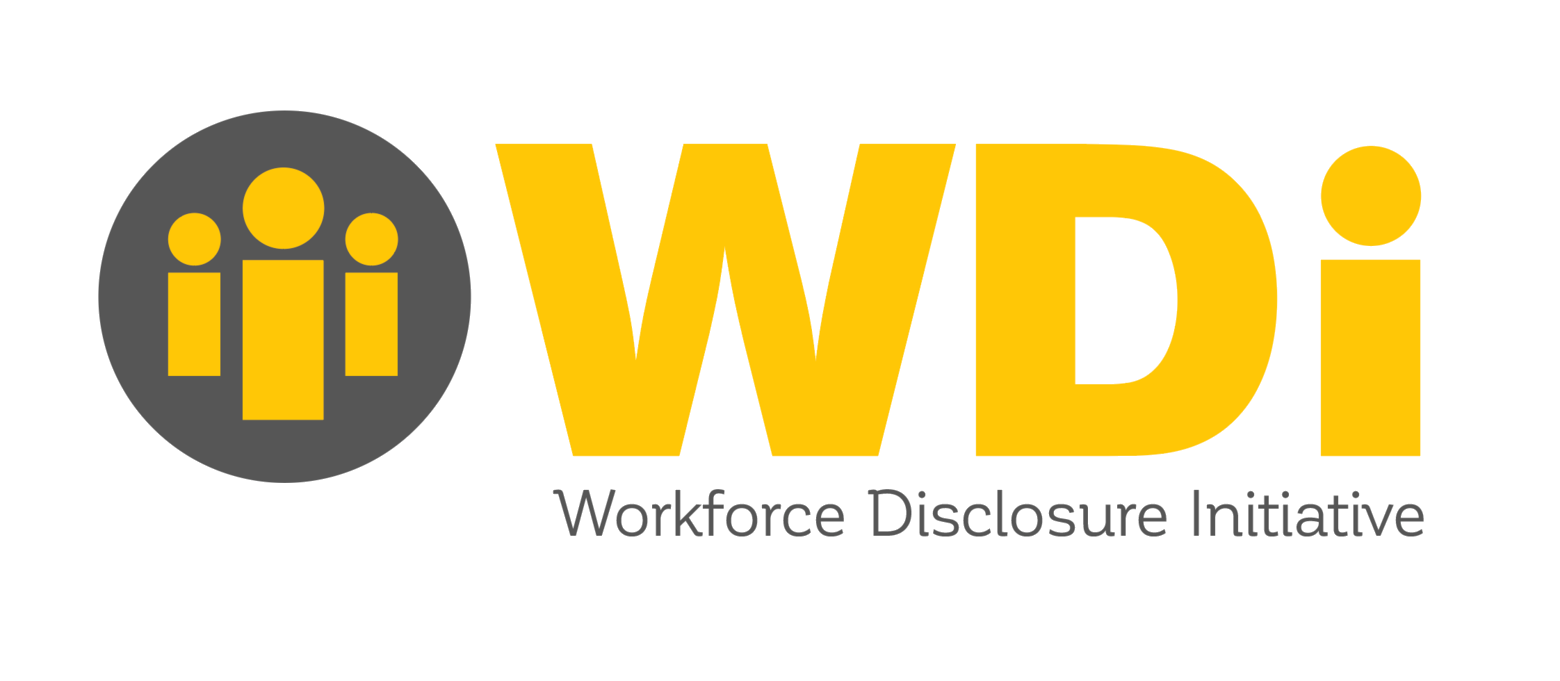 The Workforce Disclosure Initiative applies focus on company workforce data and management policies across business operations, from direct employees to those working in the supply chain. We continued our participation in 2020 and achieved an overall disclosure score of 75%, which is above both the average disclosure score for all companies participating and those of our sector.