Partnerships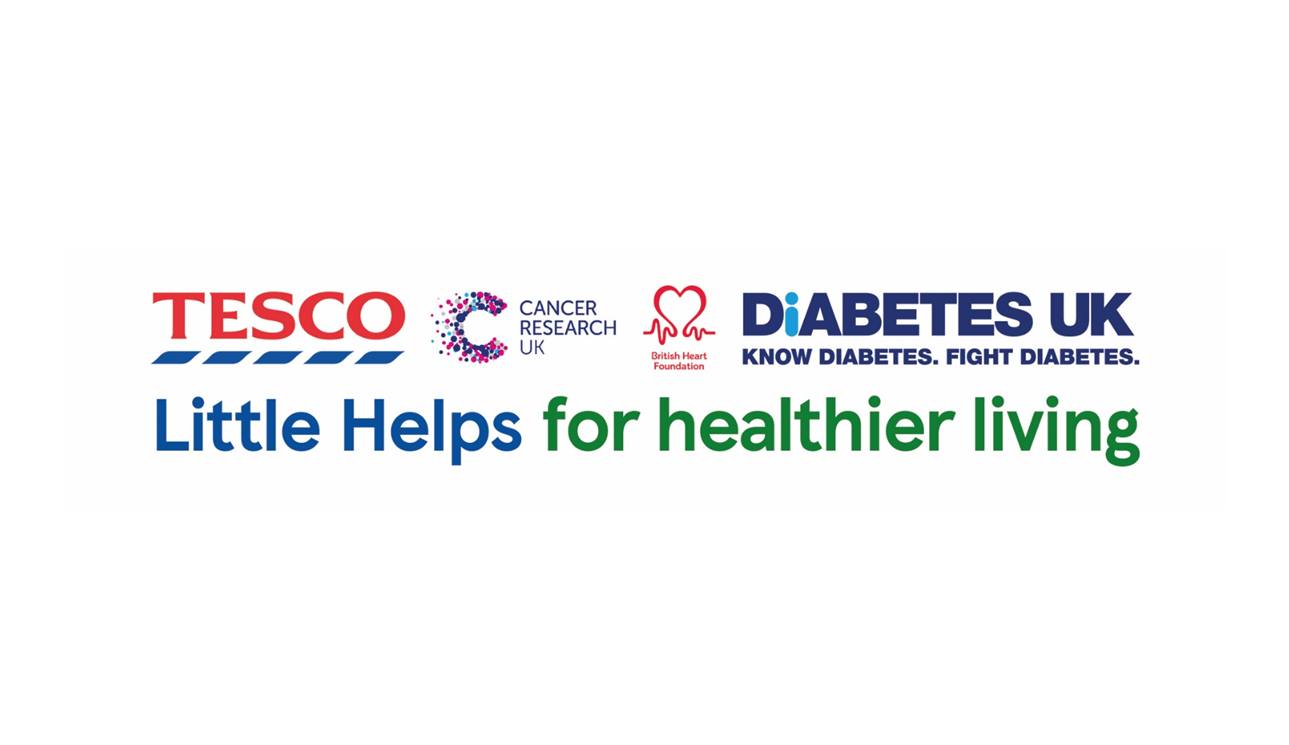 We work in partnership with health charities and experts to promote healthy living, and support prevention and cure for the biggest health challenges we face.
Our Health Charity Partnership with Cancer Research UK, Diabetes UK and the British Heart Foundation is critical to the delivery of our health strategy. We cannot tackle the biggest health challenges alone. We need to share and collaborate to help everyone lead healthier lives.
Our five-year partnership will aim to inspire Tesco colleagues and customers to make lasting healthy shopping and lifestyle choices. Driving the adoption of healthy habits could help lower the risk of cancer, Type 2 diabetes and cardiovascular disease. The partnership will also raise awareness of the risk factors of these diseases and the importance of prevention and early diagnosis. Through our long-term partnership, Tesco colleagues and customers will help raise vital funds to support the important research these charities undertake every day.
Tesco will continue as proud partner of Cancer Research UK Race for Life. We're working to generate millions of pounds through sponsorship, corporate donations and colleague fundraising.
Tesco can help Diabetes UK reach more people potentially at risk of developing Type 2 diabetes. With 12.3 million people at risk  of type-2 diabetes, we're working with Diabetes UK to help more people understand the causes and risk factors and reduce this number.
Working with the British Heart Foundation we have the potential to significantly lower the risk of cardiovascular disease. We're creating initiatives that inspire people to take steps to most positive changes to their lifestyles. Measuring the impact of these initiatives could also pave the way for new and innovative strategies for empowering colleagues and customers to take control of their health.
By combining the expertise of these organisations with our ability to reach 300,000 colleagues and millions of customers, we aim to accelerate progress towards national and international health goals. Working together we'll create the UK's leading workplace health programme.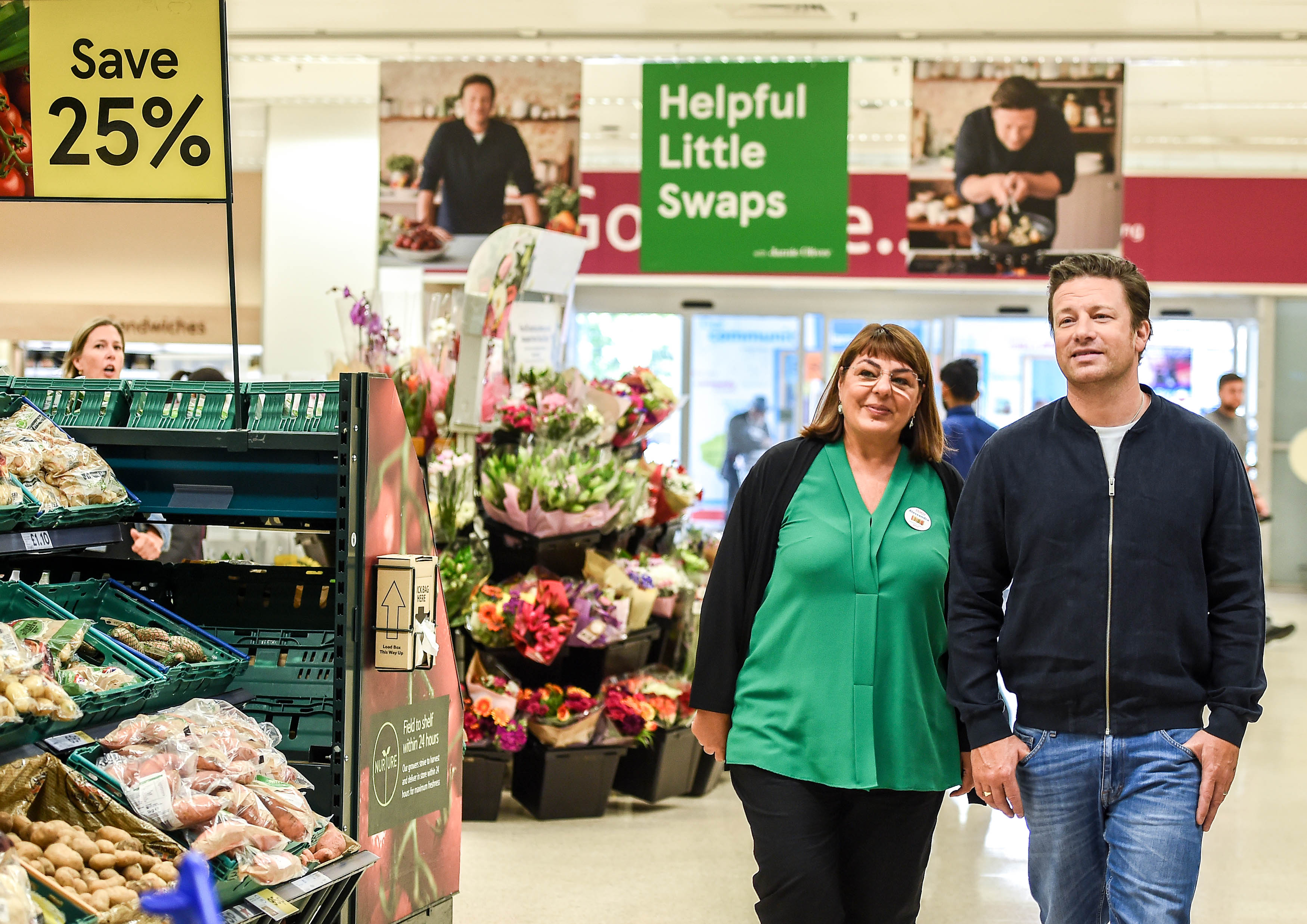 We've also joined forces with Jamie Oliver to provide inspiration and healthy recipes. Jamie is supporting our work to help colleagues and customers cook great value, healthier meals from scratch. A series of healthier recipes and tips will be in store and online created for Tesco by Jamie. Many of the ingredients from the recipes will be reduced in price and placed together for convenience for customers – with a focus on British fruit and veg. Jamie also helped to promote 'helpful little swaps' in store during our health event, encouraging customers to try products with reduced levels of sugar, salt and fat.