Community Grants
A positive impact through community grants
We want to support the projects and organisations that really matter locally. So we have set up community grant programmes in the UK, Republic of Ireland and Central Europe which put the power in the hands of our customers to choose which local projects Tesco supports financially.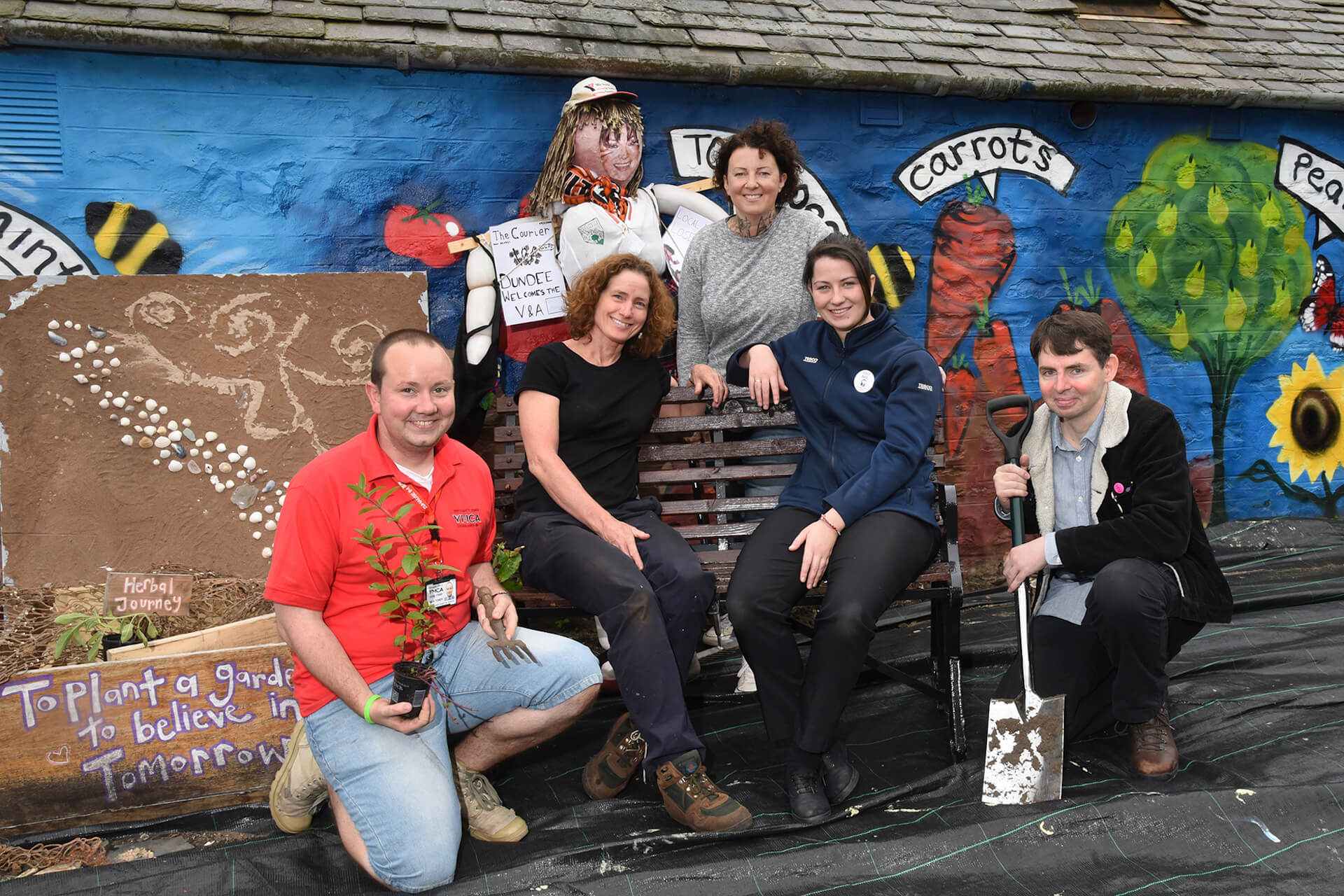 Our local community grant scheme provides funding for local projects across the United Kingdom. Customers can vote for the project they want the money to go to. To date, we have awarded over £80 million in grants to over 27,000 community projects since launching in October 2015.
Find out more information here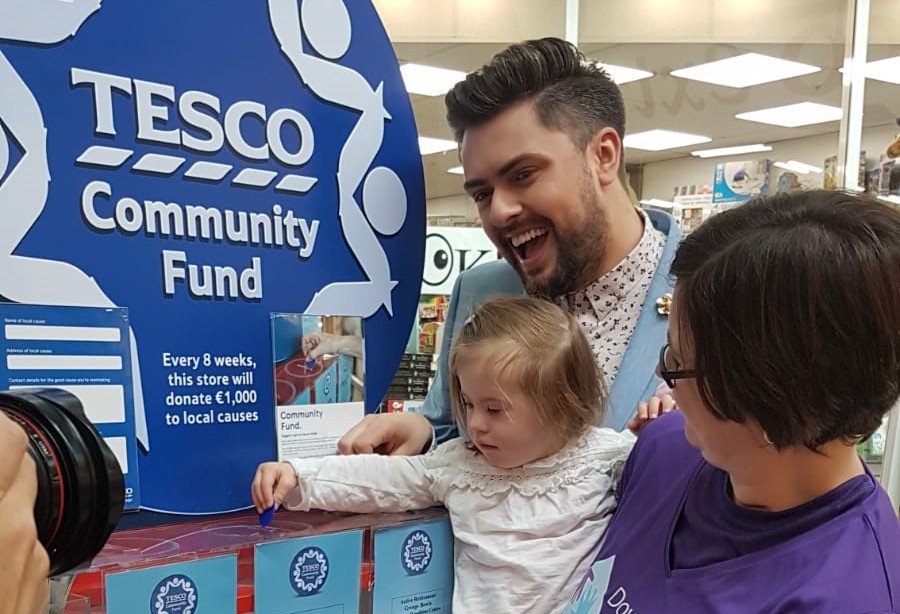 Since 2014, the Community Fund initiative in Ireland has donated €4.6 million to support over 16,000 local community based projects countrywide including schools, animal shelters, sports groups, elderly care centres, health organisations and many more
Central Europe You Choose, We Help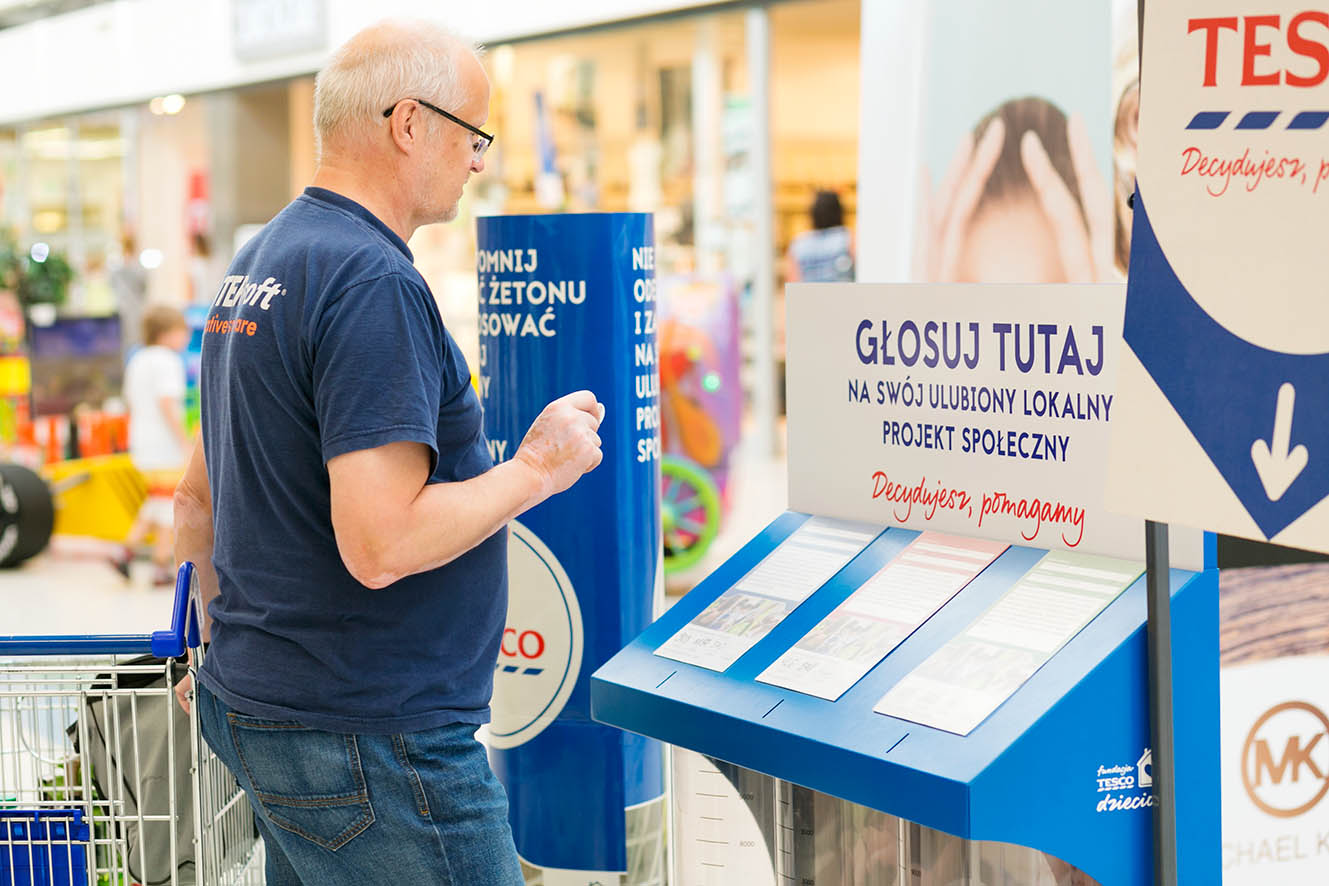 Our You Choose, We Help programme in Central Europe enables customers to vote for local projects that benefit their community to receive a grant from Tesco to support their work. In the last four editions our customers cast over 60 million votes to choose their favourite community project. Since the programme began, over 3,000 community groups across Central Europe have benefitted from the programme.
£80 million
awarded in grants (Britain)
€4.6 million
donated to local projects (Ireland)
3,000
community groups received grant (Central Europe)