Communities (F&F)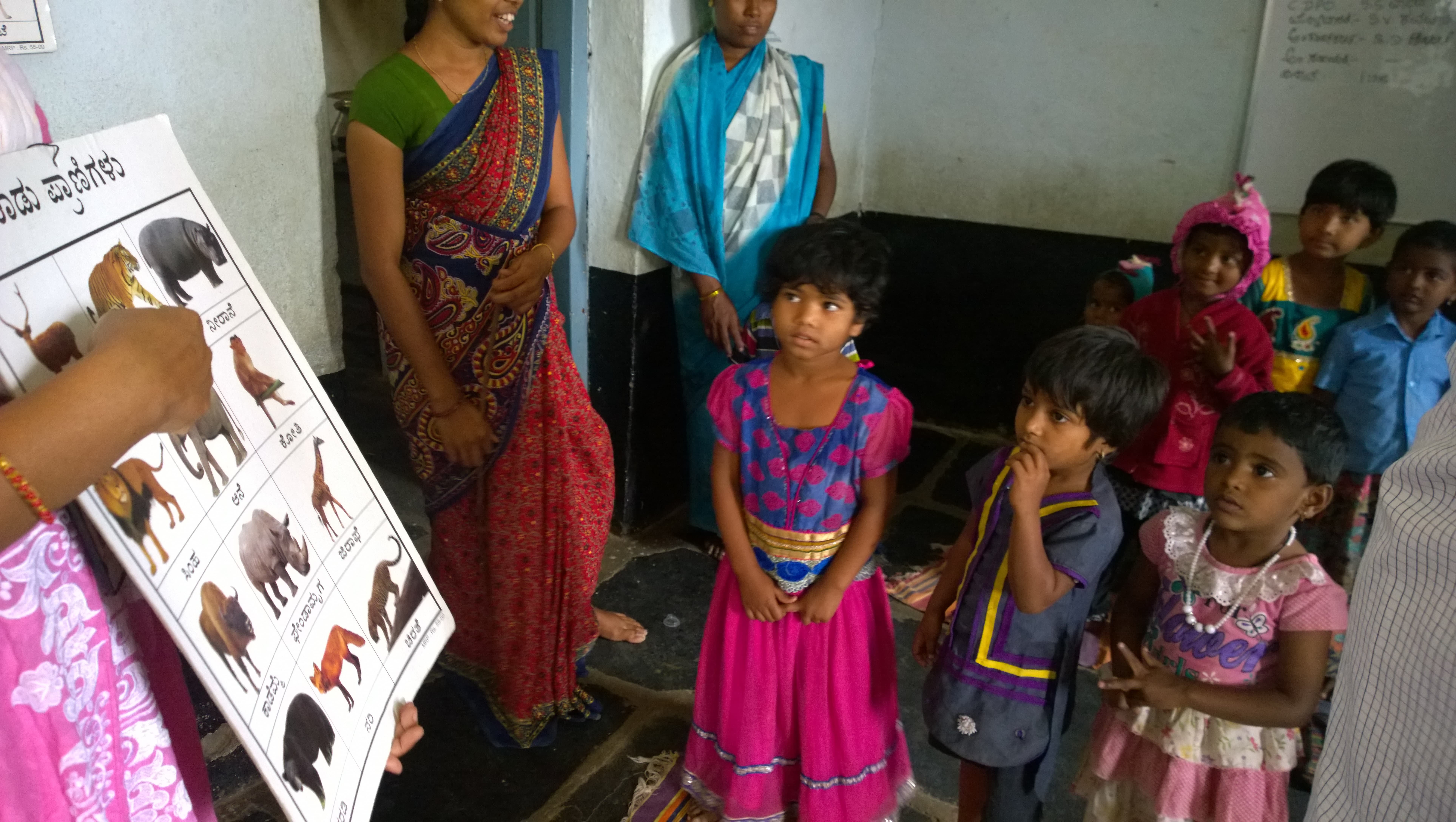 It is important to our business to support the communities that we operate in. We do this by working collaboratively with our suppliers to support our workers, their families and the local communities they live in. Our projects in the countries we source from focus on education, health and women's empowerment.
Funding Futures
Everyone deserves an education. Our Funding Futures was established to help support projects on the ground which unlock people's potential and help to empower communities.
Find out how we have helped 11,455 children read in India with Akshara Foundation:
Find out how we have helped children with special needs gain access to schooling and other children to learn English, IT skills and gain access to further education in Cambodia with Grace House Community Centre.
Tesco Funding Futures are also supporting BSR's HERproject, an initiative that allows companies to collaborate with others in the industry to drive change in line with the UN's Sustainable Development Goals. With over 60 international companies and 700 factories and farms in over 14 countries, the project is empowering low-income working women in global supply chains whilst making businesses more ethical and more productive.
We have been working with BSR and key F&F suppliers to provide health and awareness training to over 2,000 female workers based in India.
F&F has also helped Positive Life to train teachers in 12 vocational schools in China. The teachers have delivered an after-school program that develops young people by giving them life skills and tools to improve their outlook and mind-set in order to live happier and more fulfilled lives. The program has reached over 1,000 students.
Giving back to the communities
F&F has donated almost half a million school uniforms to children in Kenya, Sri Lanka and Bangladesh since 2009 through it's You Buy One, We Give One promotion. 
In the UK we are supporting Cancer Research UK, the British Heart Foundation and Newlife by donating end of line products from our stores and samples from our head office.
We also support Fareshare, The Trussell Trust, Cancer Research UK's Race for Life and CALM (Campaign Against Living Miserably) with various cause-related marketing campaigns throughout the year.