Food Redistribution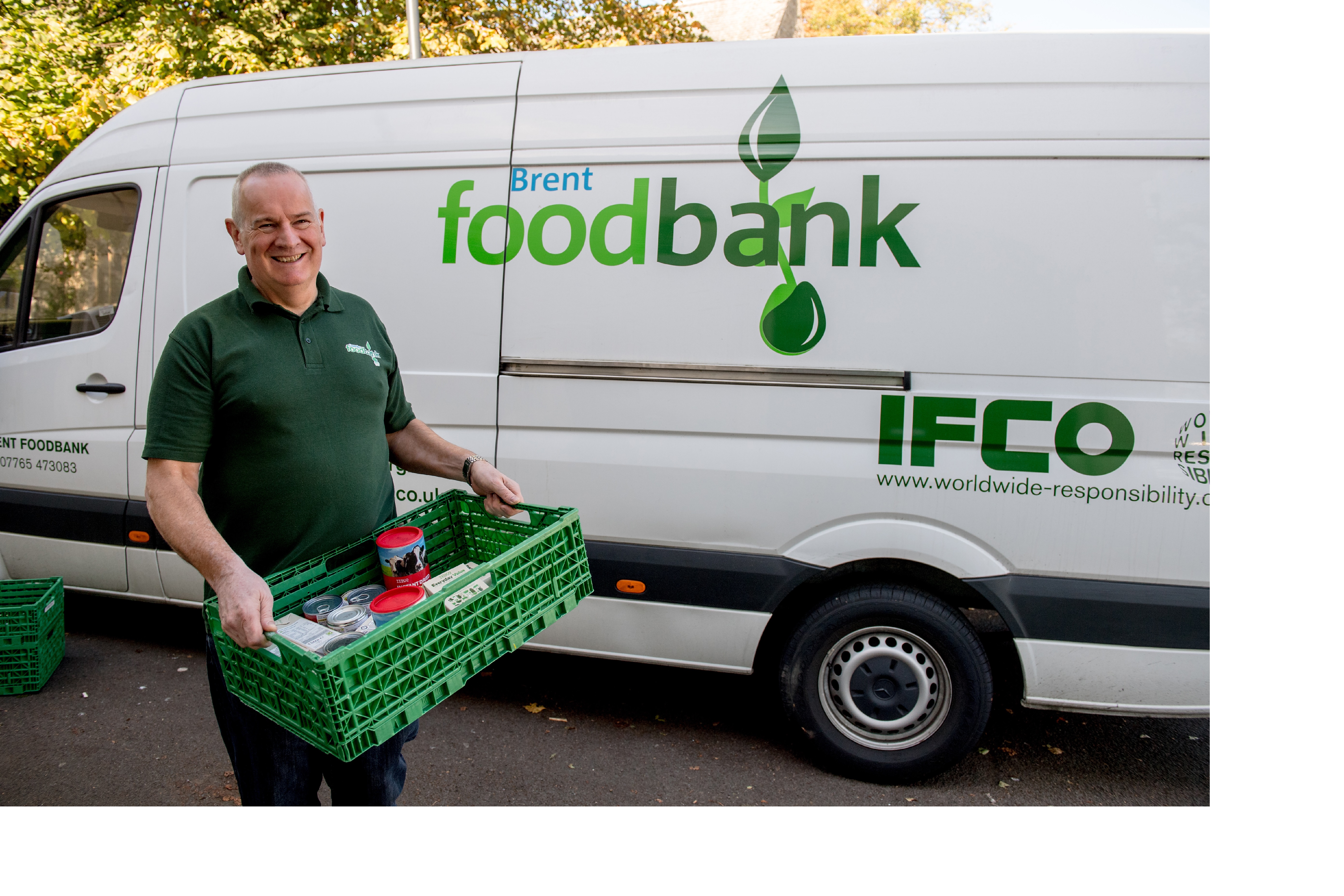 Wherever we operate, we work closely with food banks and local charities to help feed people in local communities.
Our food redistribution programmes in the UK and Ireland, working with FareShare and FoodCloud, use an innovative app to connect our stores with local organisations that can make best use of their surplus food. To date in the UK we have donated over 153 million meals to feed people in need via our food surplus redistribution programme and our annual Food Collection in our stores. Through their knowledge in the community, our Community Champions are able to identify and offer support to local charities and organisations wishing to sign up to the scheme.
In Central Europe we have developed long-term strategic partnerships with national food banks. In Asia we work with a range of partners, to ensure that our surplus food reaches people in need.
Community Food Connection - UK
We work with FareShare to donate surplus food from our stores. Through Community Food Connection, Tesco colleagues can inform local charities how much surplus food they have at the end of each day by using the FareShare FoodCloud app. The charity picks it up free of charge and turns it into meals for those in need. Through Community Food Connection we donate two million meals a month to 8,000 charities and community groups.
Information and how to register your interest can be found on the FareShare website.
In 2019 we started working with the with food sharing app and social enterprise OLIO to help reduce food waste in stores across the UK. The new partnership builds on Tesco's existing food surplus donations programme and has so far resulted in over 2 million meals being shared with local communities. For more information visit the Olio website.
Food Collection
Our annual Tesco Food Collection with FareShare and the Trussell Trust is part of our ongoing effort to encourage customers to donate long life food to charity. We also offer permanent food collection points in more than 500 of our stores. Since our first collection in 2012, we have collected over 82 million meals. This includes customer donations as well as a 20% top-up from Tesco. For more information about how you can support, click here.
Central Europe Food Donations
In partnership with national food bank networks we run a food surplus programme in the Czech Republic, Hungary, Poland and Slovakia. More than 770 stores across Central Europe are currently part of our food surplus donation programme and so far we have donated over 100 million meals to local foodbanks and charities since 2013. Our commitment is to offer food surplus for donation from all Central European stores by 2020. In addition to this, we also collect food for the national food banks with our annual customer food collection, where we top up all donations financially by 20%. 
Republic of Ireland
In Ireland we work with social enterprise FoodCloud which sees surplus food from Tesco's 151 stores and distribution centres redistributed to charities and community groups through the integration of FoodCloud's technology into Tesco systems. To date the programme has provided over 10.7 million meals to those in need through a network of over 350 charitable food organisations.
Asia
In Thailand all our stores in Bangkok donate food surplus to local charities and we are working to expand our programme to other parts of the country. In Malaysia we work with the Food Aid Foundation and Kechara Soup Kitchen to redistribute surplus food daily from all our stores.