Our Approach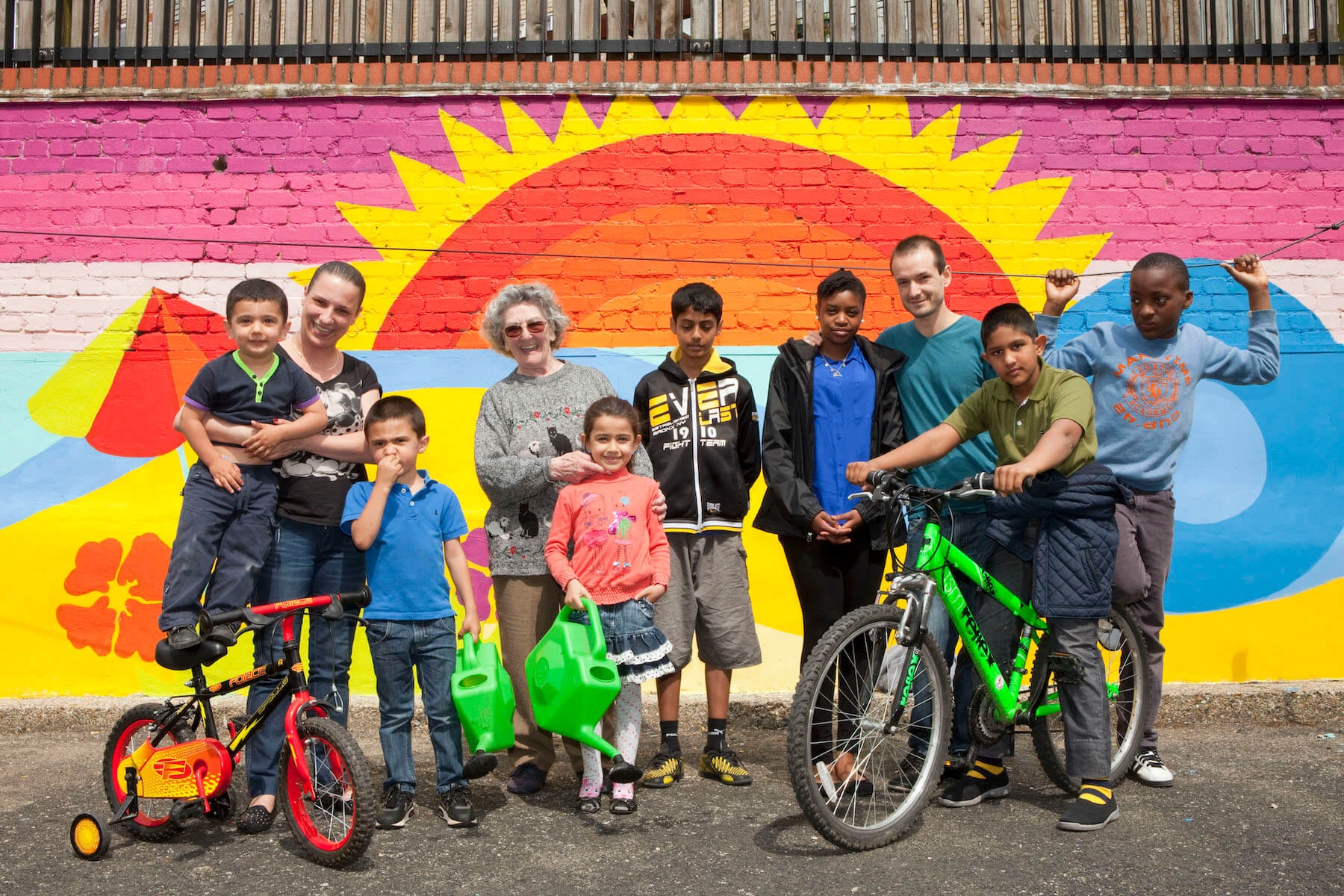 We are proud to be part of thousands of communities around the world and are committed to helping each one thrive, socially and economically.
From providing employment to local people and working with local businesses to helping community groups and charitable causes, we want to make a big difference. Our priority is to continue to support the local causes that our colleagues and customers care about and our national programmes allow us to respond to these issues at a local level.
Find out more information on how we support our community groups here.