Soil Health
Whether it's our fresh meat and dairy, fruit and vegetables, or the ingredients which go into our prepared meals and grocery products, all have their origins on farms around the world.
However, the environmental impacts from agriculture can be considerable. Agriculture accounts for over 60% of Tesco's greenhouse gas emissions and 97% of water use. A third of the soil used for farming globally is already experiencing some level of degradation.
To ensure we are doing all we can to address these impacts, we have made the following commitments as part of our Little Helps Plan:
To reduce greenhouse gas emissions from agriculture by 7% by 2020
To improve water and biodiversity impacts in key agricultural regions.
We expect all our largest suppliers to have their own sustainable agriculture strategies to address their most material farm-level impacts and risks, and we work collaboratively with them to share best practice. We are also taking some specific actions, aligned to our 'Improve, Transform, Advocate' approach (outlined below), to monitor and meet our commitments.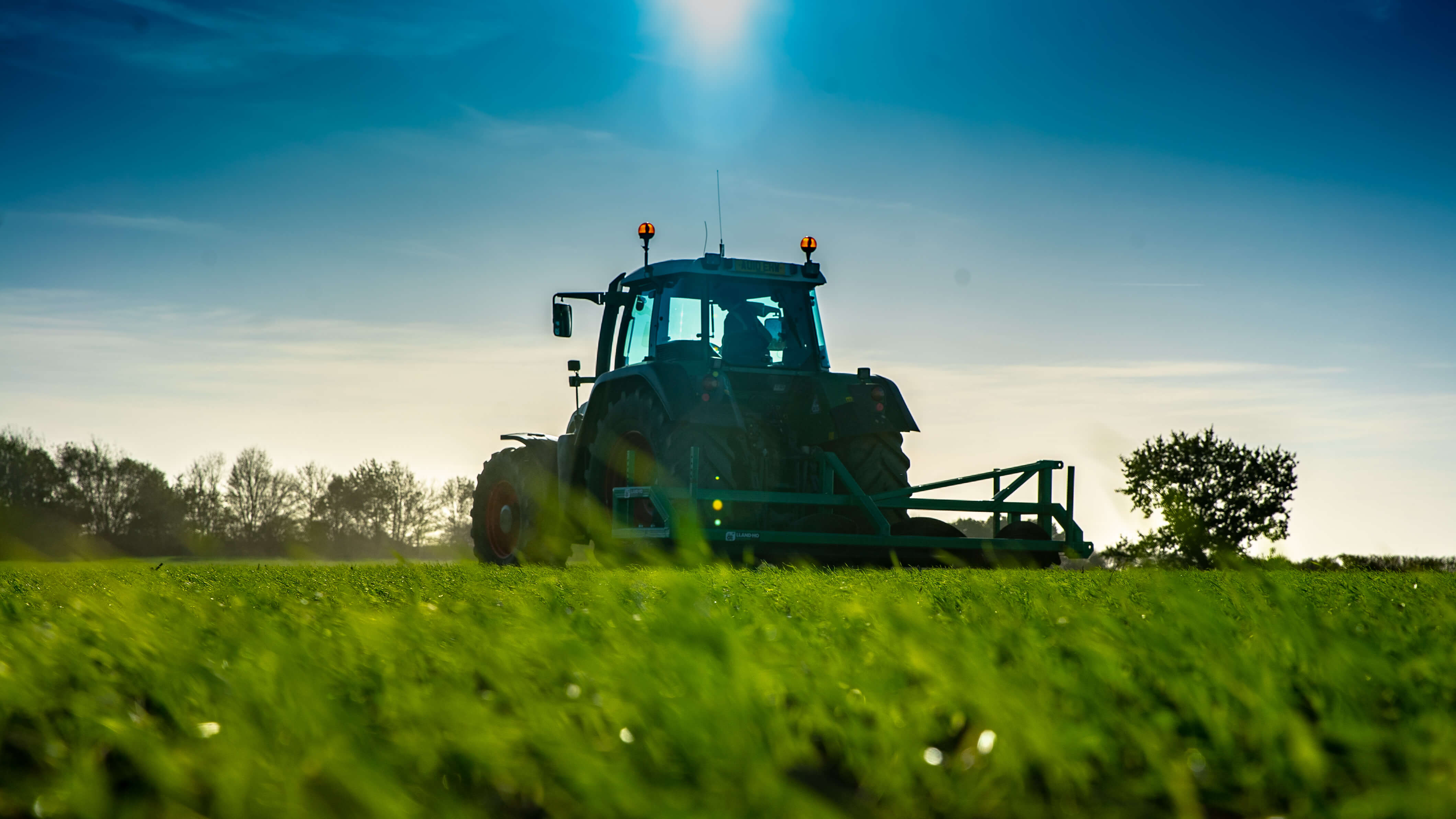 Improve
Greenhouse gas emissions
We are working with key suppliers to measure their greenhouse gas emissions from agriculture and to establish a baseline from which future reductions can be monitored. In 2016, our key agricultural suppliers used the Cool Farm Tool to measure emissions from over 80 farms in the UK and Africa, covering 11 different vegetable products. Another example is our Tesco Sustainable Dairy Group (TSDG), whose 800 farms receive a bespoke carbon assessment from an expert consultancy. This kind of work enables us to identify emissions hotspots and then drive forward the particular interventions which will most effectively reduce a farm's emissions, such as optimised application of nitrogen fertiliser, increased animal health, energy efficiency and building soil organic matter.
Water and biodiversity
The agricultural standards that we require of our suppliers, such as Global G.A.P., help ensure that our products are grown with minimal environmental impact. For example, they require soil and water management plans to be in place and promote Integrated Pest Management to protect wildlife.
We are also driving improvements in these areas more directly by gathering water use data on farms in water-stressed regions, comparing growers' pesticide use and the impact on pollinators, and through collaborative industry water stewardship projects (see below case studies).
Transform
Some agriculture challenges, such as alternative proteins in animal feed, call for more transformational interventions. We are working with our suppliers to identify, sponsor and, where appropriate, trial new innovations through some of our supplier farms.
Advocate
We are members of the Cool Farm Alliance, the Sustainable Agriculture Initiative (SAI) Platform and a number of WRAP Courtauld 2025 working groups. Through such forums we support the strengthening of environmental industry standards, the development of assessment tools and the establishment of collaborative sustainability projects. We are also a member of The Food and Nature Taskforce convened by Green Alliance.
Improving water quality and soil health in East Anglia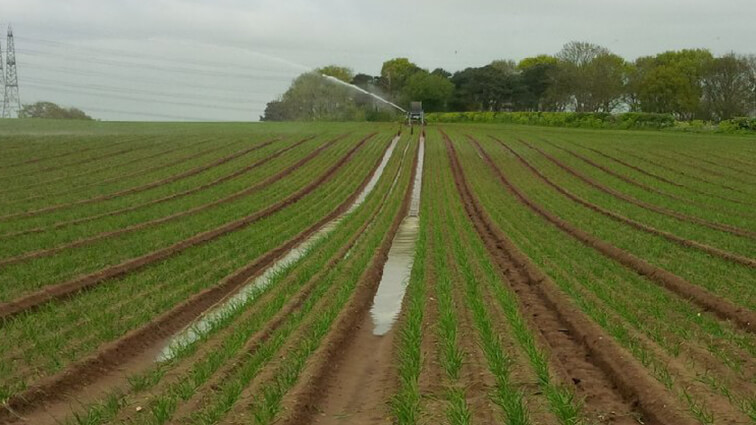 In East Anglia we are working with farmers in the region to raise awareness of protecting waterbodies.
Doñana Sustainable Berry Project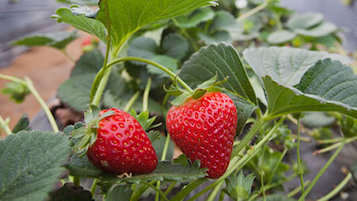 Image credit: SAI Platform
The Doñana Berry Project allows us to share knowledge about the environmental challenges in the region and to collaborate with our peers and other partners in industry.
Innovation in sustainable agriculture - potato cover crops