Food waste
Food waste
We have reduced overall food waste in our operations by 45% since 2016/17 and are making good progress toward our ambition of halving food waste by 2025. Just 0.35% of the food handled across the Group in 2021/22 ended up as waste.
people in the UK are struggling to afford to eat.
of all food produced in the world is lost or wasted.
Tesco is a member of Champions 12.3 and works in support of UN Sustainable Development Goal Target 12.3 to halve global food waste by 2030.

In light of the business' sustained efforts and ongoing changes to meet this goal, Tesco now aims to halve food waste in its operations by 2025, 5 years earlier than the global target.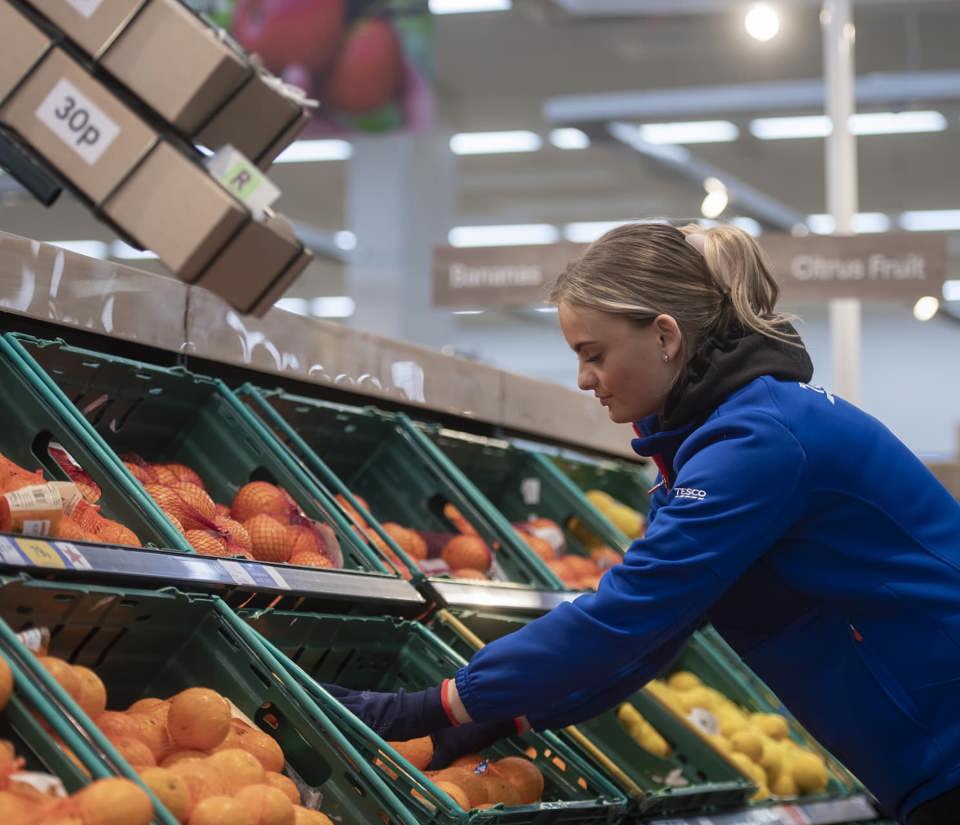 Own Operation
Good food should never go to waste. We're determined to get good food to people who need it, when they need it most. In the UK we have sent no food waste to landfill since 2009. If we can't sell food, we distribute it to charities and community groups, and offer it to colleagues through our Colleague Shop. Any remaining surplus is converted into pet or animal feed, or turned into energy. No food waste goes to landfill in UK and Ireland. In the UK, 83% of unsold food safe for human consumption was redistributed in 2021/22, up from 82% last year. In Central Europe the amount of unsold food redistributed was 87%.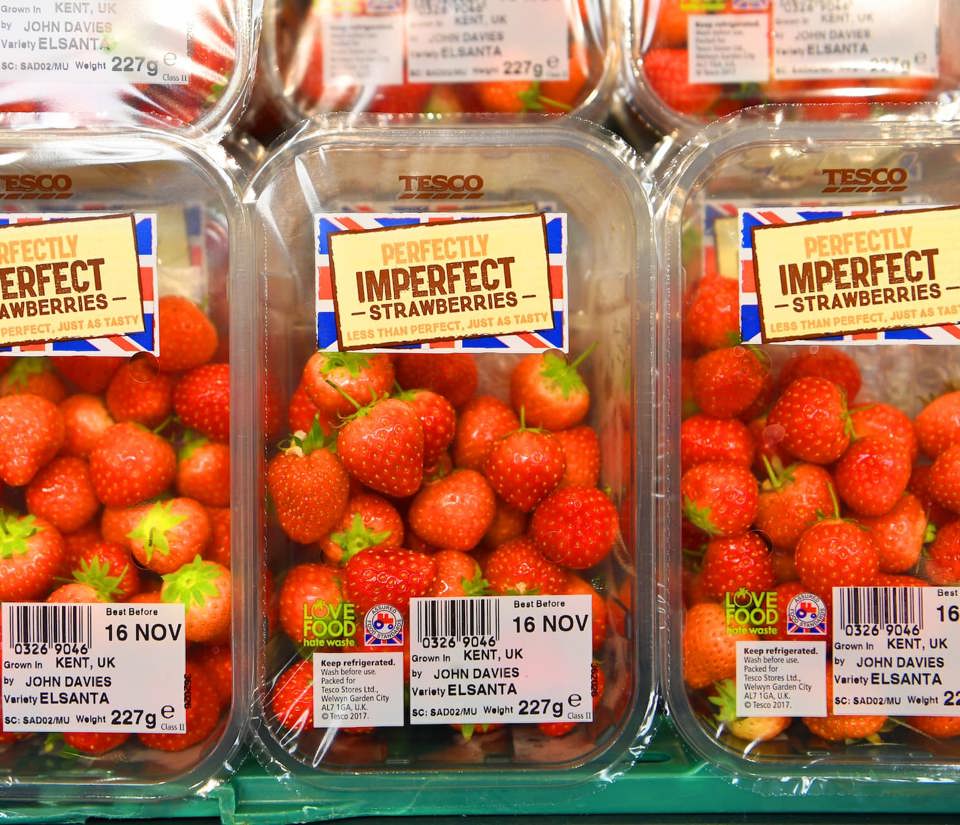 Working with suppliers
We partner with suppliers to halve food waste in our supply chains by 2030. So far, 107 suppliers have answered our call to disclose their food waste data, which will help us measure progress towards our goal.

Other ways we reduce waste in partnership with suppliers include stocking 'wonky' fruit and veg, selling bumper crops at great value and helping suppliers distribute surplus food to charity.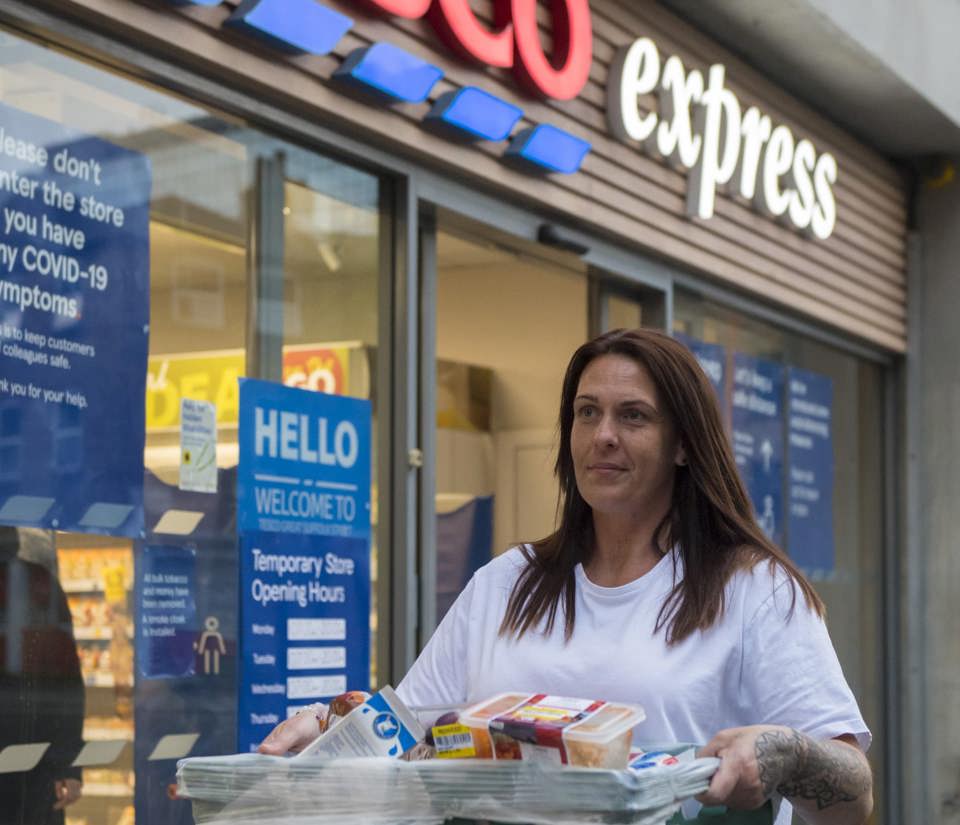 Supporting communities
We work with food banks and regional charities to ensure any good food left at the end of every day gets to people who need it.

Our Community Food Connection scheme, which links local charities to our stores, is the biggest of its kind in the UK. It provides two million meals a month to charities and community groups.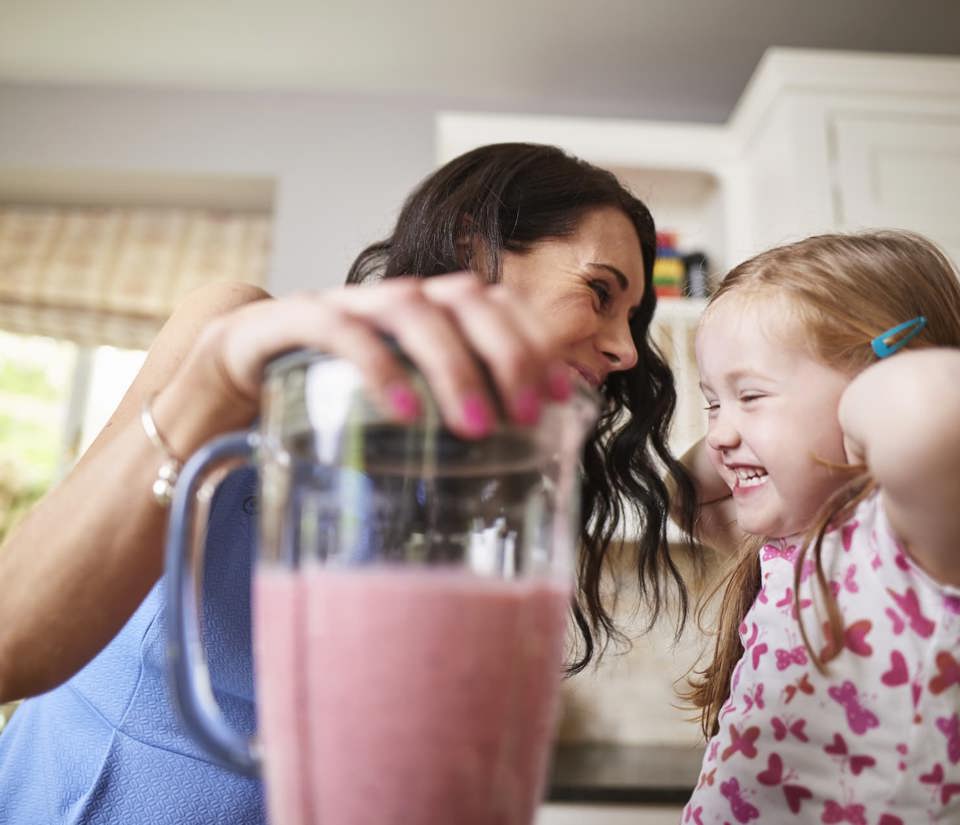 Helping customers
We help customers reduce food waste at home, which saves them money. For example, because customers tell us they assess fruit and vegetables by how they look, we've removed 'best before' dates from over 160 products. We've also banned Buy One Get One Free deals on short-life perishable foods like salads.

In addition, we are advocating and helping customers to set a Use Up Day where customers make the most of last week's shopping by dedicating one day a week to 'using up' the food you've got left. This summer, we created a Holiday Hack Pack, that's full of activities to do at home, including a Use Up Day family challenge.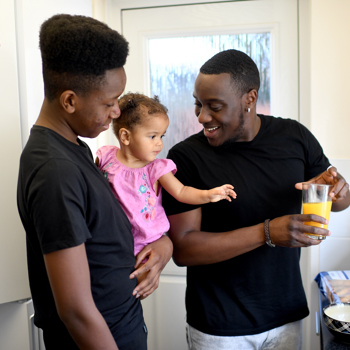 No time for waste with Hubbub
We have worked in partnership with Hubbub to help families build on these changes and further reduce household food waste. During a six-week trial, 53 households across Britain tested different options, from help with meal planning to leftover-inspired cooking sessions with professional chefs. We measured which had the most impact and how families benefited, such as how much money they saved and enjoyment from spending more time eating together as a family. On average, households saved 1.46kg per household in edible food waste (76%). Two thirds of participants (62%) said that they had spent less money on food since the start of the campaign. Of those who said they saved money, we saw an average reported saving of £16.50 per week. To find out more, visit the Tesco 'No Time for Waste'.
This wouldn't be possible without our partners






1.https://fareshare.org.uk/what-we-do/hunger-food-waste/
2.https://www.unep.org/resources/report/unep-food-waste-index-report-2021