Making healthy, sustainable food affordable for everyone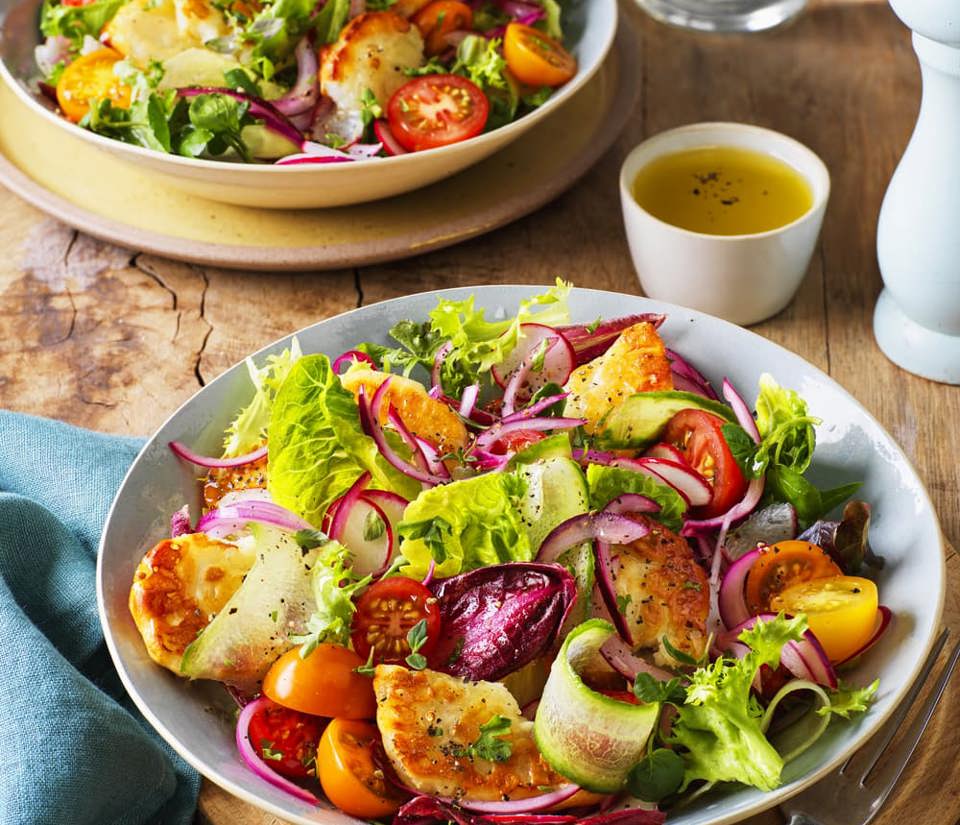 Making healthy, sustainable food affordable for everyone
Our customers want to lead healthier lives. Over three-quarters want supermarkets to help them eat more healthily.
of adults in England are obese
of adults in England are overweight
of customers want to eat more sustainably, but don't know how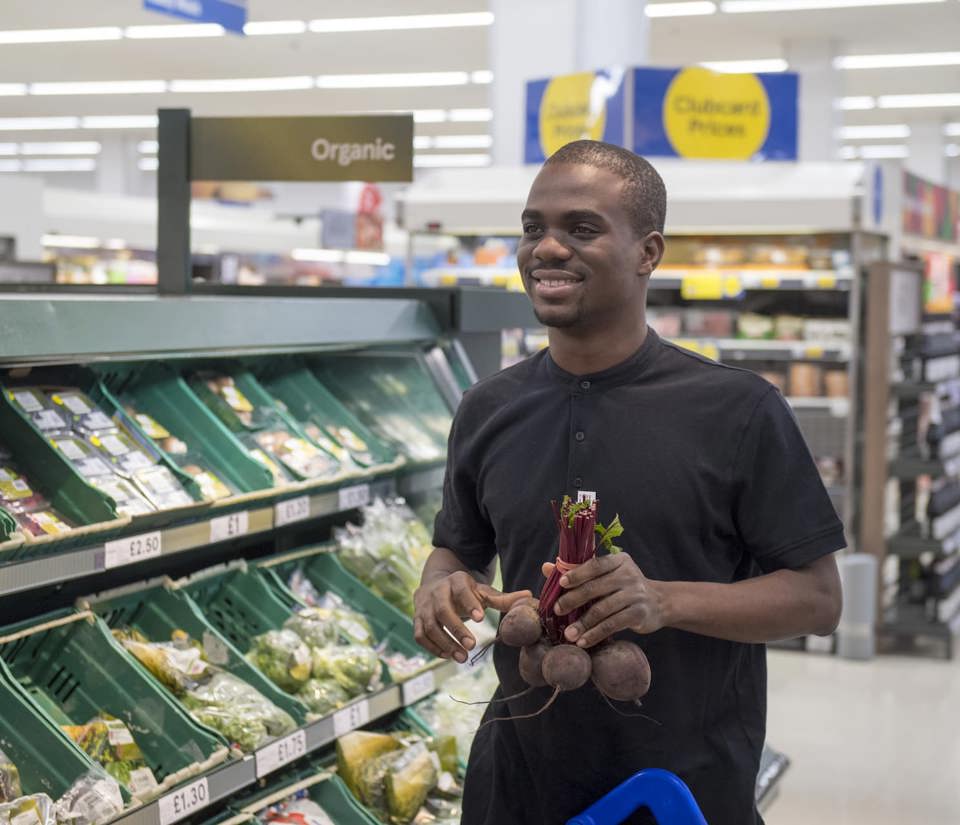 Accessible to everyone
We believe that healthy, sustainably produced food should be accessible to everyone – whoever they are, wherever they live and whatever their budget. It's the foundation of a good start in life. Healthy food supports educational chances, improves mental wellbeing and helps prevent chronic health conditions in adulthood. Helping to keep everyone across the UK healthy has never been more important than it is today, and eating a well-balanced diet is one of the best ways we can look after our health.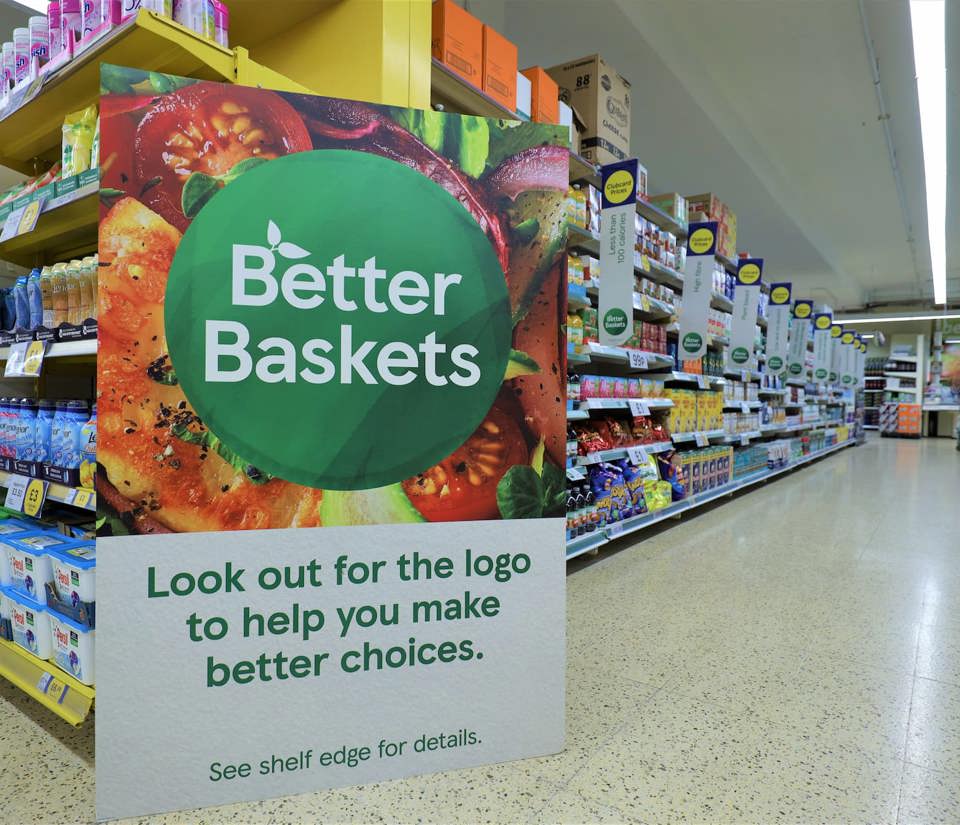 Launching the Better Baskets Campaign
86% of Tesco shoppers want to eat more healthily and 77% want their supermarket to help them get there. Our Better Baskets campaign points the way. It includes in-store zones that signpost foods high in fibre, plant-based options, low- or no-alcohol drinks and food under 100 calories (as well as products with reusable, reduced or recyclable packaging).
Access to healthy food
Healthy diets depend on everyone having access to healthy food. Our priorities reflect this: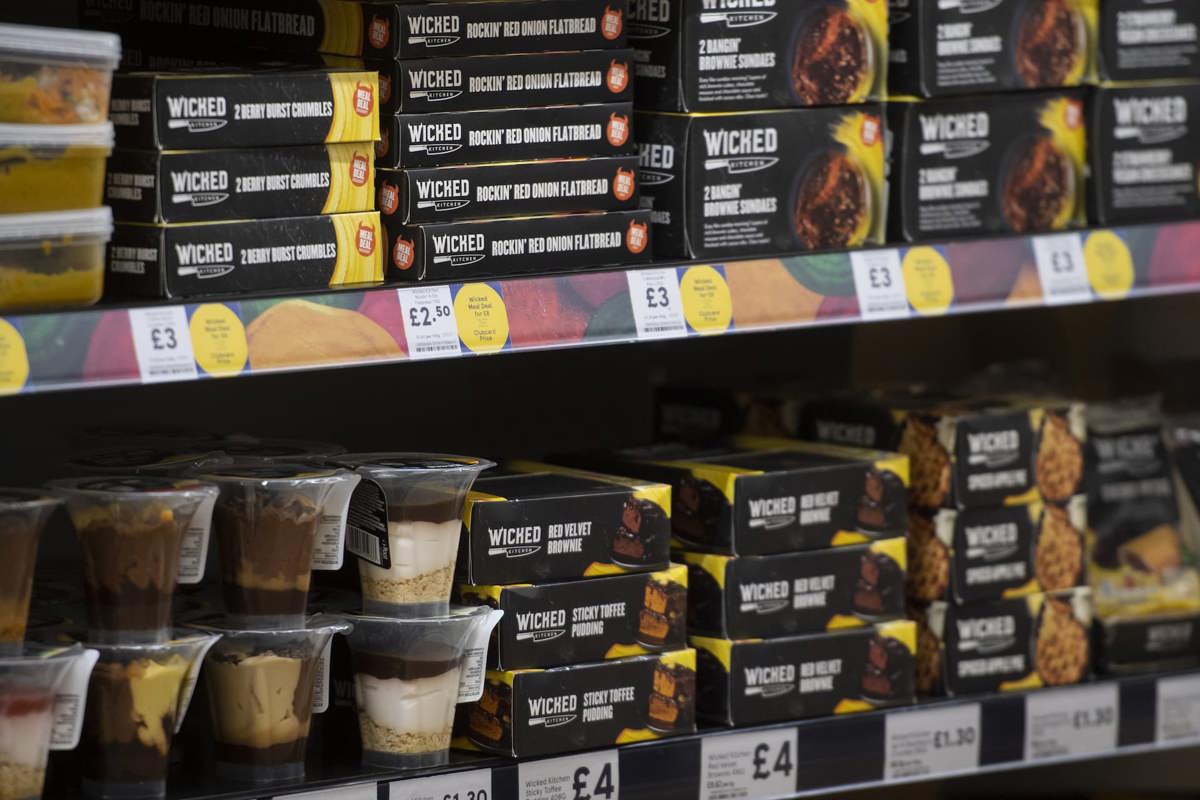 Making products healthier and more sustainable without compromising taste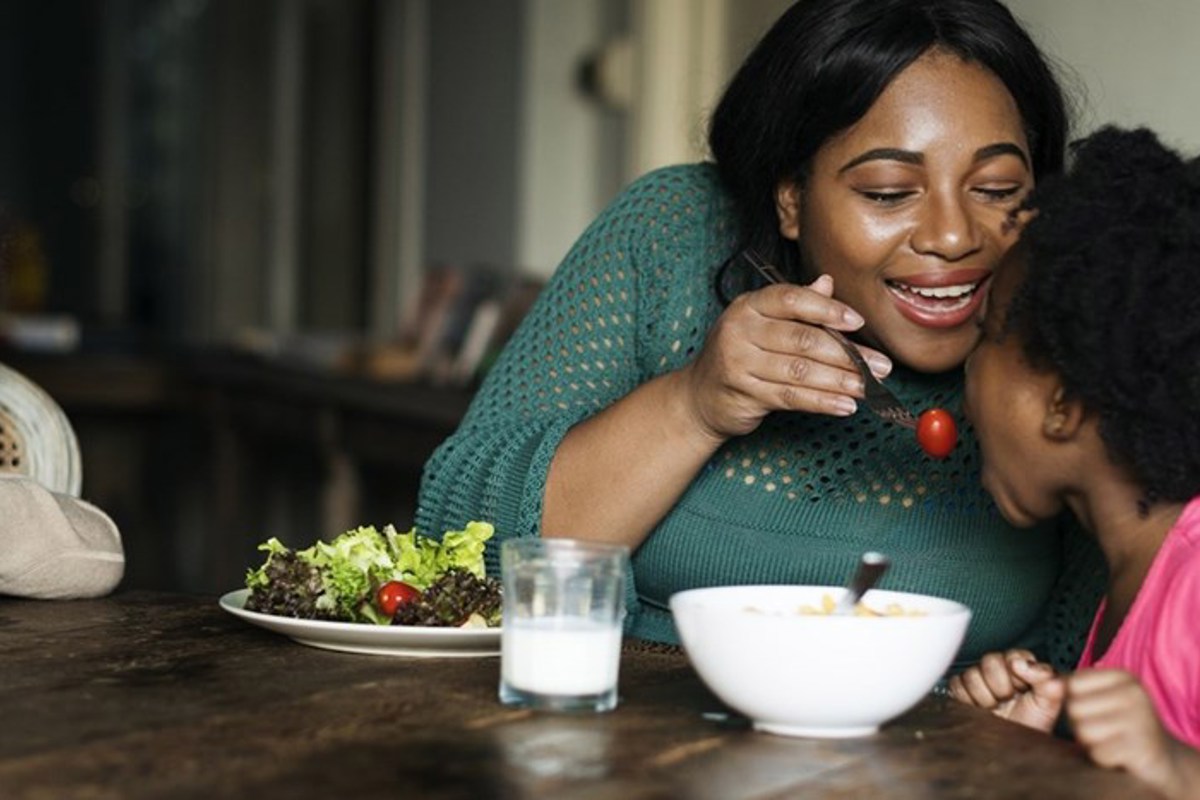 Removing barriers to help customers make healthier choices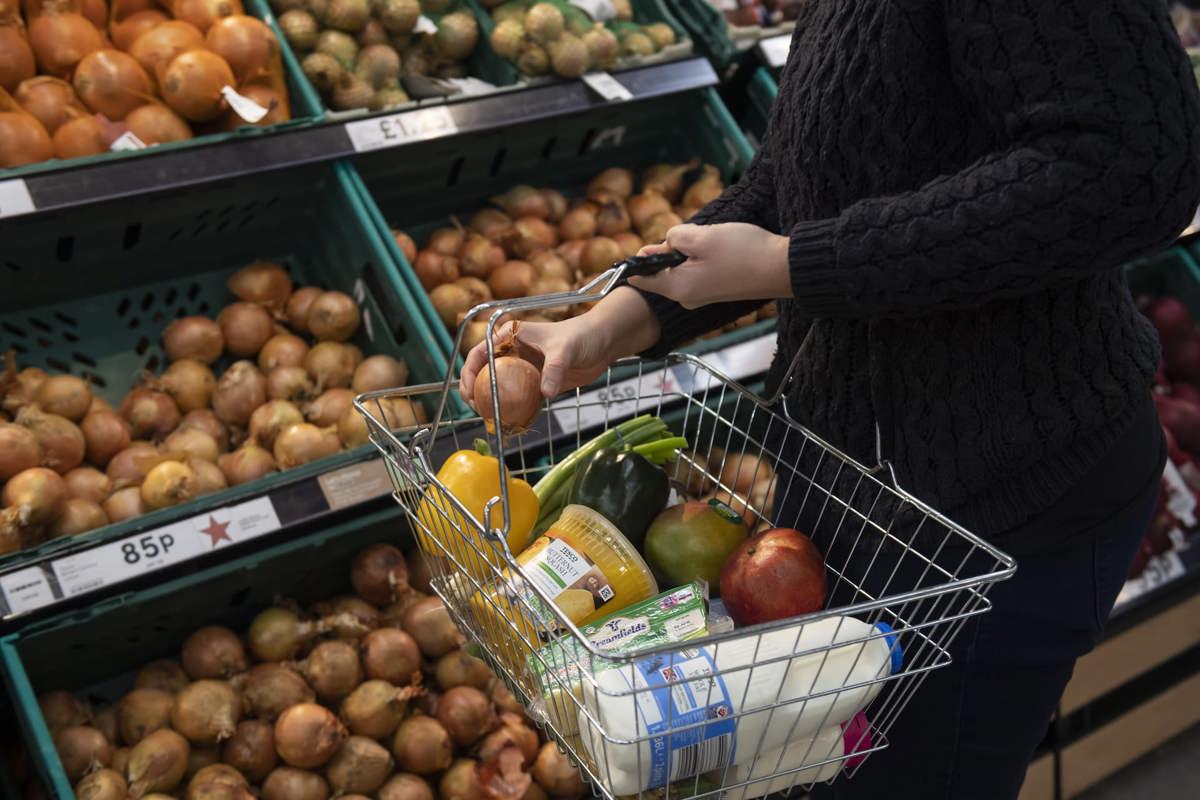 Making it easy for customers to make healthier, more sustainable and affordable choices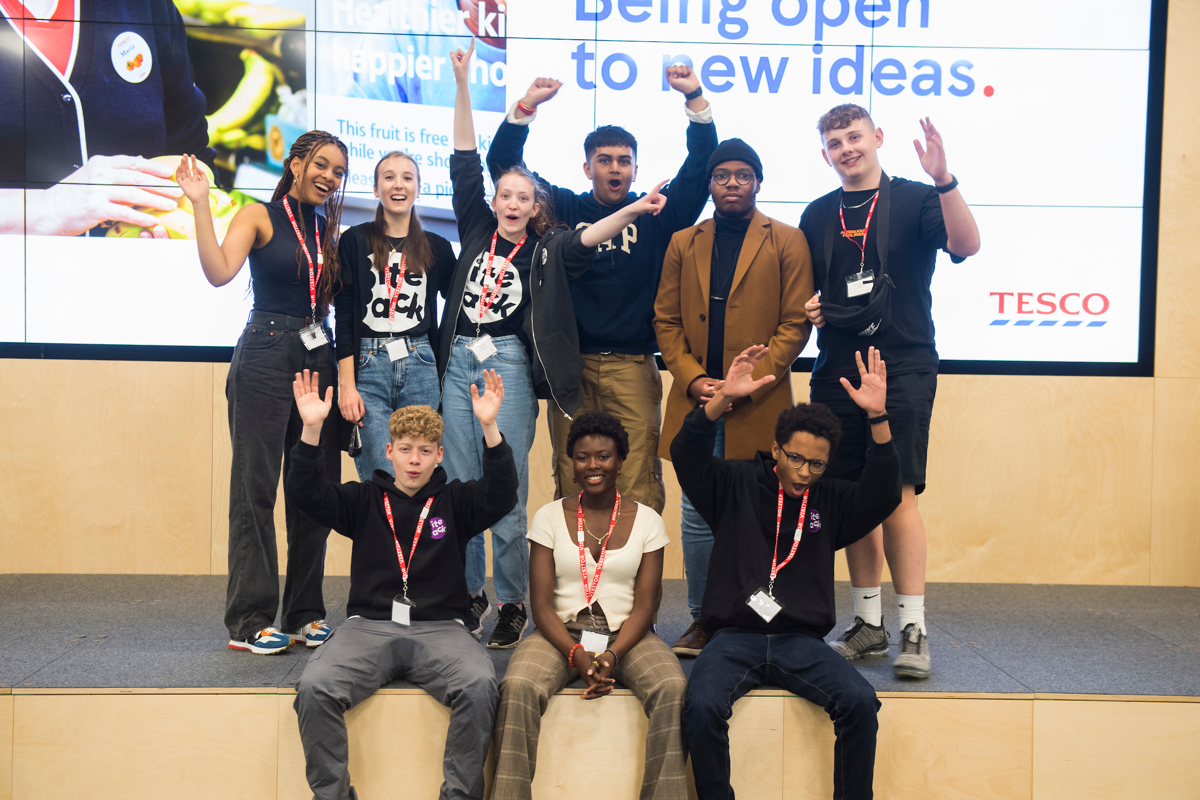 Working together with the British Nutrition Foundation and Bite Back Food Foundation to support healthy and sustainable diets for everyone.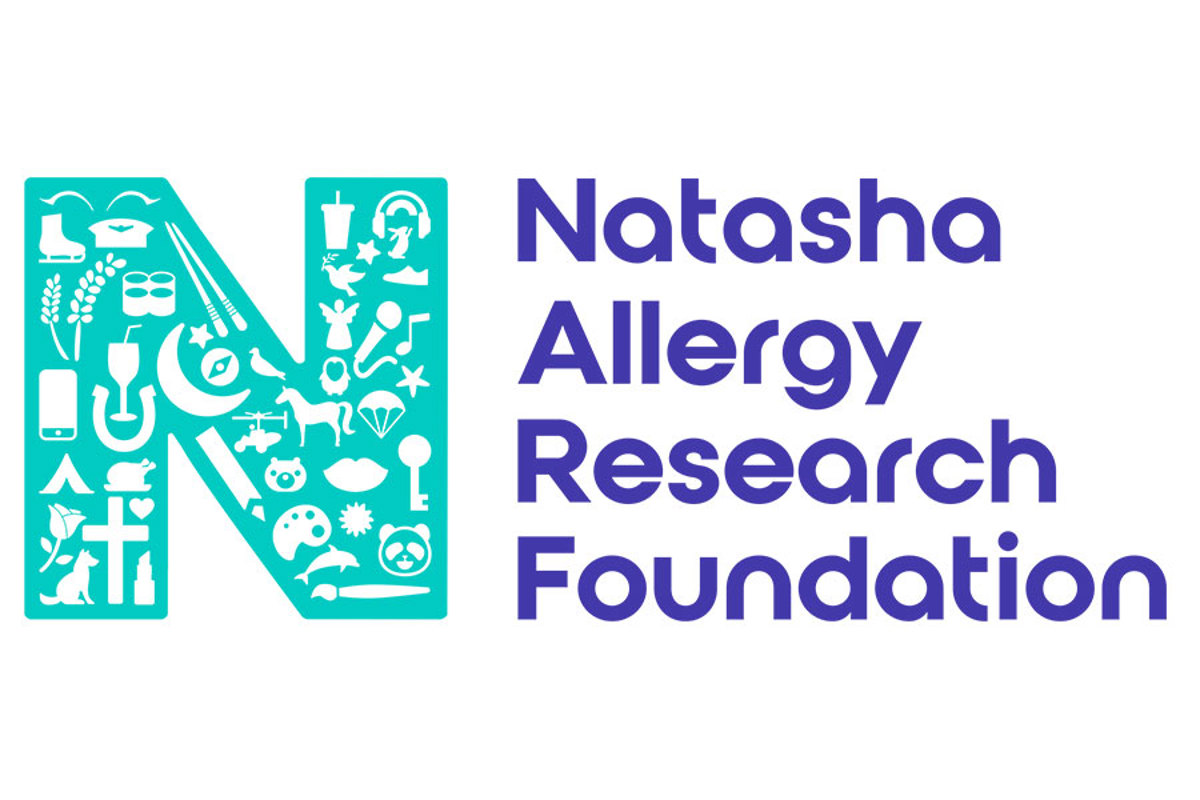 We're working closely with Natasha's Allergy Research Foundation to help raise awareness and support for medical research into food allergies.
Tesco's healthy food history
A history of our food journey
We were the first UK retailer to put nutrition information on the front of packs, based on Guideline Daily Amounts. In 2014 we added traffic light labelling.

We added traffic light labelling to Guideline Daily Amounts.

Free Fruit for Kids started. Since then we have given away 100 million pieces of fruit.

'Helpful Little Swaps' launches to encourage customers to try healthier alternatives to family favourites at the same price.

Tesco was the first retailer to reduce sugar in its own-brand drinks to below the Soft Drinks Industry Levy. Since 2018 we have removed 59 billion calories from food without compromising taste and will reduce another 50 billion by 2024. 50% of ready meals now contain at least one of our 5 a day com

We launched 'Fresh 5' - fantastic offers on 5 lines of fresh fruit and veg, which change every two weeks and make it more affordable for customers to eat more fruit and veg.

Tesco became the first UK retailer to publish annual sales of plant-based protein as a percentage of overall protein, so we can track our progress. In partnership with WWF, we launched the Sustainable Basket metric to understand the environmental impact of popular food items. We are now 11% of the