Marine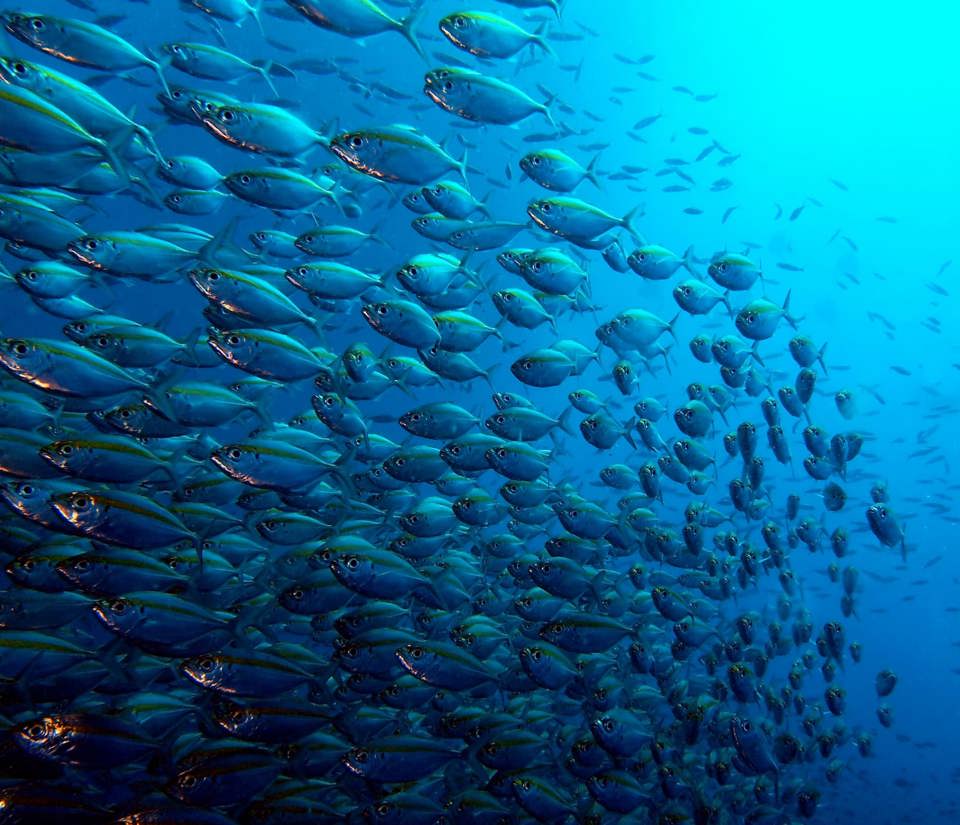 Marine
Covering three quarters of the Earth's surface, oceans are home to some of the planet's most unique and diverse creatures. Oceans also help stabilise our climate and are a key source of food for billions of people around the world.
of all fish stocks are either overfished or at a maximum sustainable level
all Tesco seafood will be sustainably sourced
"The ocean provides food and livelihoods for billions of us around the world and is home to an incredible array of wildlife. Yet our seas are chronically overused and under-protected. To build a sustainable future for the ocean, we need to bring together all the stakeholders who rely on healthy seas, including retailers. Seafood is a core part of WWF's long term partnership with Tesco, who have committed to sourcing seafood sustainably by 2030. WWF is now working Tesco in adopting a 'seascape' approach, and engaging with their suppliers, fisheries authorities and the wider seafood industry to manage ecosystems and fish stocks in a healthy, productive way."
Clarus Chu, Senior Policy Advisor for Fisheries & Seafood, WWF
Approach
As a global retailer and the UK's biggest fishmonger, we can make a difference in promoting healthy oceans and fish stocks, and preserving marine resources for future generations.

To do this, we work in three areas:
the health of fish stocks and the marine ecosystem, and reducing impacts on non-target species
Promoting
sustainable aquaculture and feed for farmed fish
We aim to source all our wild fish sustainably and work with partners such as WWF and the Sustainable Fisheries Partnership in support of this goal.
Our marine sustainability strategy uses an Improve, Transform, Advocate methodology: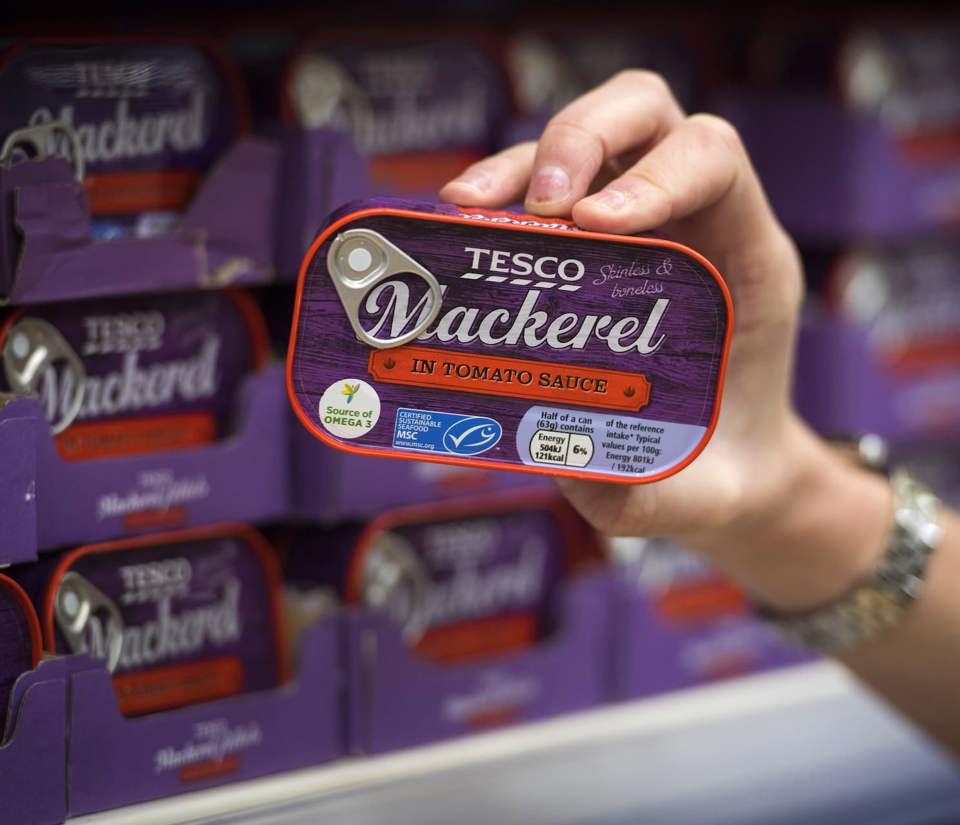 Improve
.
We are working with WWF to develop a Seascape approach to marine sustainability. This looks at the health of whole marine ecosystems, not just specific fish stocks. We're starting with our tuna supply chain as it is recognised as one of the species being overfished. We'll then look at other species. To reassure customers that fish is caught sustainably, we offer a range of Marine Stewardship Council (MSC) certified seafood. Today, 63% of the wild fish we sell is MSC-certified and in 2021, we were named UK Supermarket of the Year by MSC. We work with suppliers on Fishery Improvement Projects and to ensure that all our seafood can be traced back to the boat that caught it. We are part of the Global Ghost Gear Initiative to help reduce pollution from fishing industry waste. Through the initiative we support "Fishing for Litter" in Scotland, where fisherman collect discarded fishing equipment and marine litter during their fishing trips.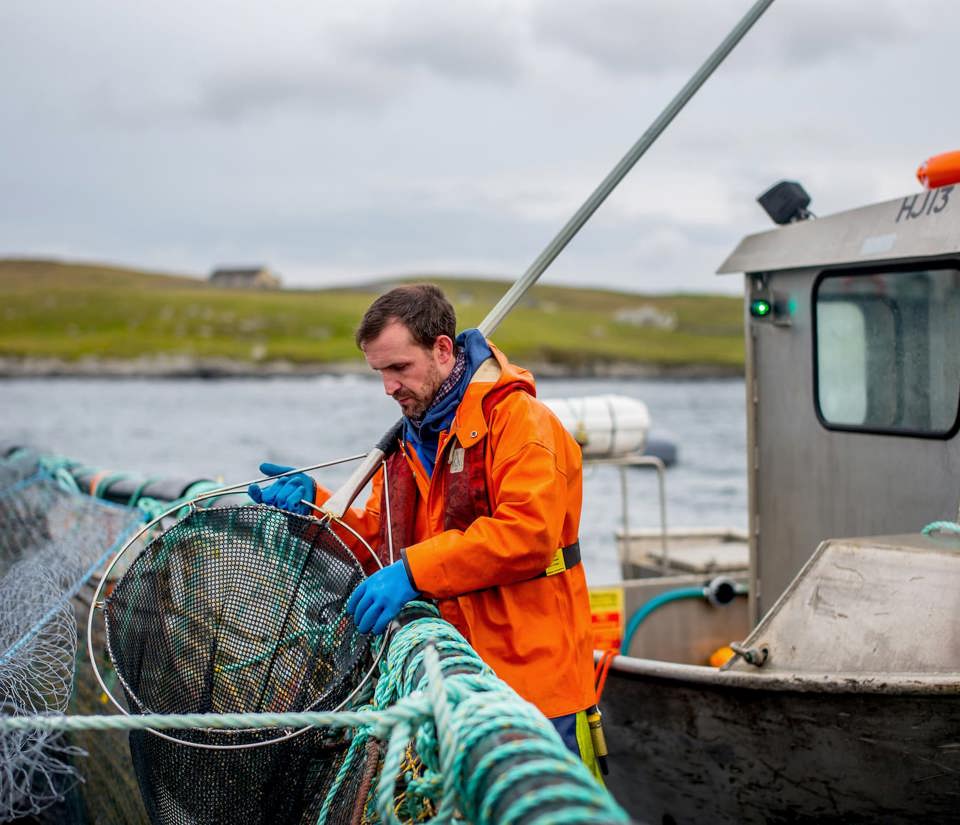 Transform
.
We work with suppliers on innovations that protect the health of target fish stocks, mitigate the impact of fishing on non-target species and the wider marine environment, and reduce dependency on wild fish to feed farmed fish. For example, we're expanding the use of alternative feed sources such as algal oil and insect protein in our feed supply chain. We know that parts of the seafood industry are also linked to poor working conditions and sometimes forced labour. Through programmes such as Project Issara and the Seafood Ethics Action Alliance, we are helping to improve visibility of working conditions and work towards eliminating forced labour in fishing.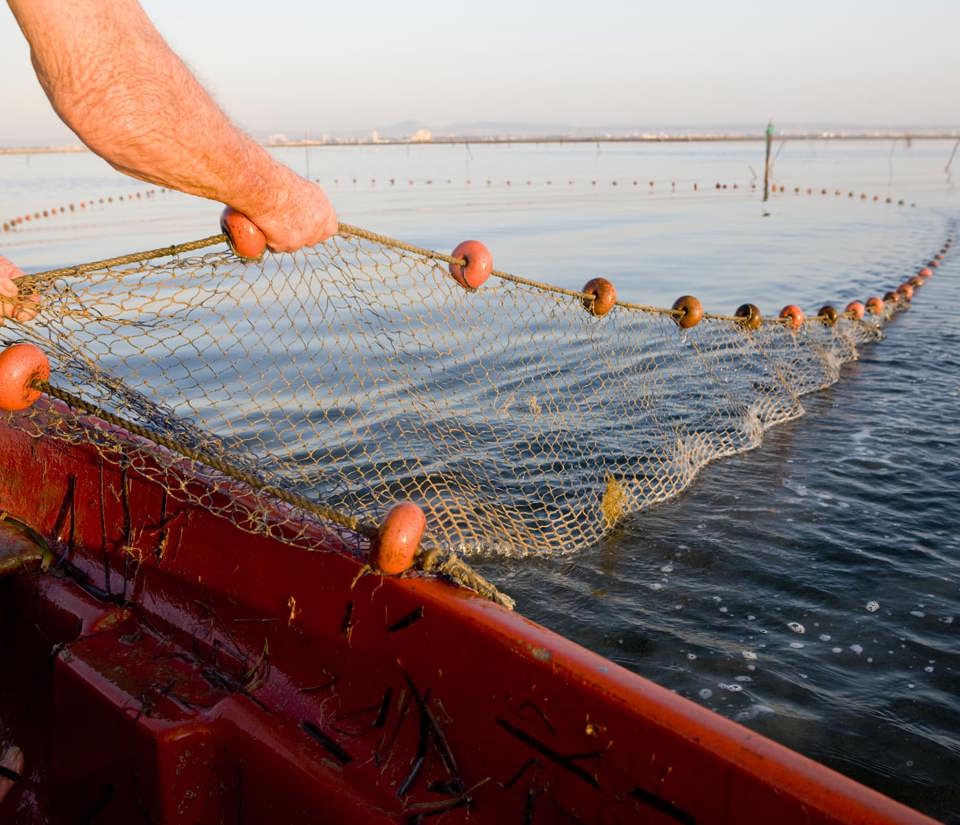 Advocate
.
Sourcing fish sustainably relies on effective ocean governance. It is why we're calling for sustainable fisheries management, improved working standards, effective Marine Protected Areas (MPAs) (for ocean protection and ecosystem recovery), and mechanisms to prevent plastic and other waste entering the marine environment.
Future Ambitions
all seafood sustainably sourced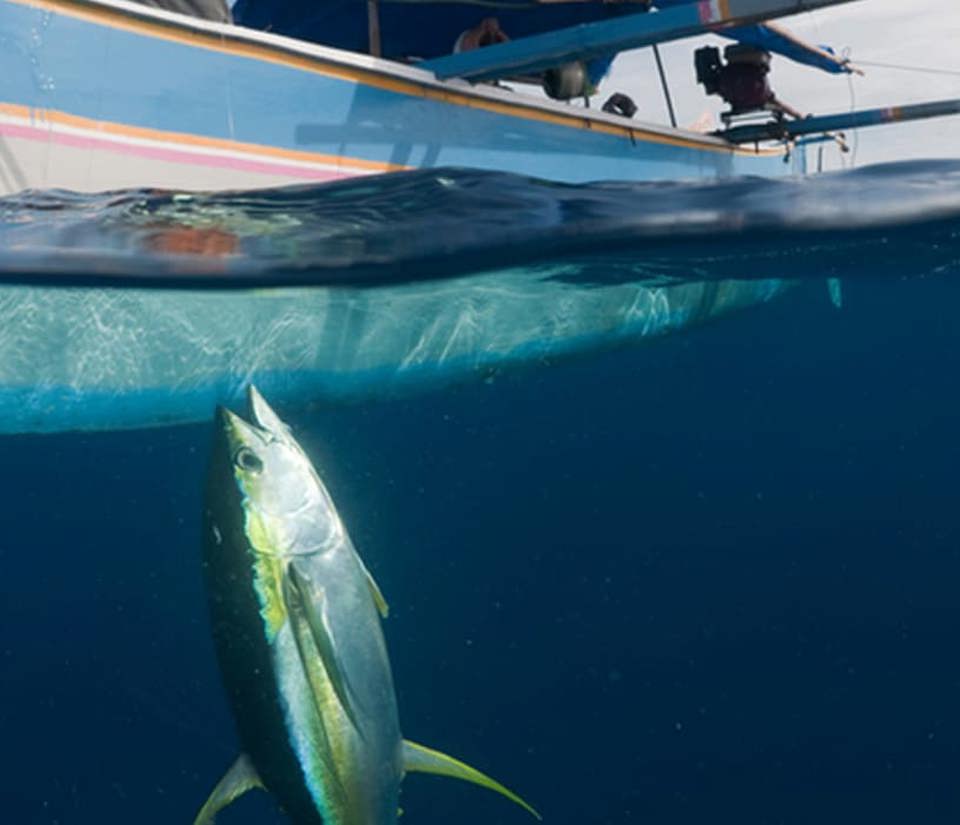 Tuna
Tuna accounts for a significant proportion of our fish sales. But not all tuna fisheries are managed sustainably, so we have prioritised tuna sourcing as an area where we need to act. Learn more about our Tuna Transition Plan.
Case studies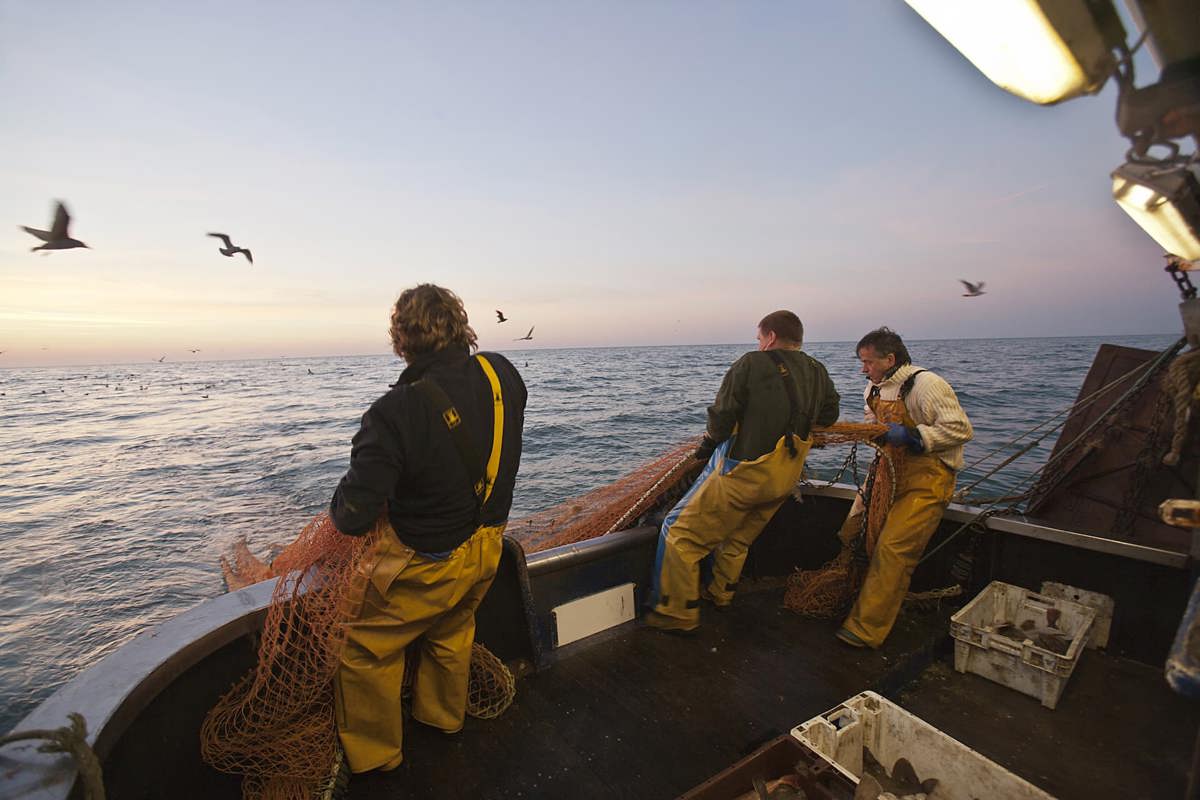 Human Rights in Fishing
Fishing is one of the most dangerous professions in the world. As a result we are now gathering information to better understand the level of risk to workers in specific priority fisheries and what improvements may be required.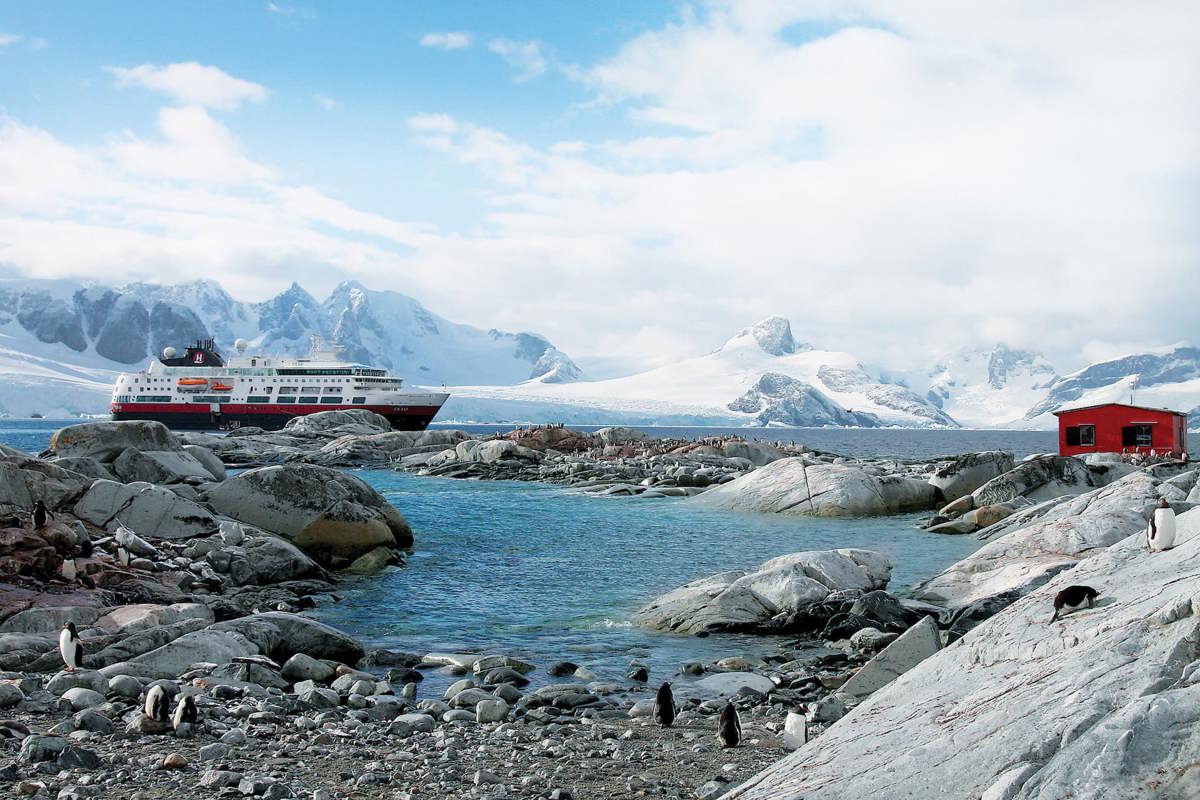 Protecting the Antarctic
We are working with the krill fishing industry and NGOs to develop a voluntary agreement to stop fishing krill in sensitive areas of the Antarctic.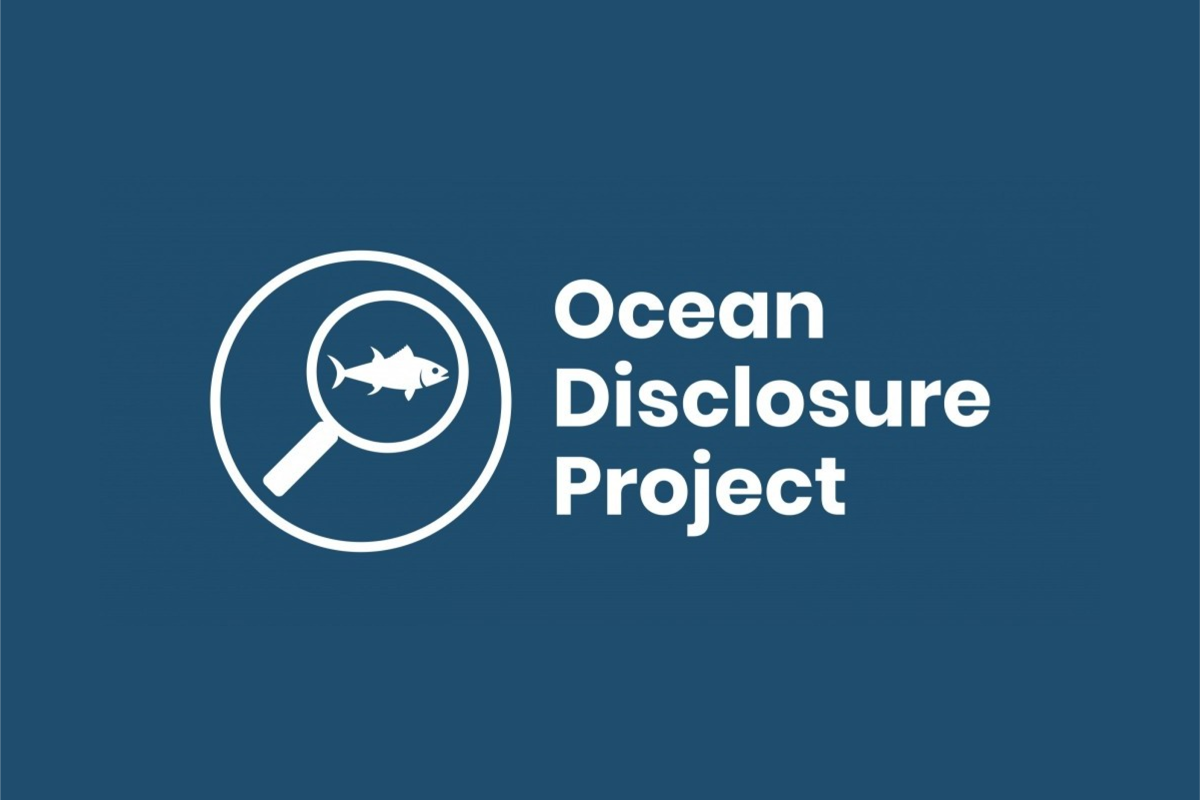 Tesco joins ocean disclosure
As a global retailer, Tesco has a crucial role in promoting healthy oceans and fish stocks, and preserving its resources for future generations.