Our Approach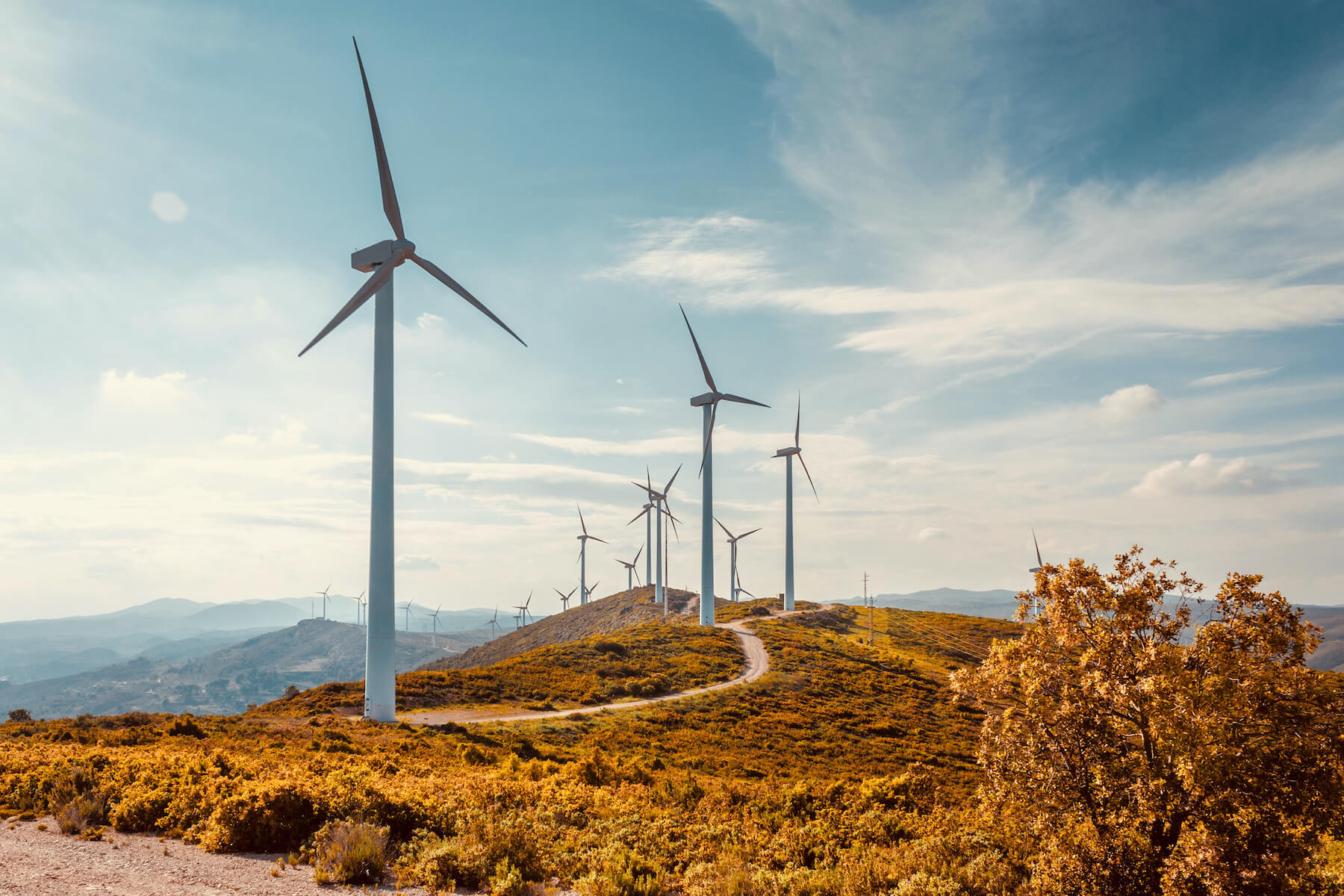 Our business success depends on the health and stability of our natural environment.
We have a responsibility to help maintain the natural balance of our planet's ecosystem and climate, from the sourcing of our fresh produce and other products to how we adopt and promote sustainable production and consumption behaviours with our suppliers, colleagues and customers.
Our Planet pillar focuses on tackling the global climate change threat, protecting important ecosystems such as forests and marine environments and advocating for sustainable agricultural practices that protect soil health and biodiversity.