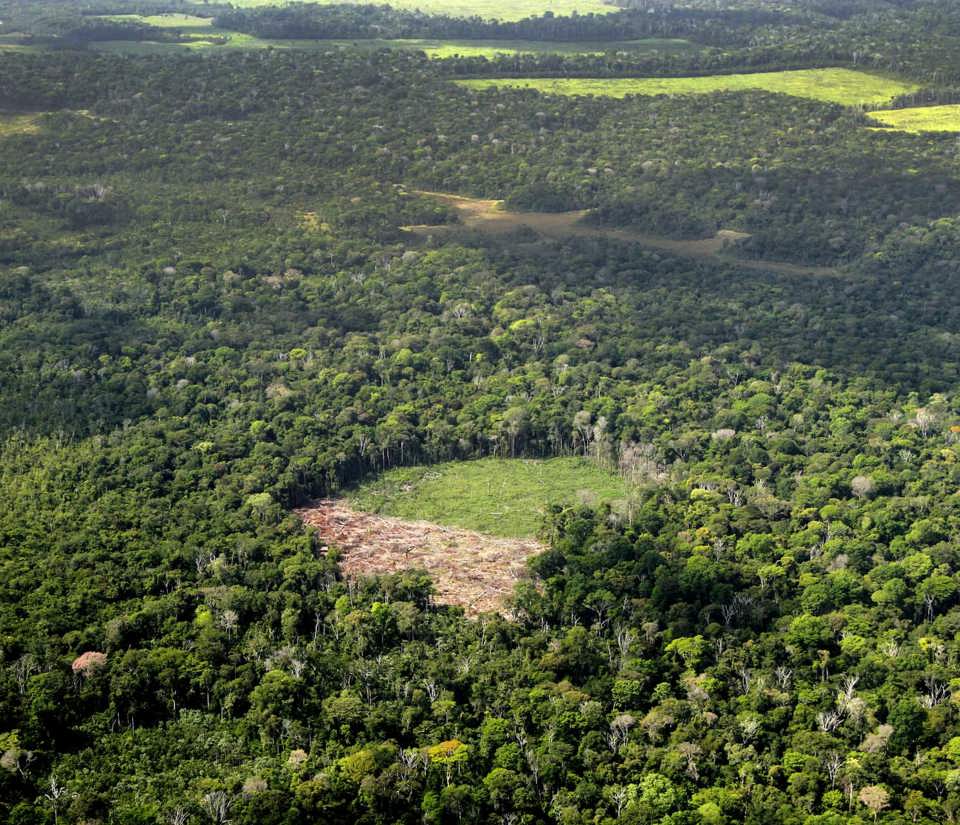 Protecting forests
Forests contain the overwhelming majority of life on Earth, including 80% of the planet's terrestrial species and provide livelihoods for 1.6 billion people. They play a critical role in helping to regulate our weather and absorb billions of tonnes of carbon annually. We are committed to protecting forests and working towards sourcing only from verified zero deforestation areas.
tonnes of CO2e absorbed by forests annually
of terrestrial species live in forests
We're aiming for zero deforestation when sourcing our key forest risk commodities
We have a responsibility to play our part in tackling deforestation. We're doing this through the choices we make when we source products, by working with industry and by supporting initiatives that combat deforestation. Although small in terms of global trade, we can still influence the way commodities such as soy, beef, palm oil and timber are produced and traded. We do this by working with industry, NGOs and experts such as WWF, CGF Forest Positive Coalition, Soy Transparency Coalition, and the Palm Oil Transparency Coalition.
Our approach
We are working towards zero deforestation in the sourcing of soy, palm and timber, with a particular focus on soy.  Our approach starts with transparency. This involves setting clear targets, mapping our footprint and tracking our progress against targets. Mapping our footprint means knowing which countries products come from and which companies trade or import them. To improve transparency, we work with our direct suppliers to map those origins. The latest scope and detail of our mapping is available here.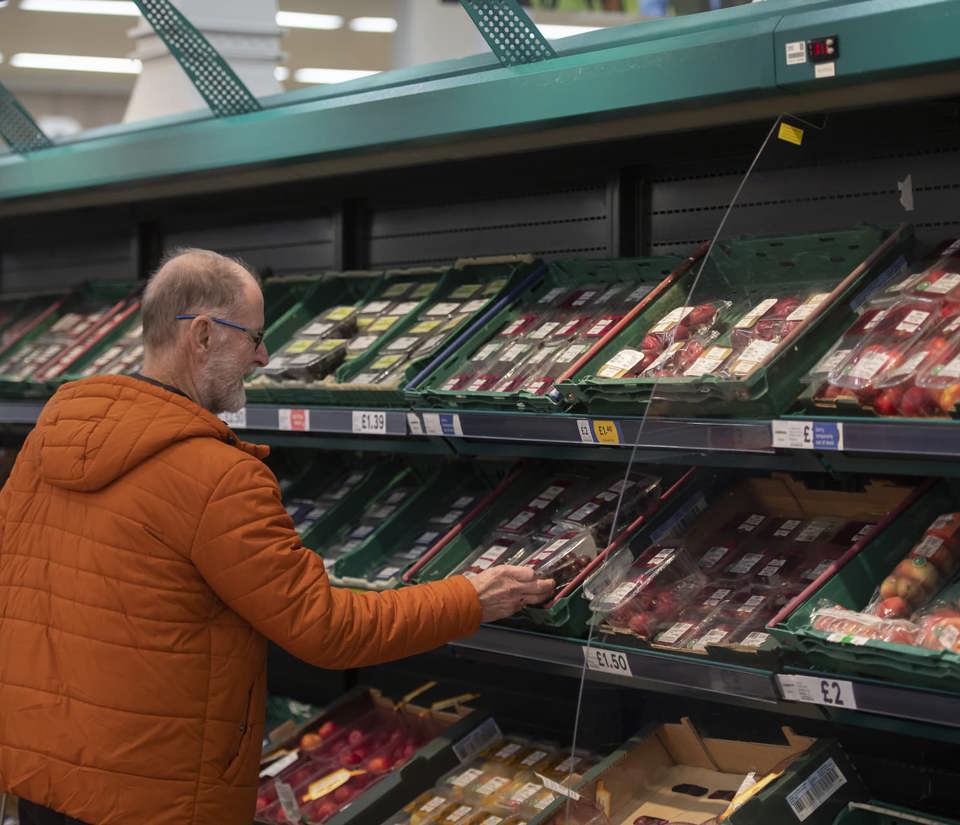 Improve
.
We lead by example:
Achieving zero net deforestation when sourcing raw materials such as palm oil, soy, timber and beef for our Own Brand products.
Sourcing certified sustainable products and commodities.
Setting our UK Zero Deforestation Soy Transition Plan to ensure we are taking effective action on our most significant commodity footprint, soy.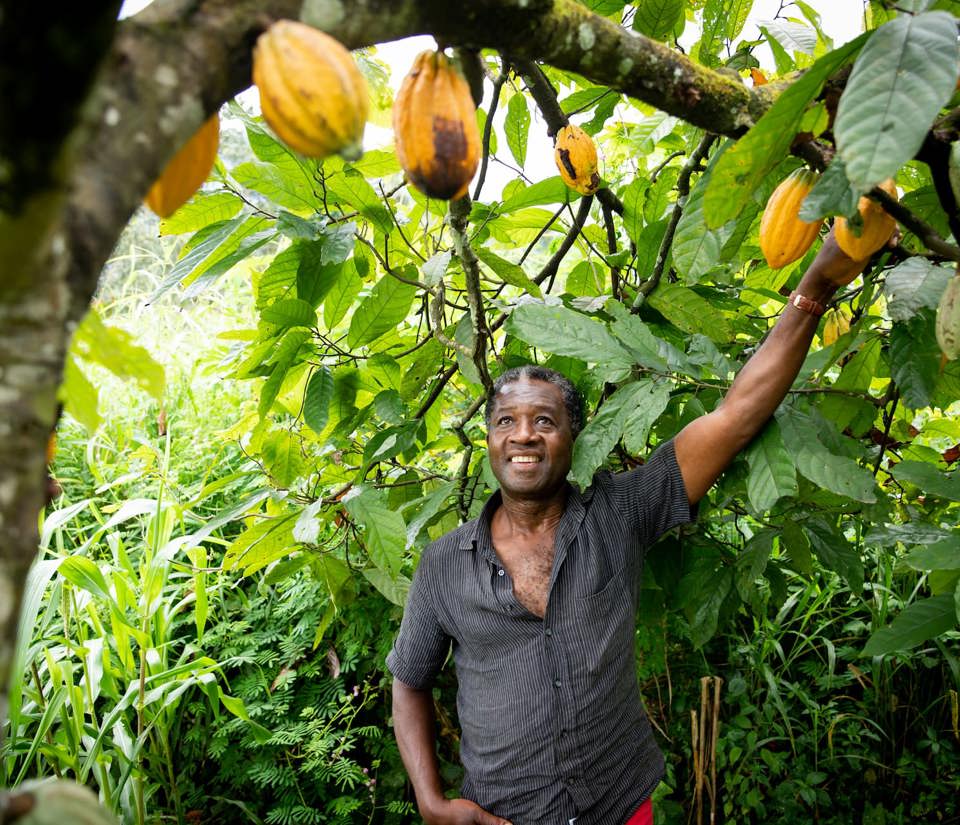 Transform
.
Achieving zero net deforestation in forest commodities will require transformational change. To support this, we are:
Providing £5m of investment to make low interest loans available to farmers who agree to growing soy without deforestation or conversion.
Calling for a coordinated UK policy on food to drive the transformational changes needed in our food systems.
Working with WWF to restore nature in food production with the WWF's Retailers Commitment for Nature.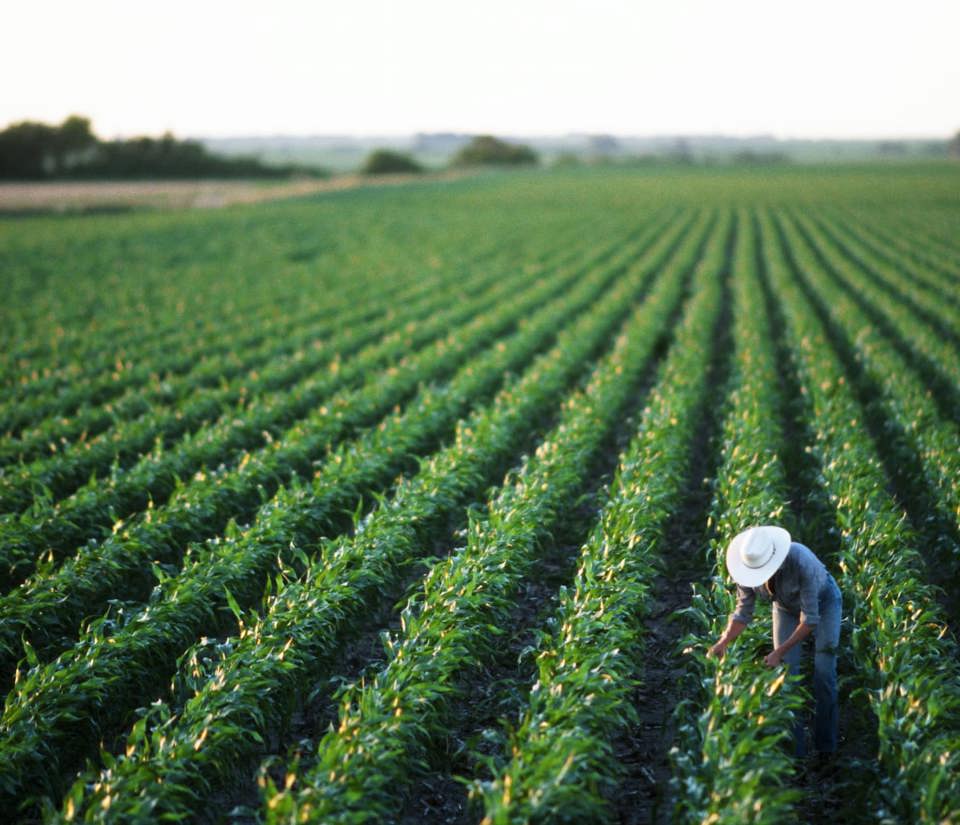 Advocate
.
Effective forest governance is essential to reversing deforestation. We are working with partners to push for this, for example:
Tesco, WWF and others launched the UK Soy Manifesto in November 2021, which calls on the soy sector to only supply deforestation and conversion free soy to the UK by 2025.
We updated our Zero Deforestation Soymeal Supplier Requirements in July 2021, requiring suppliers to show how they will comply with our 2025 zero deforestation and conversion soy sourcing.