Innovation in plant-based foods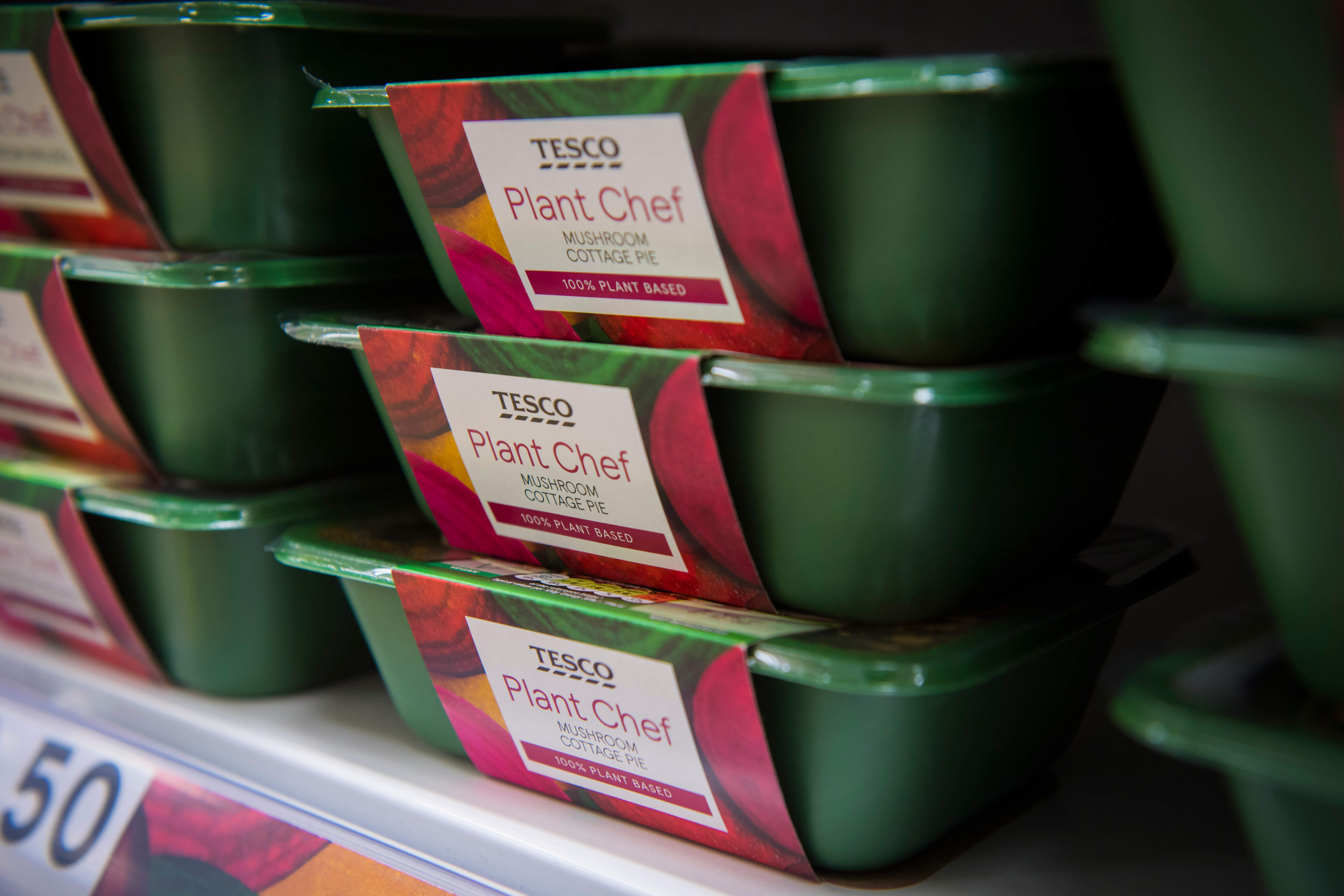 Plant-based food has become one of the biggest culinary trends of the decade with demand helping to boost the chilled vegetarian/vegan sector by 31% (IRI data Sept 2019). In anticipation of growing demand, we have been undertaking significant product innovation work in the area of plant-based and alternative proteins, both in developing and launching our Own Brand plant-based products and ranges and in working with suppliers on their branded offerings.
In 2018, we were the first UK supermarket to launch our Own Brand plant-based food range, in partnership with the pioneering chef, Derek Sarno, creating the exclusive Wicked Kitchen range. In 2019, we widened the appeal of plant-based food even further with our new range, Plant Chef, offering easy to prepare, affordable plant-based swaps of traditional family favourite dishes.
In January 2020, we launched over 40 new products in our Plant Chef and Wicked Kitchen ranges. Our plant-based and alternative proteins range now comprises over 300 products, of which over 100 are Own Brand.
We are keen to help customers identify plant-based products. In many of our larger stores we have dedicated colourful displays of plant-based products in the meat and prepared food aisles, offering flexitarians an immediate alternative. In October 2019 we released a major advertising campaign, our Food Love Story, about our increasing plant-based offer.