Forests
Forests play a critical role in our global ecosystem. They are the lungs of our planet. Today, forests cover 30% of the earth's land surface, are a vital source of oxygen and home to 80% of earth's biodiversity, including many endangered species. They also provide livelihoods for 1.6 billion people. The world has already lost approximately half its forests over the past century and what remains is increasingly under threat. Preventing further deforestation and degradation is critical to a sustainable future.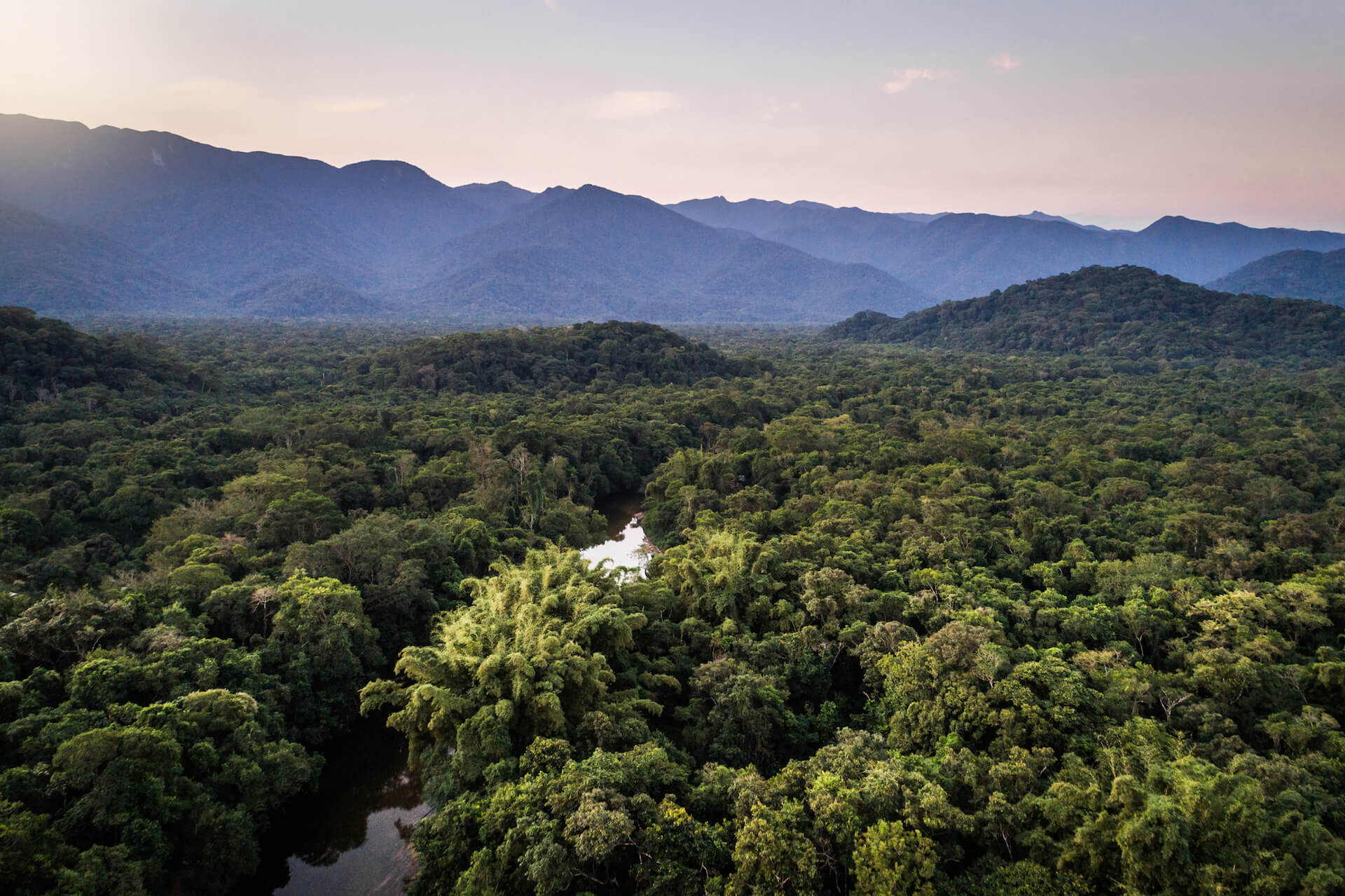 As part of our Little Helps Plan, and through our membership of the Consumer Goods Forum (CGF), Tesco is committed to achieving zero-net deforestation by 2020, in the sourcing of palm oil, soy, wood/paper and Brazilian beef for our Own Brand products. We endorse the New York Declaration on Forests and are specifically committed to:
No conversion of High Conservation Value Areas (HCVs)
No conversion of High Carbon Stock forests
No new developments on peatland
No trade of CITES timber species
Adoption of Free, Prior and Informed Consent (FPIC) principles
Resolution of complaints and conflicts through an open, transparent and consultative process
To achieve this zero-net deforestation commitment, effective collaboration between industry, governments and civil society is needed within a framework of good governance and sustainable land-use planning. Our approach to zero-net deforestation is based on our Improve-Transform-Advocate approach to environmental sustainability:
Improve
One important mechanism to achieve zero deforestation is certification. It helps to ensure that the forest commodities used in our supply chain meet a recognised level of sustainable production and can stimulate a market for more sustainable products. We have committed to sourcing certified sustainable commodities and products where possible. For example, all palm oil used in our UK retail Own Brand products is RSPO certified and 87% of our UK general merchandise wood and paper products are FSC/PEFC certified.
Soy is of particular interest to us due to the unique role we can play in the soy supply chain. 99% of the soy used in our supply chain is in animal feed. This year we announced our detailed UK Zero Deforestation Soy Transition Plan – outlining the journey we will undertake from certification to sourcing only from verified zero deforestation areas. By the end of 2020, all South American soy used in our UK supply chain will move to a zero deforestation certification standard. 
Transform
As well as taking action in our own supply chains we need to work with wider industry to reach our shared targets and protect forests for the long term. The ambition of our Soy Transition Plan is that all soy used in animal feed in our UK supply chain is sourced from areas which are verified as zero deforestation. Compared to certification at individual farm level, this approach aims to transform whole areas of agricultural production with sustainable land-use planning agreements, supported by deforestation monitoring systems.
We have a role in the creation of these zero deforestation verified sourcing areas through our demand and market signals. This is part of our support to the development of innovative and transformative solutions.
Advocate
We recognise that effective forest governance is essential to successfully reversing deforestation. We are therefore working with others to support national initiatives in producing and consuming countries. In October 2017, along with 22 other global companies, we published a Business Statement of Support ("SoS") for the Cerrado Manifesto which calls for industry, civil society and government to work together to balance sustainable agricultural development and protection of the important natural ecosystem in Brazil, called the Cerrado.
Our plan for zero deforestation soy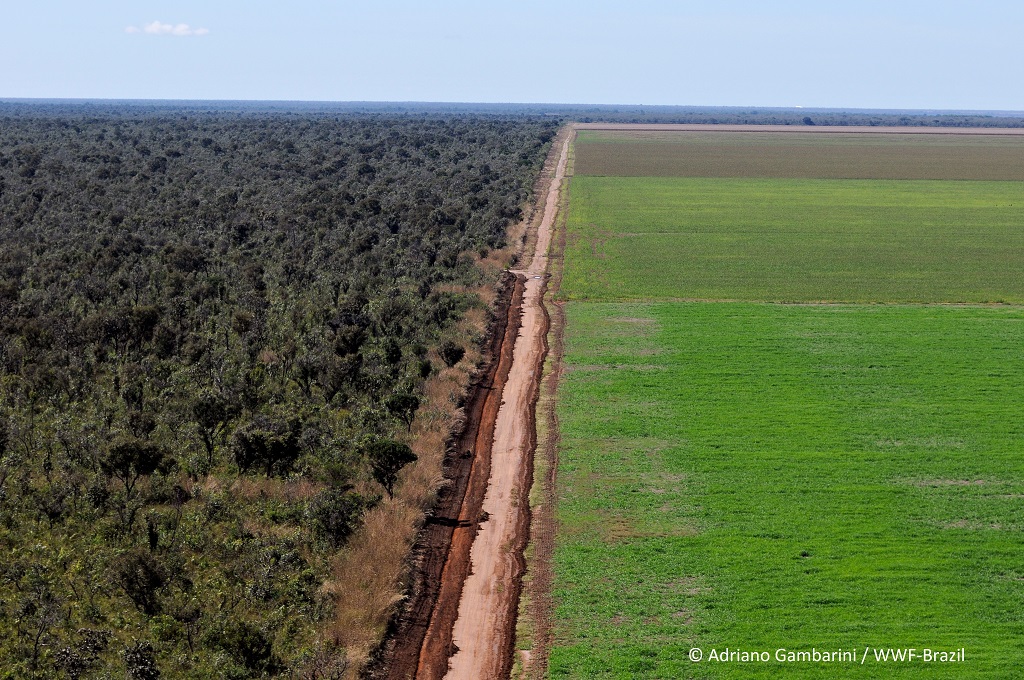 Our Responsible Sourcing Manager has written a blog on how we are implementing a soy transition plan to achieve zero deforestation in our supply chain.