Future Farmer Foundation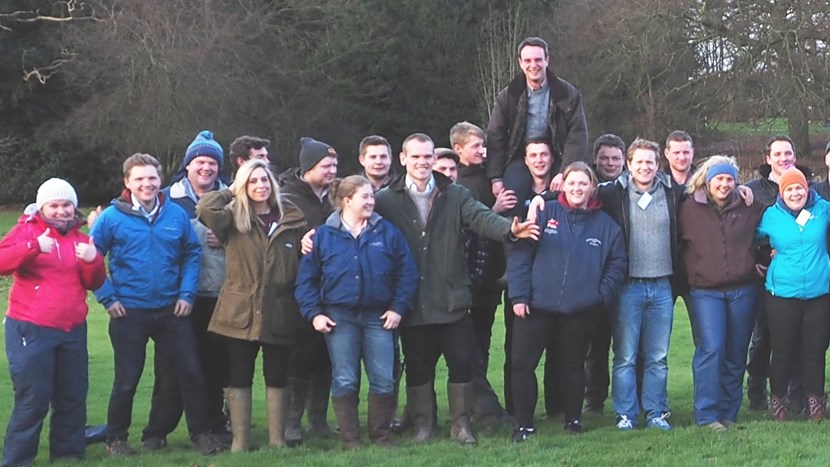 Tesco established the Future Farmer Foundation in 2014, with the aim of supporting and inspiring young people in farming across the UK and Ireland.
The programme is available to people aged between 20 and 35 from all farming sectors, whether they're taking over the family farm or entering the industry for the first time. The Foundation focuses on four key elements:
| | |
| --- | --- |
| 1. | Understanding the supply chain |
| 2. | Business planning |
| 3. | Leadership skills |
| 4. | Personal development |
So far, 250 young farmers have graduated from the programme, with 50 new farmers gaining places in 2018.
Those who gain a place on the programme attend a series of workshops across the country, the majority of which are hosted by Tesco suppliers.
Farmers on the programme come from a wide range of backgrounds, with employees from among others NFU, Cargill, G's fresh and Quality Meat Scotland taking part. And in 2017, the programme included its first alpaca farmer, snail farmer and fish farmer, further diversifying the programme. Of the 250 Future Farmers that have been through the programme there are now over 50 that supply or work for Tesco.
You can find out more information on our Future Farmers to see how they are benefiting from the foundation.
Applications for the 2019 January intake closed on Friday the 28th of September 2018. Keep up to date with latest updates by visiting Future Farmer Foundation website.