Recycle
We aim to ensure all the packaging we use is fully recyclable and contains recycled content where possible.
We're committed to ensuring all packaging materials are fully recyclable by 2025 and aim to use as much recycled content as we can. In 2019, 84% of the volume of our Own Brand packaging was recyclable.
We continue to work with suppliers to eliminate hard-to-recycle materials as outlined within our preferred materials list and we no longer use black plastic, PVC or polystyrene in our packaging.
To close the loop on packaging, so it can be used, reused and recycled continuously, we need national collection and recycling infrastructure. We called on the UK Government to introduce this in January 2018 and offered to help by giving space in our car parks and testing the collection of materials not recycled by local councils – and this offer of help remains open today.
We're exploring new technologies to make sure all the plastic we use can be recycled. Soft plastic, for example, is not commonly collected for recycling by local councils in the UK.
We have begun rolling out soft plastic recycling points to 171 stores in the South West of England and Wales with plans to roll out to all large stores nationwide. This means customers can return previously unrecycled soft plastic, from any brand or retailer, including cucumbers wraps, salad bags, bread wrappers, and crisp packets. Once collected, the old soft plastic is sent for recycling where it is washed, sorted and processed before being turned into new packaging. It will be used to pack items such as food, household and beauty products. More information on our soft plastic collection points can be seen here.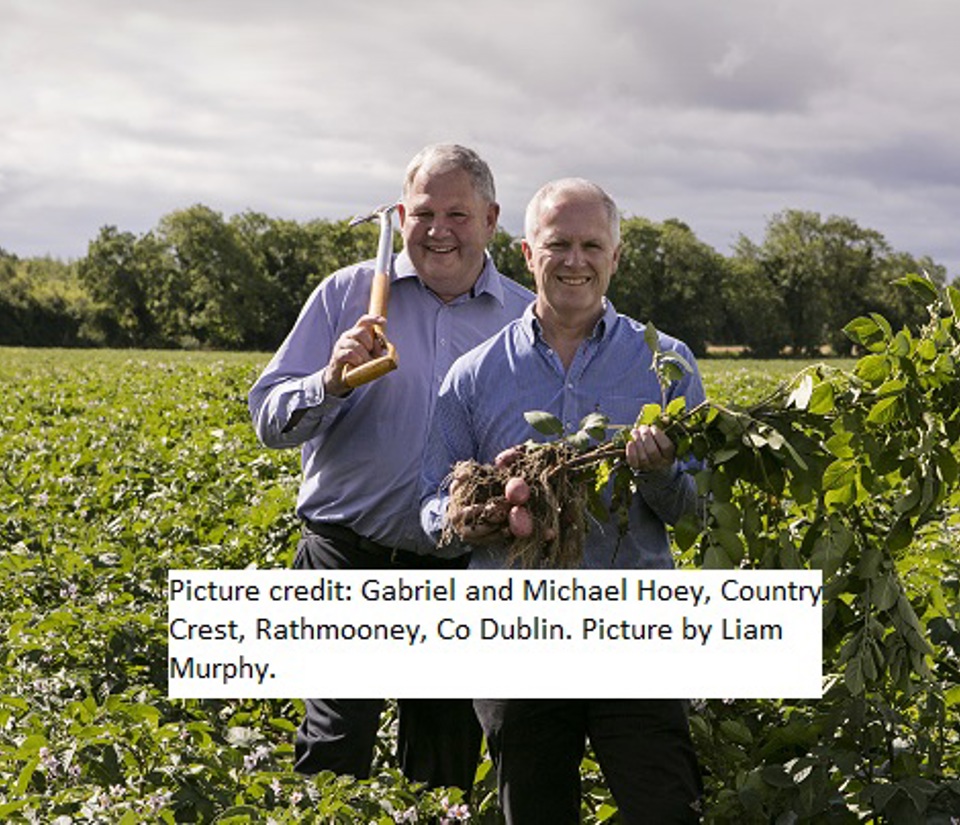 4Rs in action:
The new paper bags will carry the green 'widely recycled' logo and can be recycled at home using the kerbside collection infrastructure. The new single ply paper bag is responsibly sourced from Forest Stewardship Council (FSC) accredited material and replaces the existing plastic 1kg bags. Plastic components of the 2.5kg potato paper bag, which contained a non-recyclable net window, will be removed and will be fully recyclable.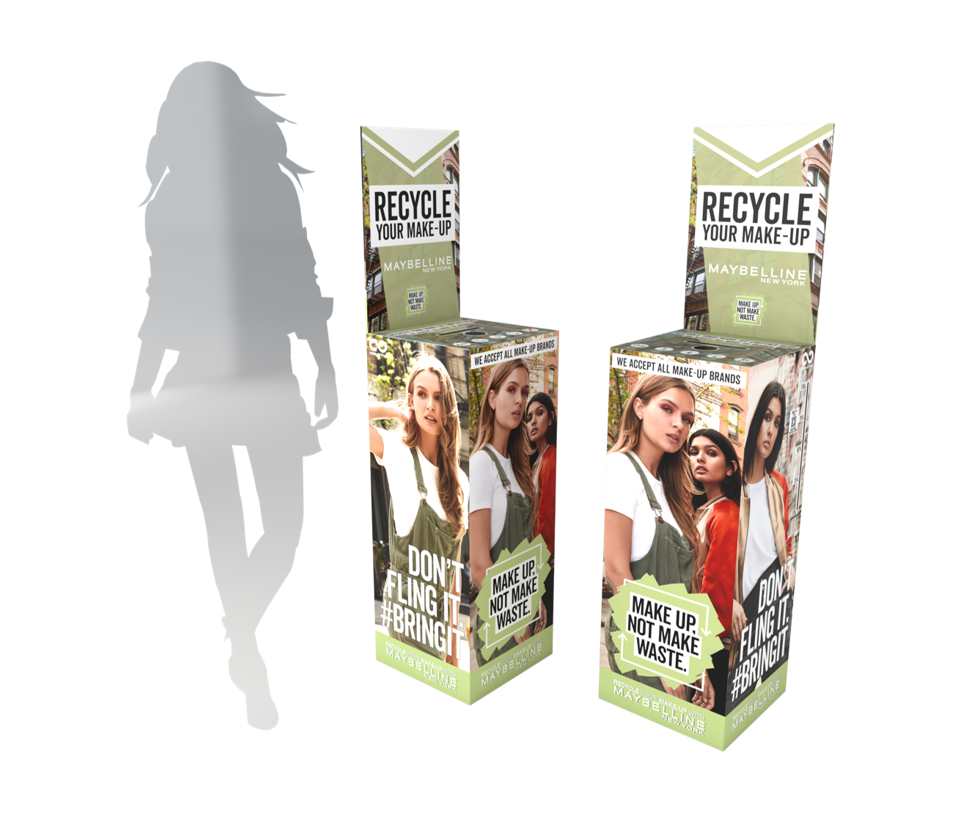 4Rs in action:
We have been working with our suppliers to introduce facilities that help customers recycle hard to recycle pieces of packaging, including make-up. Together with Maybelline we are introducing recycling collection points in 300 of our UK stores which will allow customers to return their empty cosmetics products. All cosmetics products and all brands are welcome (except nail polish).