Remove
Our 4Rs packaging strategy starts with 'Remove' – removing all unnecessary packaging and hard-to-recycle materials.
At the end of 2020 we announced the removal of one billion pieces of plastic. Working in partnership with suppliers we have removed:
Plastic shrink wrap around branded and Own Brand tinned multi-packs e.g. soup, tinned tomatoes, sweetcorn
Secondary lids from yoghurts, fresh cream, picnic salads and baby wipes
Plastic wraps from branded and Own Brand greetings cards
Small plastic bags used to pack loose fruit, vegetables and bakery items
Plastic from Christmas products and packaging e.g. crackers no longer contain plastic gifts
We are committed to going further, aiming to remove a further 500 million pieces of plastic in 2021/22.
We also want to remove all hard-to-recycle materials. In 2018 we first published our preferred material list and have since removed all of the hardest to recycle materials from our Own Brand packaging, including black plastic. That's 11,400 tonnes of hard-to-recycle material since 2018. As part of this move, 2,500 tonnes of black plastic trays, used to pack ready meals, have been replaced with recyclable coloured plastic trays, which are made from 80% recycled plastic. This helps ensure packaging gets recycled instead of going to landfill.
We regularly review the materials we use in our packaging, opting for those that are easily recycled and can be made from recycled content. Examples include PET plastics, PP plastics for non-food applications, metal, glass and sustainably sourced paper and board.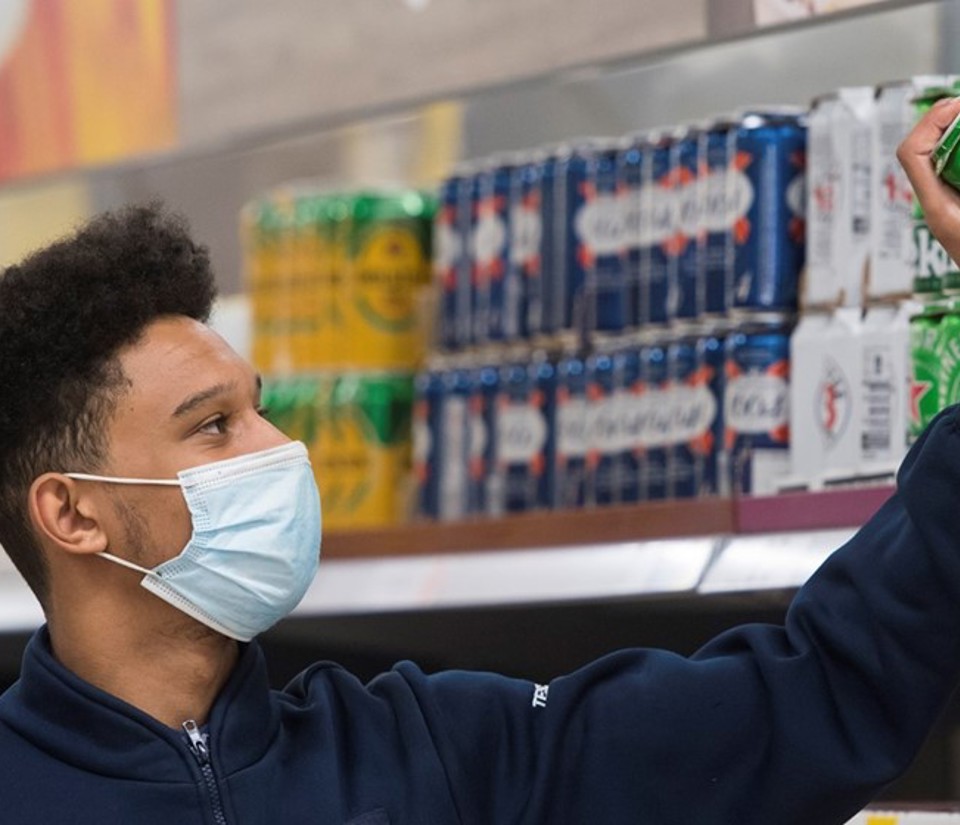 4Rs in action:
This year we have become the first major retailer to scrap soft plastic rings and shrink wrap packaging from all beers and ciders in our UK stores. As a result, this will lead to 50 million fewer pieces of unrecycled plastic being produced each year. Beer and cider brands who sell to us will now use materials for multipacks such as cardboard sleeves, boxes, or a rigid plastic that can be easily recycled via kerbside collections.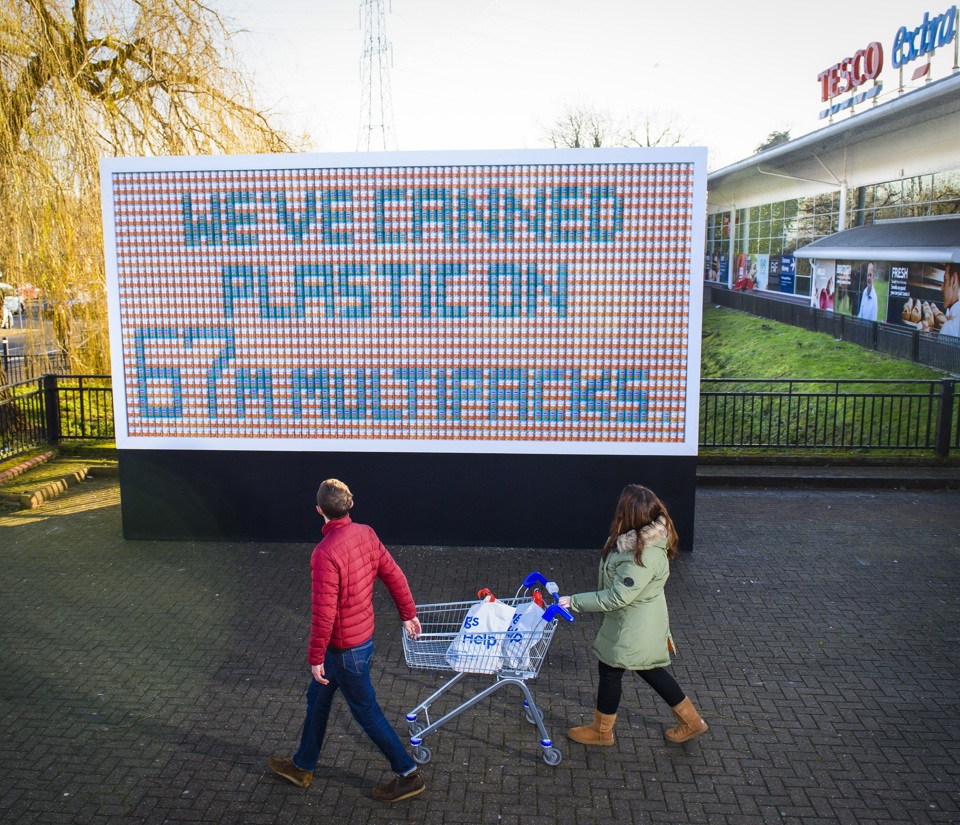 4Rs in action:
In 2020, we removed plastic-wrapped tinned food multipacks from our stores, taking 67 million pieces of plastic off of our annual packaging footprint. That's 350 tonnes of plastic a year!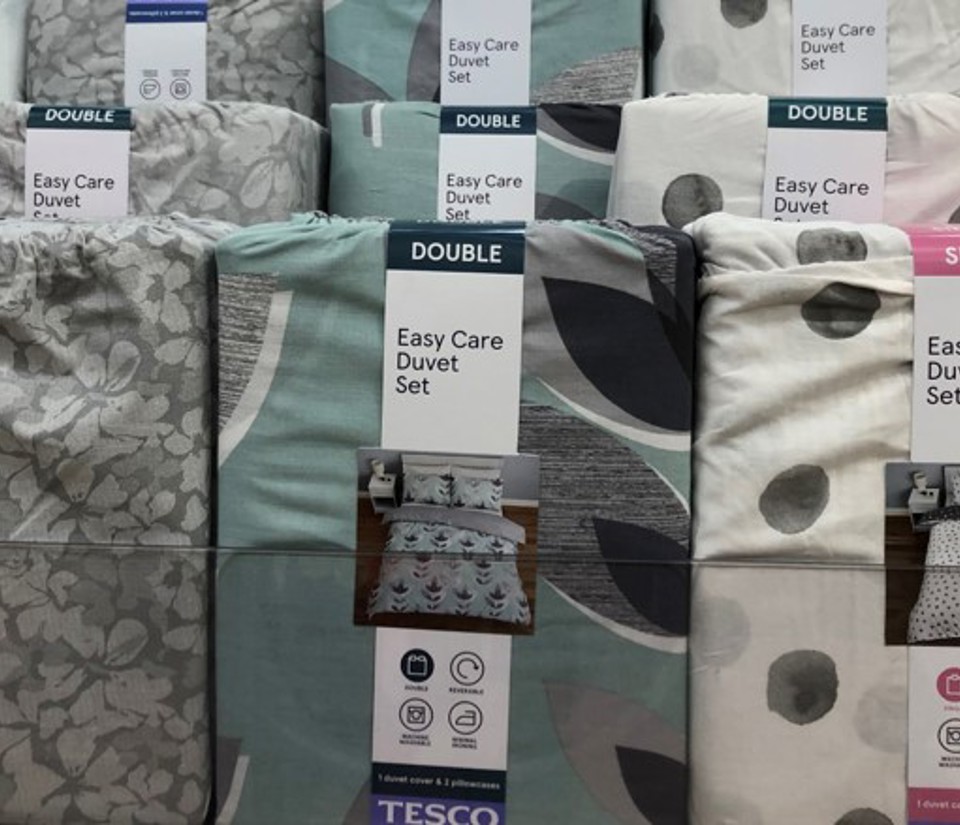 4Rs in action:
Working with our bedding suppliers KAM and Turner Bianca, we have removed all LDPE (Low Density Polyethylene) bags from 204 adult bedding lines, replacing them with a fabric bag. In bed sets the bag is made in a way to show the front and reverse design and is of exactly the same quality as the set itself. As a result of this change, nearly 70 tonnes of plastic have been removed per year and the new card wrap band is made from FSC certified paper.