WWF
In November 2018 we announced a new four-year partnership with WWF to help us deliver our Product commitments in the Little Helps Plan and accelerate progress.    
With food production at the centre of many environmental issues, we came together with a shared ambition: to make it easier for customers to access an affordable, healthy and sustainable diet. Through the partnership we aim to halve the environmental impact of the average UK shopping basket. In order to deliver this, we are focusing on three key areas: helping customers to eat more sustainably, restoring nature in food production and eliminating waste.
"Partnering with WWF will help us make our customers' shopping baskets more sustainable. Our shared ambition is to reduce the environmental impact of the average shopping basket by half. By working with farmers, suppliers, colleagues and other experts we hope to develop innovative solutions so shoppers can put affordable, tasty food on their plates today, confident they are not compromising the future of food for generations to come."
Former Tesco CEO
Helping customers eat more sustainable diets
Joint research with WWF tells us that nearly 80% of customers want supermarkets to do more to offer food sourced in a responsible, sustainable way, and 75% think cost is a barrier.
With food production at the centre of many environmental issues, Tesco and WWF have come together to make it easier for everyone to access an affordable, healthy and sustainable diet.
Making the average UK food shopping basket more sustainable requires action across various environmental impact areas. That's why together we developed the Sustainable Basket Metric, a series of measures which allow us to track progress towards halving of the environmental impact of the average UK shopping basket.
Read more about the Sustainable Basket Metric.
Restoring nature in food production
As a business we've committed to leading the industry in addressing the sustainability challenges and environmental impacts in our supply chains, and to help protect our natural resources.
We prioritised the five natural environments on which we have an impact through our operations or sourcing of ingredients or raw materials – farmlands, forests, marine, freshwater and climate.
Restoring nature in food production means taking action to protect and sustain these natural environments for the long-term. We're working closely with WWF to meet some of the commitments we've made, including our journey to 100% certified responsibly sourced seafood products and eliminating deforestation in the sourcing of palm oil, soy and wood/paper for Tesco Own Brand products.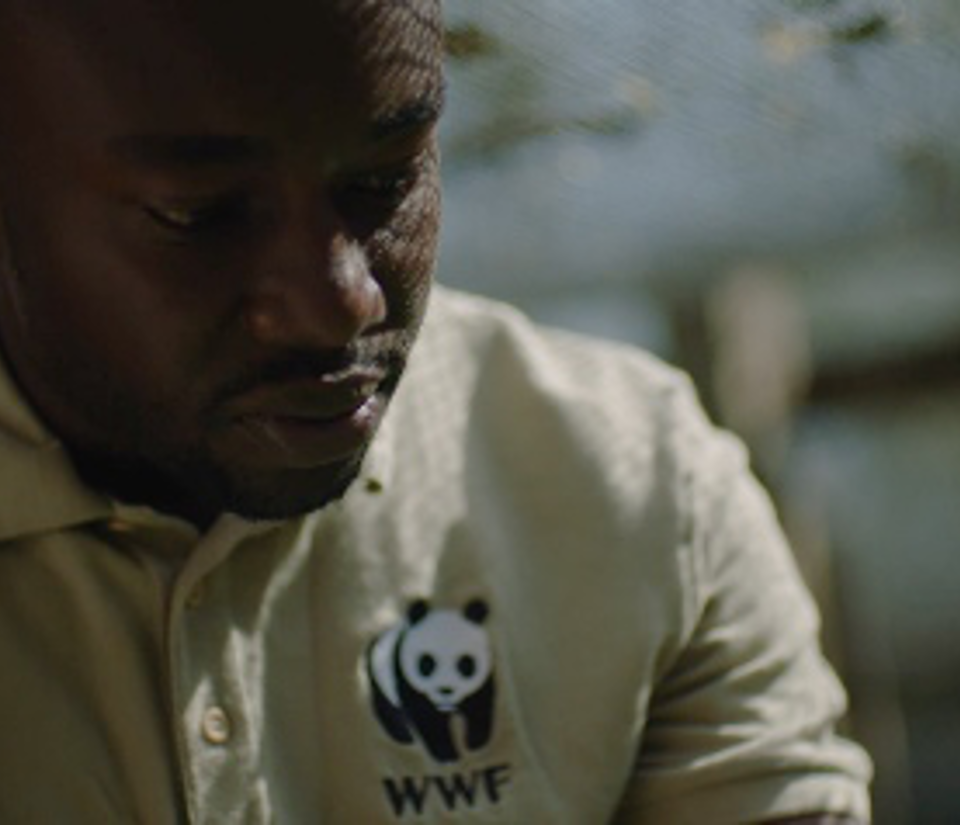 We are committed to protecting the world's forests. 100% of the wood and paper we use in our UK Own Brand products is sourced sustainably. The WWF gave us its highest rating as part of its timber scorecard 2019 assessment.
In December 2019, we became one of the first companies to lend our support to a new initiative designed to help end soy-associated deforestation in one of Brazil's most important areas of biodiversity. 100% of soy in our whole animal protein products in the UK is certified sustainable.
Read more about how we are supporting the Funding for Soy Farmers in the Cerrado initiative.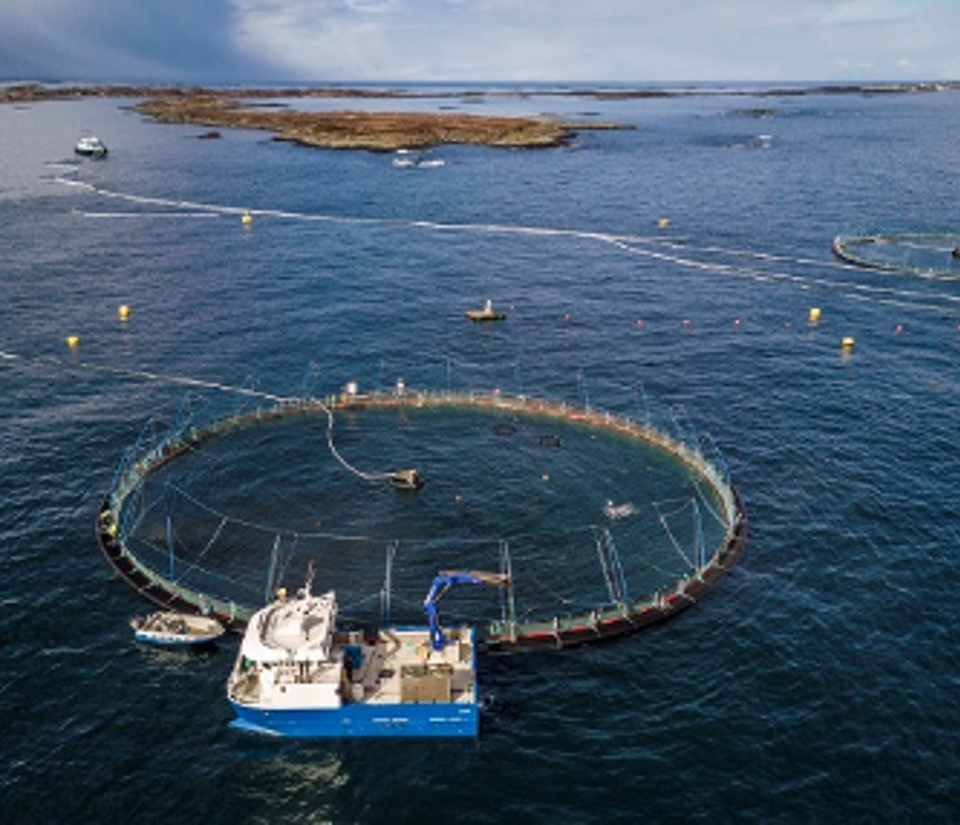 Sustainable fish stocks
Read about how we are working to create sustainable fish stocks to meet growing demand.
Eliminating waste from the retail industry
Packaging
Packaging plays an important role in protecting products and reducing food waste, but it shouldn't come at an unaffordable cost to the planet. We only use packaging where it serves a clear purpose and are working towards all remaining packaging becoming part of a closed loop system - meaning none will go to waste and end up in the natural environment. 
Our approach to packaging and a closed loop system plays an important role as we work to help eliminate waste with WWF.
Food waste
We think it's simply not right that good food goes to waste when 690 million people going hungry each night. From an environmental perspective, food loss and waste is causing around 8% of all greenhouse gas emissions.
In 2016 we set ourselves the target that no food that's safe for consumption will go to waste from our UK retail operations and we continue to make progress against this, with 82% of unsold food redistributed to humans or animals in the UK in 2020/21.
Keep up to date with the Little Helps Plan
If you would like to hear more about our progress on the Little Helps Plan please sign up to receive updates
Thank you for subscribing to our email services
If you receive confirmation via email, your details have been added to our database. If you have not received anything after a couple of hours, please check your email address and subscribe again.
If you wish to unsubscribe at any time, visit the Unsubscribe page, or click the "Unsubscribe" link on any of the emails you receive.