Future Farmer Foundation
The programme was set up in 2014 and aims to support and inspire young people in UK and Irish farming. It is available to people aged 20-35 years from all farming sectors, including new entrants and next generation farmers, who look to develop a successful future in agriculture and aquaculture. It is focused on the core elements of: 
Business planning 
Leadership skills 
Personal development 
Understanding the supply chain 
So far 350 young farmers have gone through the programme, of which over 60 of them now directly supply into Tesco.
This year we had over 400 people apply for the 50 spaces and the caliber of future farmers applying gets stronger each year.
Those that get a place on the programme attend a series of workshops across the country, the majority of which are hosted by our product partners. They come away with a network of contacts from across the industry and get to see a range of industry leading businesses first hand. The programme helps them gain confidence to influence and make decisions, plan and execute their ideas. Through the course of the year each future farmer will receive assistance in developing their own business plan, both in the workshops themselves and through the support of a mentor. At the end of the year graduation, they each present back a short video of their key learnings and experiences.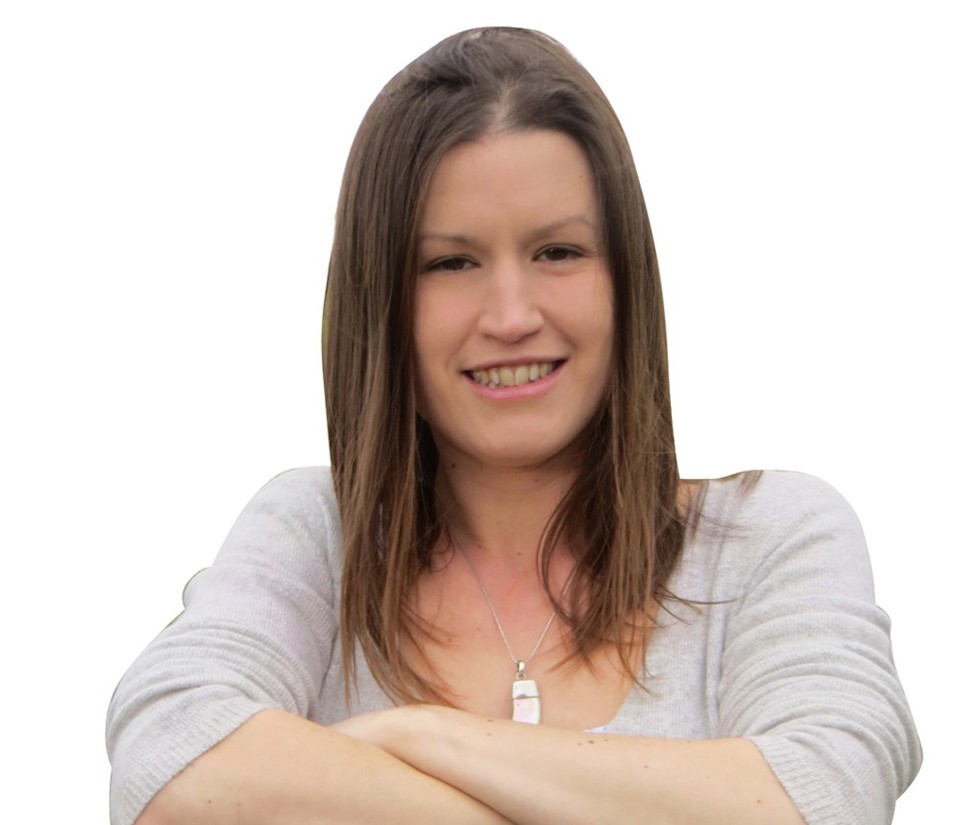 Case study
Christina is a full-time poultry and beef farmer with her parents in Devon. In 2015, Christina applied for the Tesco Future Farmer Foundation programme, which offers people between the ages of 20 and 35 the opportunity to learn about the wider industry and build on their skills. At the end of Christina's year with the Future Farmer Foundation, she was the recipient of a scholarship. This allowed Christina to study broiler production methods all over the world.