Freshwater
Freshwater bodies (such as lakes, rivers and aquifers) are also essential for nature, wild life and human communities. It is therefore vital that wherever our products are made, our supply chain operates in a way that safeguards this valuable resource for the future. This stewardship of water resources means using water more efficiently (especially in locations of water scarcity) and protecting water quality.
As a food business, we recognise the importance of water in agricultural production as well as the impact of agriculture on water resources. These include irrigation, hydration and erosion. Water is also important in our manufacturing processes. The discharge of chemicals and even sediments into rivers can damage the natural environment. We therefore have standards and controls in place to manage the impact of potential pollutants on water quality.
Our commitment to water stewardship is demonstrated in our Little Helps Plan target, to "Improve water and biodiversity impacts in key agricultural regions" as well as our public commitment to Greenpeace's DETOX Campaign. DETOX aims to eliminate hazardous chemicals in clothing and textile production.
We are taking specific actions, aligned to our 'Improve, Transform, Advocate' approach, to make progress against these commitments.
Improve
We have analysed a number of our key UK supply chains to understand their exposure to water risk, including their overlap with environmentally sensitive river basins. Starting with some of our fresh produce supply chains, which rely heavily on natural sources of freshwater, we are putting in place improvement action plans. These include setting local reduction targets for water-stressed areas and establishing on-the-ground collaboration with other stakeholders.
In our clothing business, we have committed to achieving zero discharge of hazardous chemicals (ZDHC) into freshwater bodies across our supply chains by 2025. Read our progress report.
Transform & Advocate
We also want to work with suppliers, NGOs and governments to help transform the whole industry and protect freshwater supplies and environments. An example of this is our support for the Donana Sustainable Berry Project, which includes sector-wide training and installation of new irrigation monitoring systems. We are also working with WWF and other clothing businesses to drive improvements in the leather supply chain, starting in the Kanpur region of India where some of the most serious pollution occurs. In both cases we have engaged relevant government authorities to ensure that there are credible and effective environmental standards in place for the wider sector.
As part of WRAP Courtauld 2025 working groups we are working to improve water stewardship across the food and drink industry.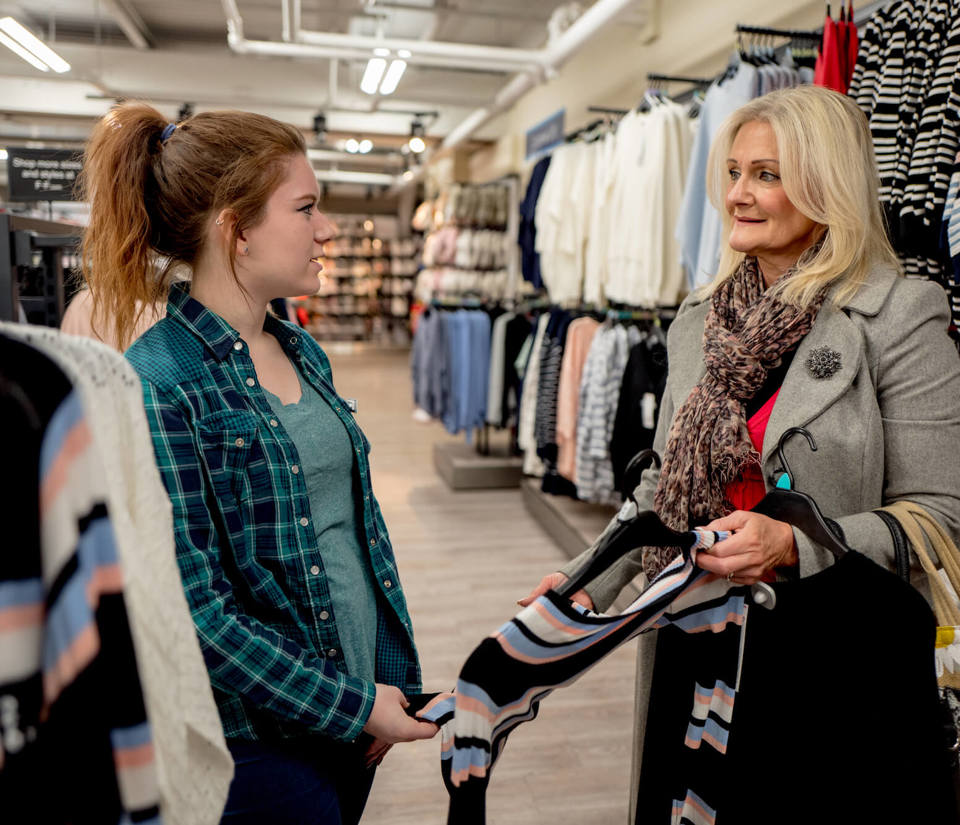 Our chemical management report
Our chemical management report outlines the action we are taking and how we are collaborating with our suppliers to reduce the chemical impact on the environment, workers and communities in our supply chain.