Looking after colleagues
Highlights
82%
of colleagues recommend Tesco as a great place to work
74%
colleagues agree Tesco helps me lead a healthy lifestyle
900
young people welcomed onto the Kickstart scheme
40,000
young people helped to develop their employability and life skills
People are at the heart of everything we do and core to serving shoppers a little better every day.
One of our values is to treat people how they want to be treated and we want to ensure all colleagues can be themselves and have an opportunity to get on at Tesco. Getting on means different things to different colleagues. For some, it's about enabling them to be themselves; having the flexibility that allows them to fit work around their lives and being supported to lead a healthy lifestyle. For others, it means developing the skills they need now and in the future; choices to move roles and opportunities to gain experience. Whatever it is, our aim is to help them succeed by providing them with the flexibility, skills and reward to 'get on'.
With 360,000 colleagues across the Group and thousands more who work within our supply chain, we are committed to promoting human rights and seek to ensure that there is decent, fair, safe work for all.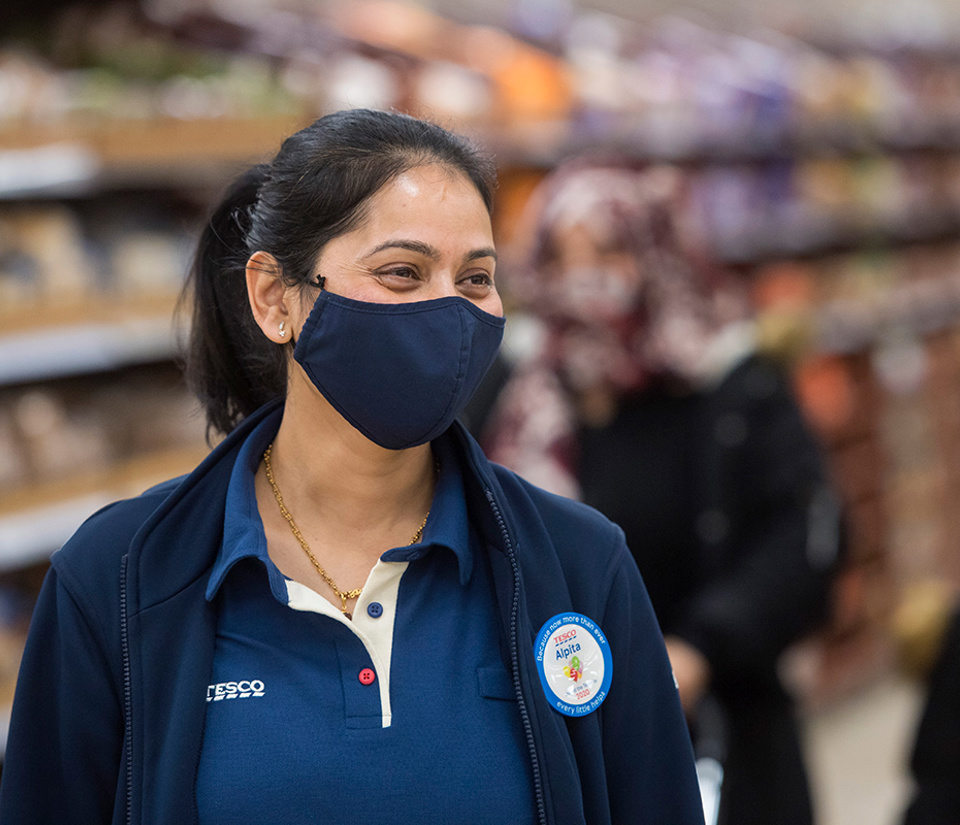 Health, safety and wellbeing
Supporting colleagues to be at their mental and physical best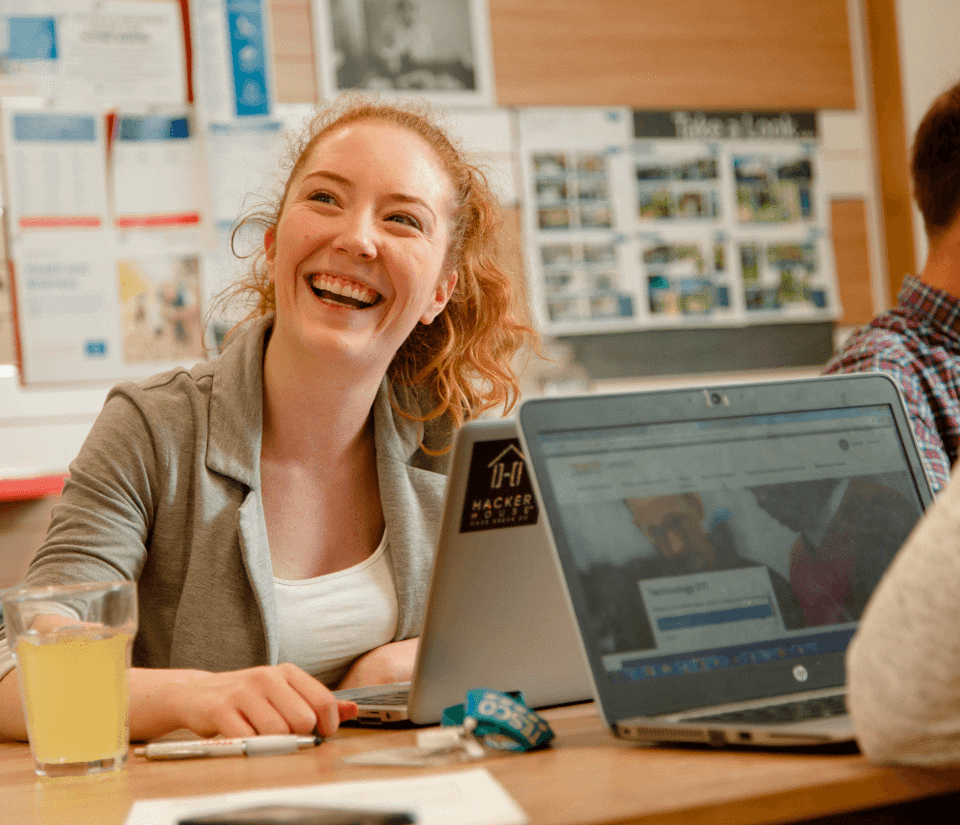 Job Creation and Skills
The world of work is moving at pace and as our business evolves, we want to make sure our colleagues have the skills they need to succeed now and for the future.
Keep up to date with the Little Helps Plan
If you would like to hear more about our progress on the Little Helps Plan please sign up to receive updates
Thank you for subscribing to our email services
If you receive confirmation via email, your details have been added to our database. If you have not received anything after a couple of hours, please check your email address and subscribe again.
If you wish to unsubscribe at any time, visit the Unsubscribe page, or click the "Unsubscribe" link on any of the emails you receive.