Latest updates
Over 500 Stores Donating Surplus Food to Good Causes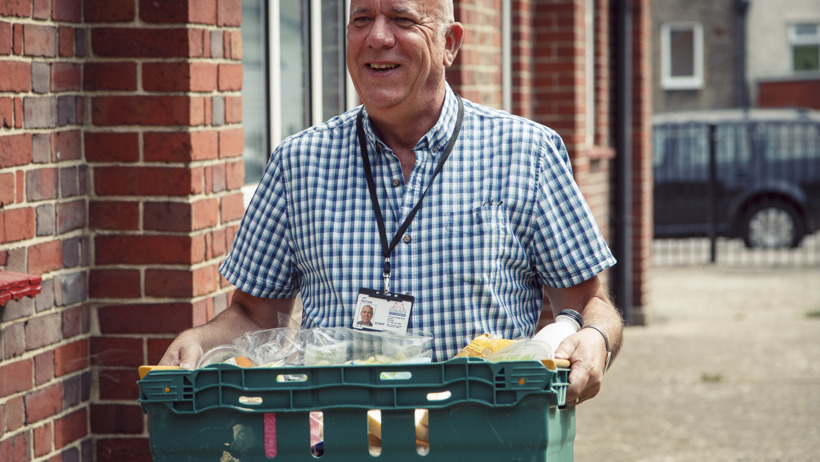 24 Aug 2016
After launching six months ago, our store surplus food redistribution scheme, Community Food Connection with FareShare FoodCloud, is now live in over 500 stores and has donated 1 million meals worth of surplus food to help feed people in need.
Part of Tesco's ongoing pledge to cut food waste in stores, the initiative connects local charities and community groups to Tesco stores via an innovative app that allows store teams to let local charities know there is unsold food available at the end of each day.
The unsold food is provided to the charities free of charge, and includes fresh produce, such as fruit, vegetables and bakery products. Chilled products like meat, dairy and ready meals are also offered.
To date 2,000 charities and community groups have signed up to the programme and the equivalent of one million meals of surplus food has been donated to good causes right across the UK.
We truly believe that no food that could be eaten should go to waste and that's why we have committed to rolling out Community Food Connection to all large stores by the end of this year, and all other stores by the end of 2017.
Any charities or community groups in that are interested in joining the programme should visit www.fareshare.org.uk/fareshare-foodcloud.