Latest updates
An update on our Corporate Responsibility commitments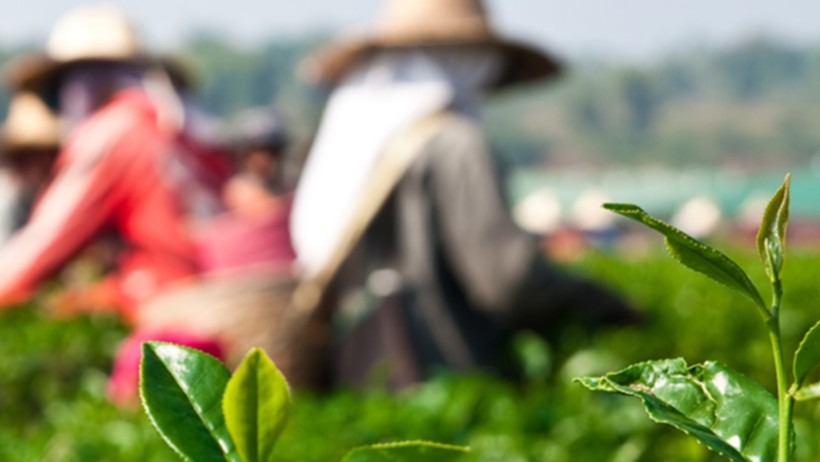 15 Nov 2016
Today we are pleased to share a new update that shows our progress against our key Corporate Responsibility commitments. The update highlights the ongoing action we are taking on some of the biggest societal challenges globally.
Last year we became signatories to the UN Global Compact (UNGC), an initiative that encourages businesses worldwide to adopt sustainable and socially responsible policies. We continue to be committed to the initiative's ten principles covering human rights, labour, environment and anti-corruption. The update published today covers our actions in all these areas as well as our work on challenges such as reducing food waste and improving health.
To read more about the latest actions we have taken and our ongoing corporate responsibility commitments, download the update here.