Latest updates
Committing to Courtauld 2025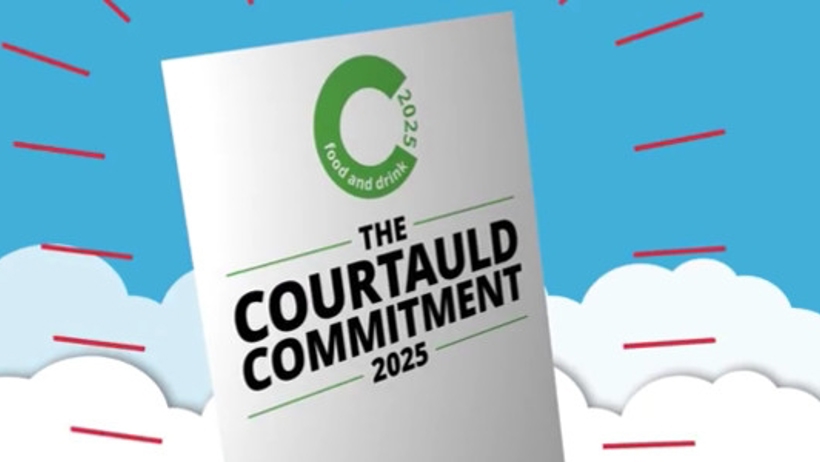 15 Mar 2016
Tesco is today proud to be one of the founding signatories of the new Courtauld 2025 Commitment. Courtauld 2025 is an industry wide ten-year voluntary agreement is aimed at making food and drink production and consumption more sustainable.
Signatories to the new agreement have the ambition to cut the resource needed to provide food and drink by one-fifth in ten years and to help achieve this it has three specific targets:  
A 20% reduction in food and drink waste arising in the UK
A 20% reduction in greenhouse gas intensity of food and drink consumed in the UK
A reduction in impact associated with water use in the supply chain
We are pleased to support Courtauld 2025 as it complements with our approach of working in partnership with suppliers and experts, such as WRAP, to promote sustainable production and consumption. The commitment is also aligned with our own ambitious food waste reduction commitments and our ambition to achieve a sustainable footprint on water, climate and biodiversity from our biggest agricultural products by 2025.
If the industry is successful in cutting the amount of resource needed to provide our food and drink, this could put the UK on course to achieve the UN Sustainable Development Goal 12.3 which calls for cutting in half per capita global food waste at the retail and consumer level, and reducing food losses along production and supply chains by 2030. We announced a few weeks ago that our CEO, Dave Lewis will be chairing a coalition of leaders from government, businesses, international organisations, research institutions, and civil society called Champions 12.3. This group will be dedicated to accelerating progress towards achieving the UN Sustainable Development Target 12.3 by 2030 so we believe this industry wide commitment is an important step.  
We are pleased to be part of the commitment and hope it will drive real change in the impact of the food and drink sector.  If you want to find out more about the Courtauld Commitment 2025 visit the WRAP website by clicking here.