Latest updates
Tesco Pledges to Help End Mental Health Stigma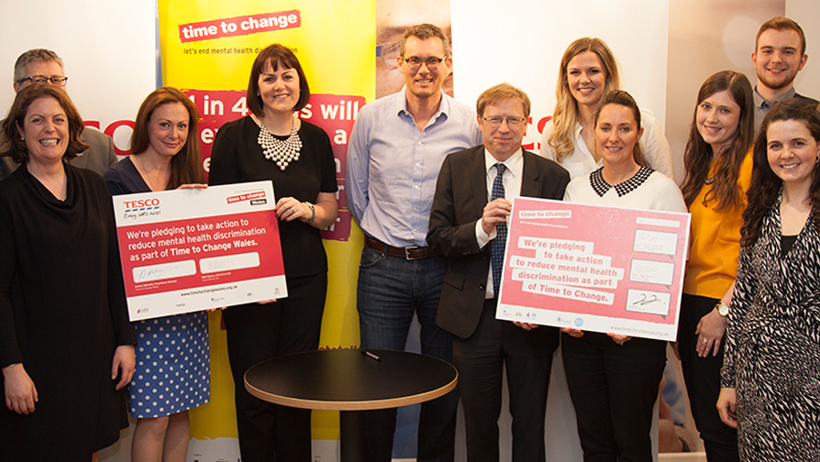 19 May 2016
Our colleagues serve our customers and distribute our products every day. If we want them to look after our customers it's important that we look after them too – we want to give them the greatest possible support to do their work and develop as individuals.
That's why this Mental Health Week we have signed the Time to Change employers pledge and committed to help end mental health stigma and promote mental well-being for all our colleagues.
Time to Change is England's biggest programme to challenge mental health stigma and discrimination and is run by the charities Mind and Rethink Mental Illness.
To support our commitment to the pledge, we have developed a business wide action plan which includes several areas of focus:
Promote resources for maintaining positive mental health to colleagues.
Enable People Partners and Managers to support colleagues with mental health issues with tools and training.
Advice for colleagues on how to better support customers, friends or family who may be suffering from mental health problems.
Talking about it – this makes a big difference too, so we'll be encouraging colleagues across the business to do just this.
By implementing and building upon these areas we hope to make a difference to those suffering with mental health problems.
For more information about how we are supporting colleagues in other areas, click here and to read a blog from Paul Farmer, CEO of Mind, click here.